We're SPS Commerce. This is our story (so far).
SPS Commerce helps retail trading partners work better together. We empower data collaboration in the retail supply chain with an expert team, proven process and industry-leading technology. With SPS, you can strengthen your global supply chain and better serve your customers.
Our mission is to connect all retail trading partners through the easiest-to-join and use retail network, freeing them to focus on what they do best.
What makes SPS Commerce unique?
Our vision is to be the world's retail network, and we're well on our way. We make it easy for 115,000 retail supply chain partners to connect and collaborate. Our cloud-based solutions help businesses improve efficiency and better serve their customers.
We saw an opportunity to reinvent supply chain solutions so our customers don't have to become technical experts. That's why our solutions include a full-service team that does the heavy lifting.
View Our Solutions
Simply connect to our retail network once and we'll handle the rest. Use our solutions to work with any retailer, supplier, vendor, grocer, distributor, marketplace or eCommerce platform.
View Our Network
Unlike other companies in our industry, we make it easier to sell and fulfill your products across all physical and digital retail channels in a single solution. We're with you every step of the way in your omnichannel transformation.
Learn About Omnichannel
Wondering what SPS stands for?
We started our journey as St. Paul Software in St. Paul, Minn. Today SPS Commerce is a global corporation with offices around the world. Like many of our customers, we have humble roots and followed our dreams! 20+ consecutive years of growth and counting
Traditional supply chain software is cumbersome, costly and time-consuming. We knew from the start there was a better way for retail trading partners to work together.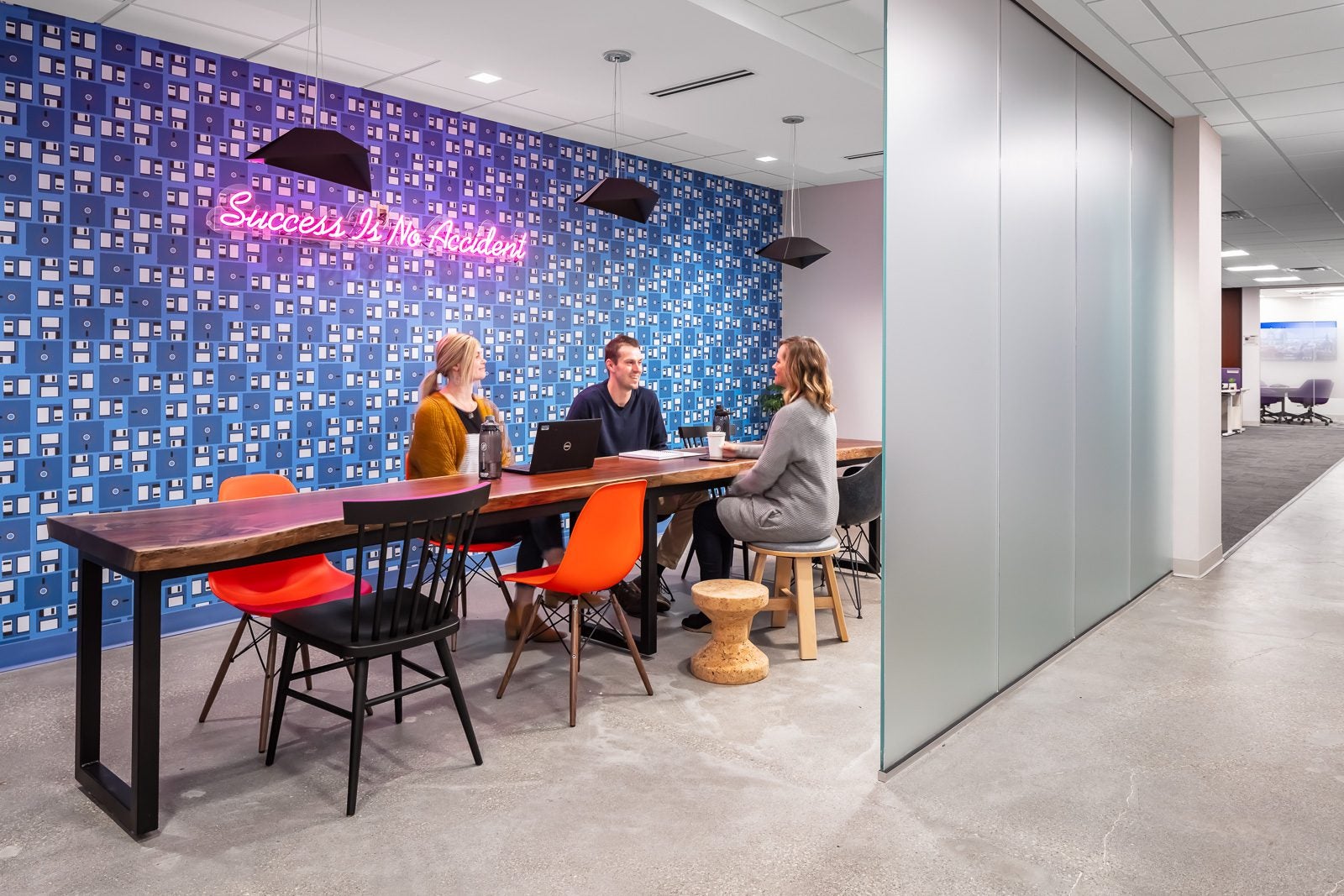 Since 2001, SPS Commerce has helped tens of thousands of companies successfully replace time-intensive, manual processes with automation.
We pioneered cloud-based EDI, redefining a market that was traditionally served by on-premise software providers. We also revolutionized how retailers, grocers, and distributors onboard and manage their vendor communities. At the same time, we reinvented how companies share product information and gain insights from sales and inventory information.
Throughout our history, we have dedicated ourselves to taking the complexity out of supply chain collaboration. We bring businesses together to move products through the supply chain and into the customer's hands faster and easier than ever.
Awards and recognition
We're proud to be recognized for our technology and workplace leadership. Here are just a few of our most recent awards.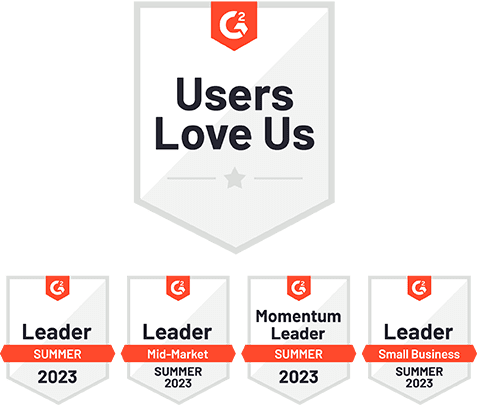 G2 is the world's largest tech marketplace. G2 named SPS Commerce Fulfillment (EDI) as the industry's #1 EDI solution based on user satisfaction and market presence.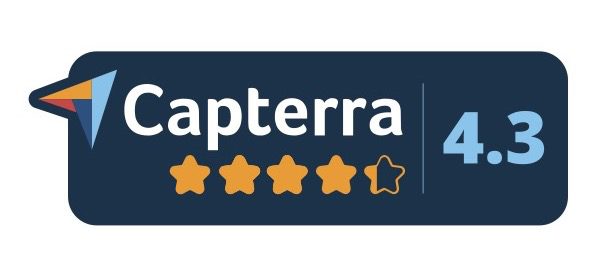 Capterra provides authenticated customer references for B2B business software. Based on our large customer base and market share, SPS is an EDI market leader.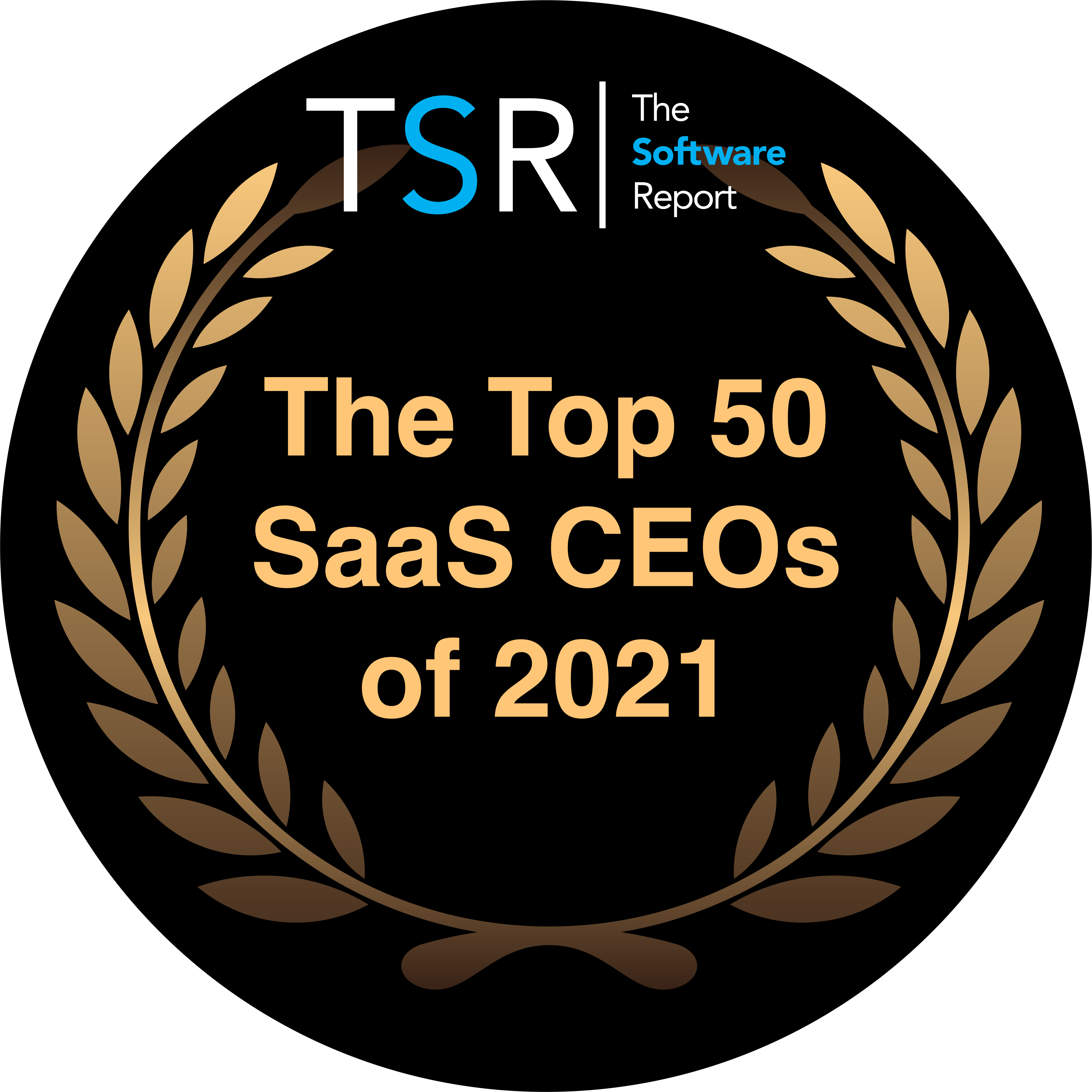 Archie Black, CEO of SPS Commerce, was named a Top 50 SaaS CEO by The Software Report. Awardees represent fast-growing companies that create an inclusive workplace.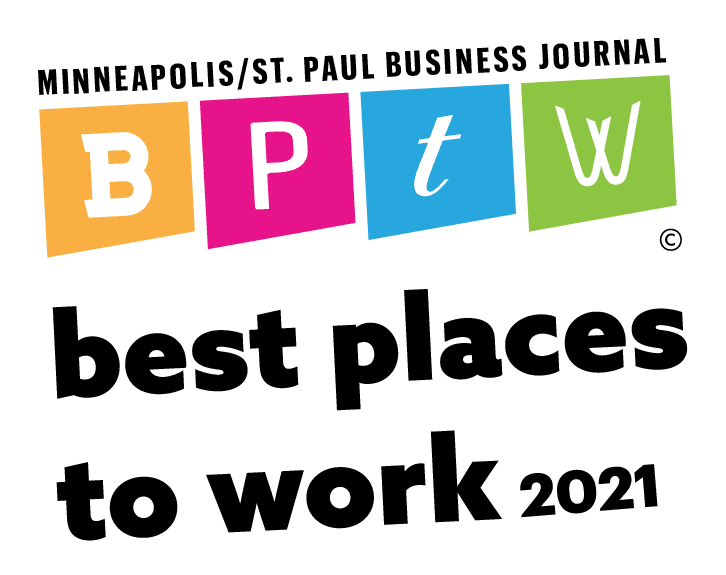 For 13 years, SPS Commerce has been named a Best Place to Work honoree by the Minneapolis/St. Paul Business Journal. This award recognizes remarkable organizations that employees rate highly on management, communication and other criteria.
Find your career path at SPS Commerce
A career at SPS Commerce is more than just a job. It's an opportunity to shape the future of retail.
We're proud of our exceptional culture. At SPS, we believe our differences make us stronger. Our company is built on a set of core values that help our people grow and contribute to the communities we serve. We work hard to ensure that our 1,500+ professionals are empowered to bring their full, authentic selves to work.
We have global offices throughout North America, Australia and New Zealand, Europe and Asia.
"Amazing people. Great culture. Strong company. Incredible mindset of putting employees first. Progressive. Invest in their employees well-being, ideas and community."
– Implementation consultant