By using retail analytics to uncover buying trends, Clarks gains the trust of its retailers.
Do you want to become a trusted advisor to your retailer customers? Do you have confidence that your analyses match your retailer's? Clarks uses point-of-sale data analytics from SPS Commerce to spot new buying trends and capitalize on them with their retailers.
For more than a decade, leading shoe brand Clarks has relied on retail analytics to strengthen their retailer relationships and provide actionable recommendations. Retailers appreciate these insights, especially when the data used to produce them matches their data exactly.
Clarks spots trends among consumers, often before their retailers do.
Shopping habits change frequently and without notice. Clarks stays on top of any new trends by using point-of-sale (POS) data analytics. They are often the first to spot changes in how consumers are buying shoes and can bring this to the retailer's attention.
These data-based discussions can drive new assortments, change allocations and/or increase orders on top sellers. The bottom line is better sales performance for Clarks and their retailers.
Retail analytics designed by those who know it best
While many analytics and reporting solutions are available, Clarks sees a difference in the SPS solution. SPS Analytics is designed by buyers and brand managers who know what retailers need and want to see. Clarks has just what they need to stand out and become a trusted advisor to their customers.
Clarks has confidence that the data is accurate and delivered at the cadence their staff needs. When Clarks staff visits a retailer, they are showing sales data trends based off of the identical data as the retailer. This quickly moves the conversation from a discussion of whose data to trust to what actions should be taken to maximize sales.
Omnichannel retail analytics shows the full picture
Clarks shoes are sold in-store, online and everywhere in between. The supplier's staff needs sales data from all sources, including e-commerce, to fully understand how their items are selling.
Each retailer provides sales data differently. Formats are not the same, nor is the frequency of when it's sent to suppliers. Clarks needed a solution that could mask the complexity of these various methods. Today, their team has a retail analytics solution with data pre-loaded and ready to go. Their team could go to work finding trends and spotting issues, and not fiddling with mismatched spreadsheets and such.
Solution: SPS Analytics can empower your sales teams to become trusted advisors!
Clarks has used SPS Analytics for more than a decade. They trust the solution to deliver accurate, timely data. SPS Analytics provides point-of-sale data using the metrics that retailers care about. It is designed and supported by retail experts from leading brands and retailers who know what Clarks and other suppliers need to gain the trust of a buying organization.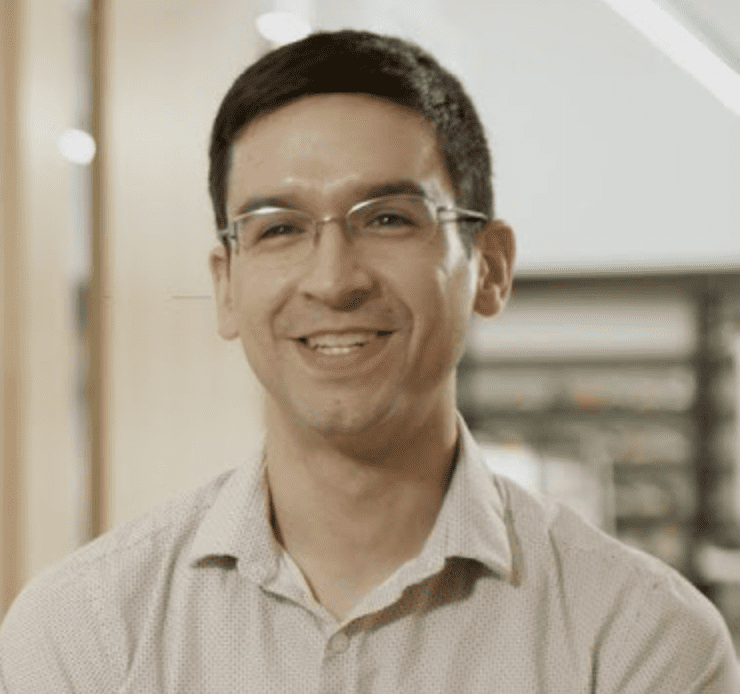 The Interviewee:
Christopher Marcal, Director of Customer Planning, Clarks
The Challenge:
Identify consumer buying trends and provide data-based analyses to support it.
The Results:
Retailers have confidence that Clarks can provide actionable insights, earning their trust.
Interested in Retail Analytics of Point-of-Sale Data?
SPS Commerce has solutions that deliver POS data, dashboards and analytics tools to equip teams with all they need to spot trends and anomalies in their sales.
Learn more about Retail Analytics across all sales channels!
From e-commerce to store sales, SPS has teamed with leading retailers to provide the data and insights across every sales channel where your products are sold.
"SPS helps us stay ahead of the curve by giving us a first look at what the consumer is buying."
Christopher Marcal, Director of Customer Planning, Clarks
Additional References
Read more about retail analytics and other retail businesses who have benefited from our POS data solution.