Outgrown your EDI solution?
Future proof your business with the industry's most comprehensive, reliable and widely used cloud EDI provider and tap into pre-built, battle-tested connections for all of your retailers, grocers and distributors.
Meet all your EDI requirements, now and in the future.
No matter what your trading partners require, we've got it covered. Our solution will help you exchange any EDI document with any trading partner, and fulfill orders for any sales channel including brick-and-mortar retail,
e-commerce and drop shipping.

More than technology, a full-service EDI department.
Our full-service approach lets you focus on running your business—not on running your EDI. We handle the technical details (like mapping, connectivity and testing) on your behalf. And we proactively monitor your system to anticipate problems before they become issues.

Integrate your EDI with any system.
Connect your EDI solution with your accounting, ERP, e-commerce, order management, warehouse management, shipping or transportation management system to streamline your order fulfillment process. Our native integrations keep data entry to a minimum and reduce errors.

Engineered for reliability.
Our EDI system is built to handle seasonal order surges and spikes so you can meet the highest rush-order sales volumes during peak holiday seasons. Plus, you can access detailed information on system performance and service availability at any time on our website.
Trusted by more than 75,000 organizations.
Learn why more companies are switching to EDI from SPS Commerce so they can focus on what they do best.
VHC brands online sales demand 99% EDI accuracy.

"Our supply chain solutions need to work, accurately and without delay, and without needing additional resources. SPS Commerce has given us confidence in our ability to serve our customers during peak shopping seasons, such as Cyber Week, as well as normal trading days."

Candy Loehr, Logistics/Compliance, VHC Brands

Customer Stories

Fruit of the Loom streamlines complex order fulfillment.

"We were managing five EDI platforms at one point, which was far too complex and time-consuming. So, we set out to find technology that could help us become more agile, efficient, consistent and automated with our EDI transactions. And it turned out that SPS Commerce offered exactly what was needed."

Chris Krebs, CIO, Fruit of the Loom

Customer Stories

Sterling Brands scales for higher order volumes.

"Our order fulfillment process is dramatically easier, more accurate and meeting the needs of our company. We would highly recommend SPS to any organization experiencing high volumes of orders and look forward to adding more retailers as our business expands."

Lauren Sanchez, Sterling Brands

Customer Stories
Choose the industry's most trusted, reliable and widely used EDI provider.
Our EDI system includes built-in intelligence about your trading partners' requirements and workflows to make EDI compliance as simple and seamless as possible.
The only EDI system you'll ever need.
We make it simple to meet all of your retailers' current and future EDI needs. Our full-service team even handles spec changes and updates on your behalf, so you can easily keep pace with your trading partners' changing requirements. Discover the EDI system that tens of thousands of customers worldwide rely on to process millions of transactions with their retail trading partners.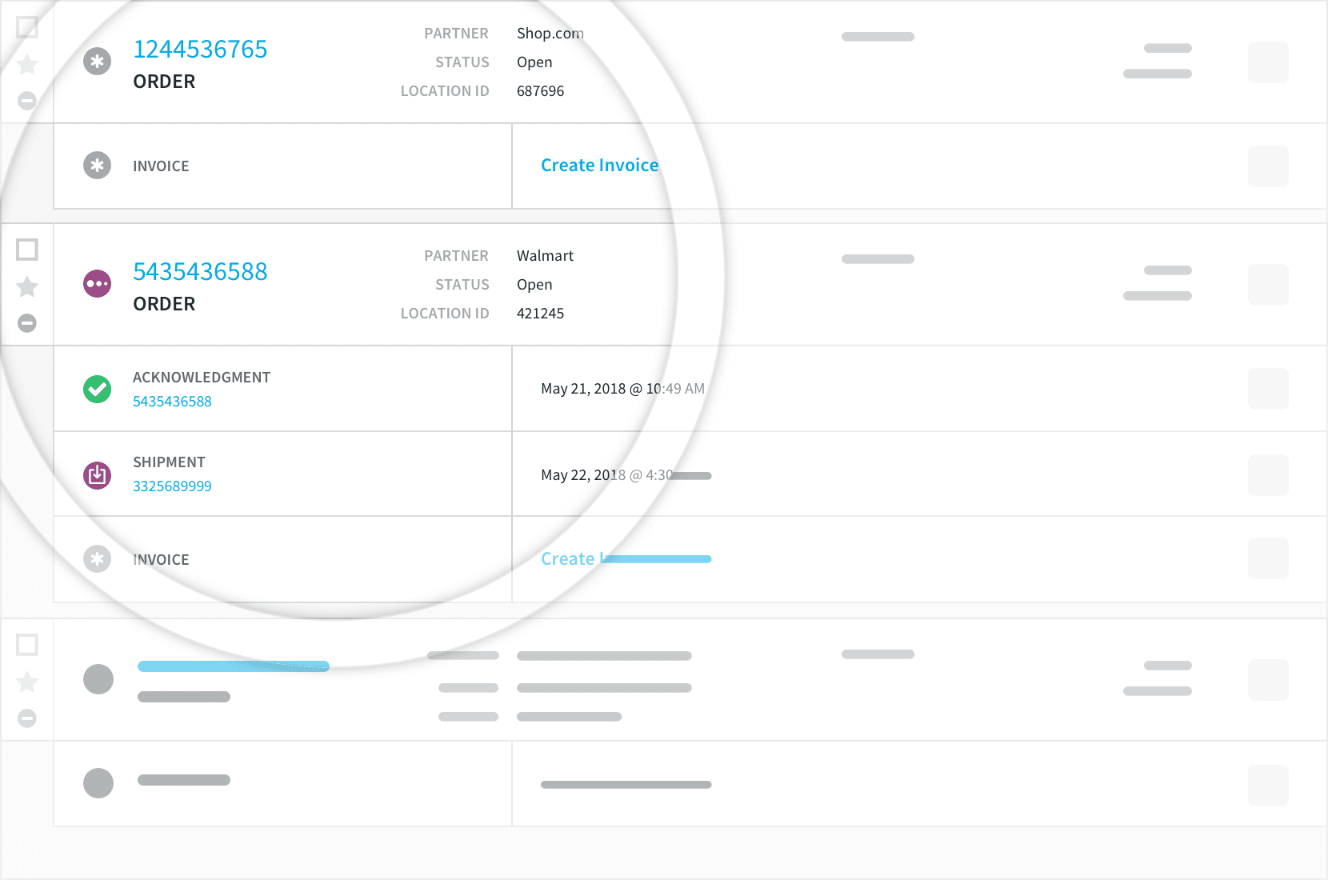 Find trusted partners to help your business thrive.
Connect with our global partners to access the business and technical expertise and skills you need to excel.
End-to-end solutions that grow with you.
Tap into our network of 1,000+ technology partners that have been selected by our team for their systems expertise. These partners can help you select and implement a business system of record to complement your EDI.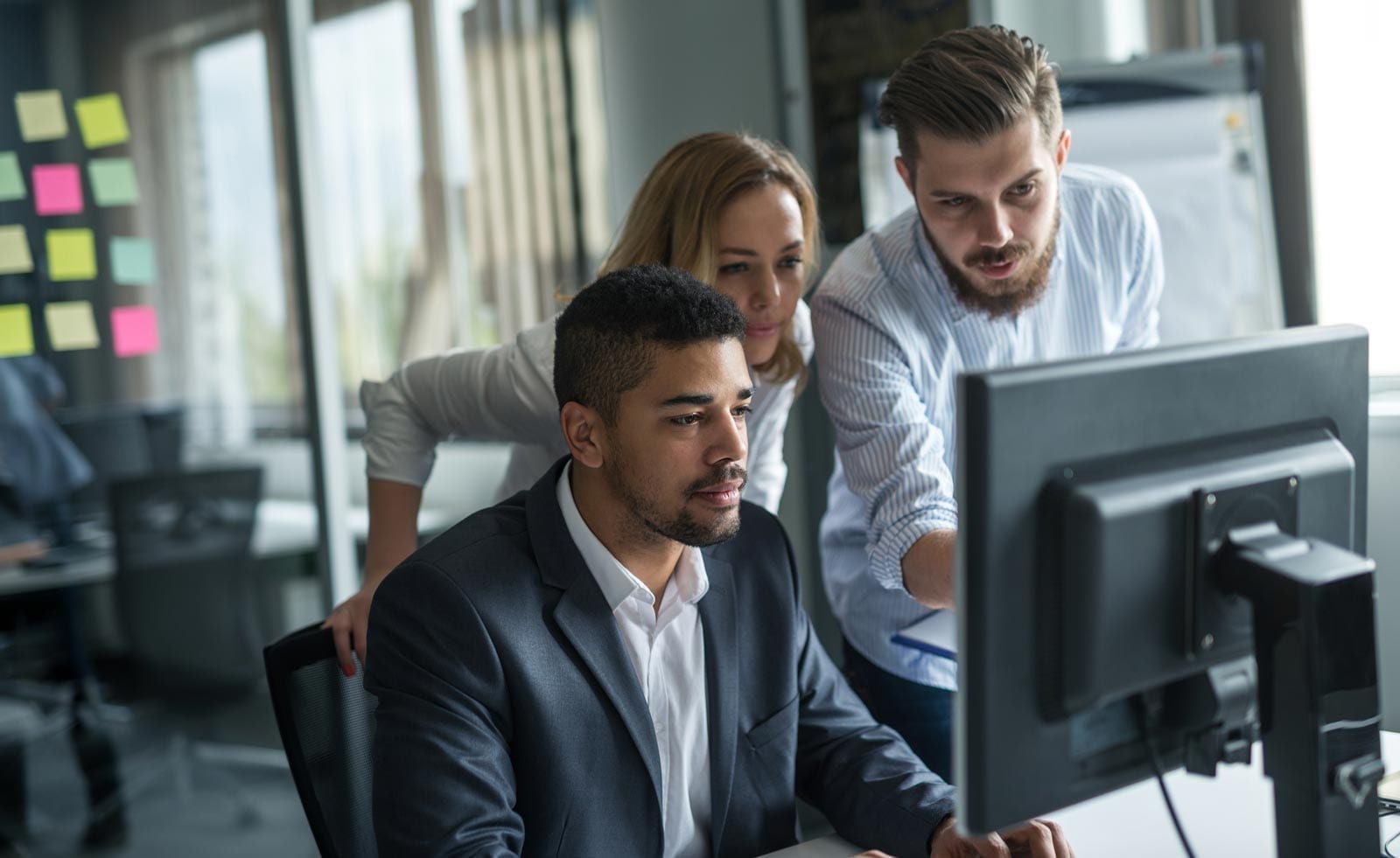 Tackle complex order fulfillment challenges with confidence.
Our dedicated logistics team works with 400+ pre-qualified 3PLs to help you handle the most complicated order delivery requirements, including drop shipping. They can also help you access additional storage space for peak sales seasons and reallocate inventory to reduce shipping times to customers.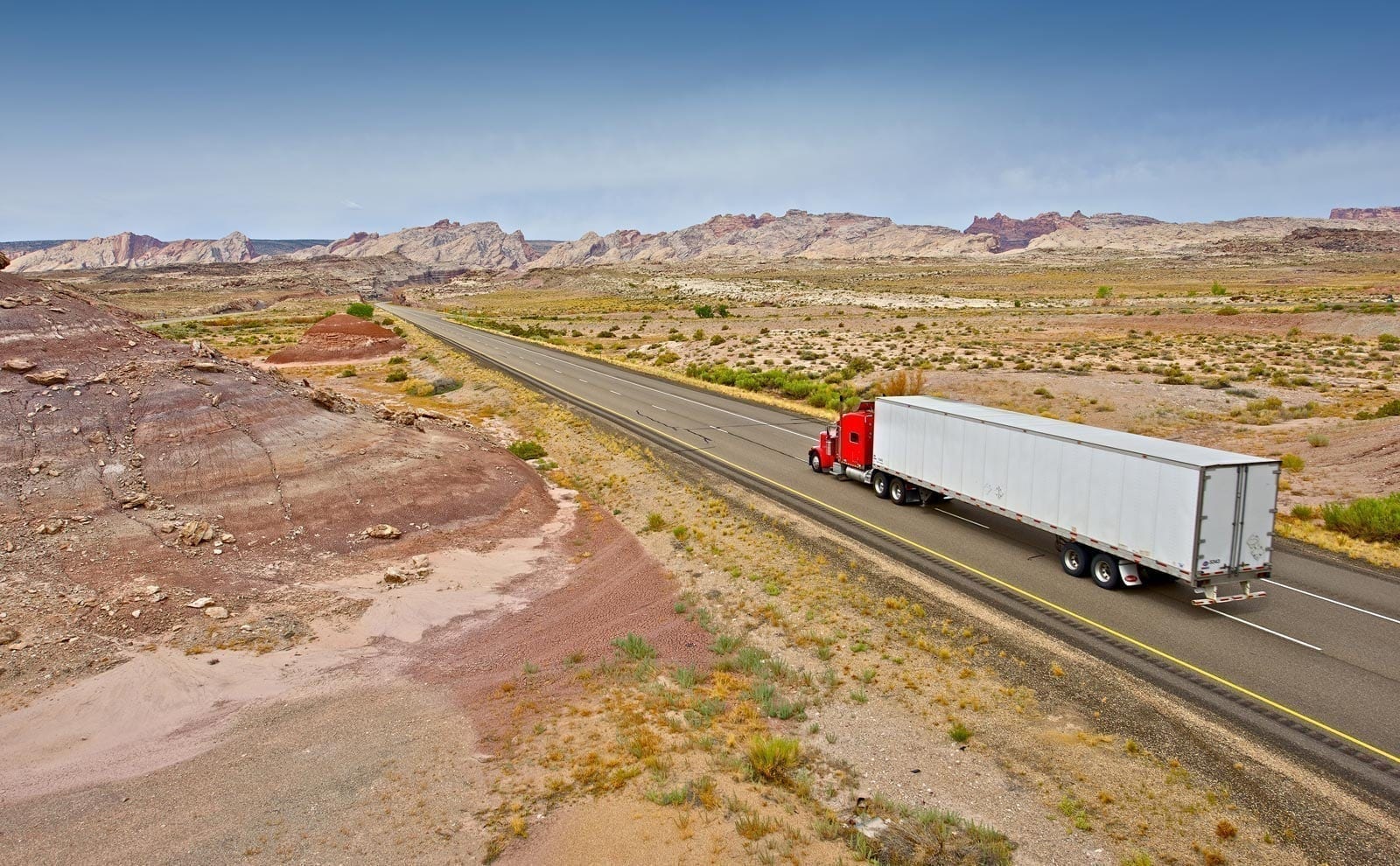 Schedule a quick 5-minute product tour today.
No pressure. No strings. Take a look and see it in action yourself.