Benefits of using an EDI 945 Warehouse Shipping Advice
Both the third-party warehouse (sender) and the supplier (receiver) benefit from implementing the EDI Warehouse Shipping Advice. Many of these benefits are dependent on how automated and integrated the transaction is for both parties.
Some of the benefits of the EDI 945 include:
Reduce administrative time spent by the warehouse to manually submit shipping advice documents and reduce time for the supplier to process paper-based shipping documents
Reduce the volume of paperwork and increase operating efficiencies through reduced time requirements to complete transactions by both parties
Eliminate the need to send/receive warehouse shipment notices in several different formats such as email, fax or CSV
Key data elements in an EDI Warehouse Shipping Advice (x12 945 Warehouse Shipping Advice) document include:
Shipment payment type information
Ship-from and ship-to information
Item and quantity shipped, including variance from order quantity
Shipping service level (e.g., overnight, 2-day delivery, etc.)
Transportation method (e.g., air freight, ground, etc.)
Why use EDI 945?
Many suppliers use third-party warehouses or third-party logistics firms to process shipments and maintain inventory on their behalf. The EDI 945 is one of two primary transaction sets designed for EDI communications with remote warehouses.
The EDI 945 Warehouse Shipping Advice document can be used by the warehouse to report a reason for a change in the shipping date, a reason products were cut from a shipment, and product substitution information.
Ultimately, the information provided on the EDI 945 document (x12 945 Warehouse Shipping Advice) can be used by the supplier to communicate the shipment detail to the retail customer in the EDI Ship Notice/Manifest (EDI 856).
Automate Warehouse Shipping Advice with Full-Service EDI from SPS Commerce
Managing ongoing EDI tasks can be complex and time-consuming. Full-service EDI providers like SPS Commerce deliver EDI technology and associated staffing resources responsible for customizing, optimizing and operating your EDI solution.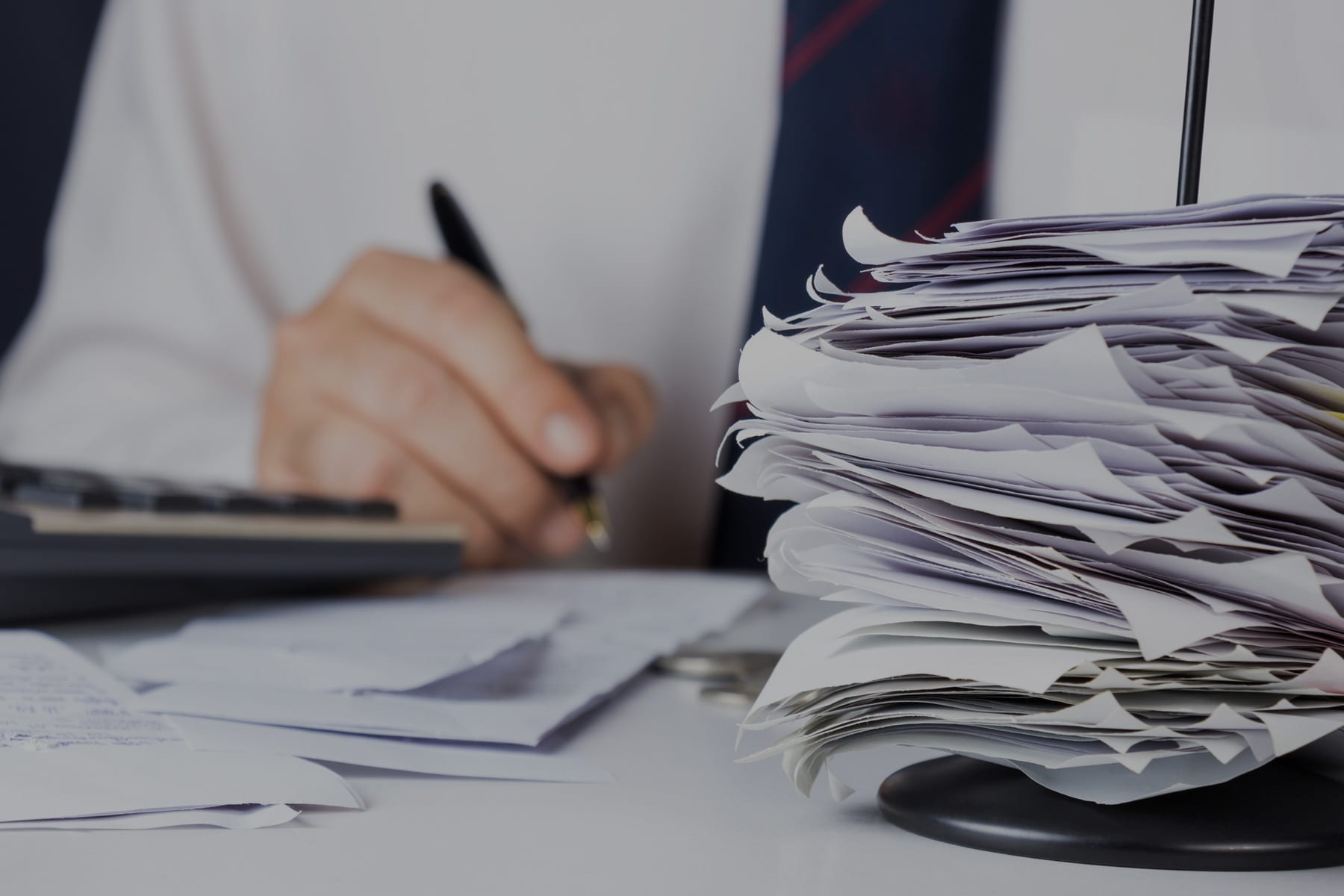 A full-service provider, like SPS Commerce, has an expert team that handles ongoing management of your EDI solution so you can prevent EDI errors and chargebacks.
SPS communicates directly with your trading partners to manage connectivity, setup, requirements, updates and support efforts. Our team takes ownership of understanding your trading partner requirements and making map changes. We actively manage 9,000 changes from retailers each year.
Our full-service team also proactively monitors and optimizes your solution to minimize keystrokes and data entry. Interested in learning more about our EDI solution?
Eliminate the expense of manual processes.
Remove the time and effort of taking it on yourself.
(You'll hear back within 1 business day)
Additional EDI Resources
Enter a virtual library of information about EDI for suppliers, vendors and distributors to provide you with the product knowledge you need to power your business.