Leverage data to navigate retail disruption
2020 was a challenging year. The pandemic has changed the retail industry in many ways such as implementing new order fulfillment options, expanding your vendor community and optimizing eCommerce sales channels.
Widespread Business Impact
These challenges may have created gaps in the data and information you receive, requiring you to spend more time and allocate more resources into your supply chain. Missing key order and item information and bringing on new vendors creates critical business problems like:
Accurately managing vendor performance
Receiving bottlenecks in your distribution center
Time-consuming invoice reconciliation
Inability to confirm if order can be shipped on-time and complete
Missing item data leading to product delays in-store and online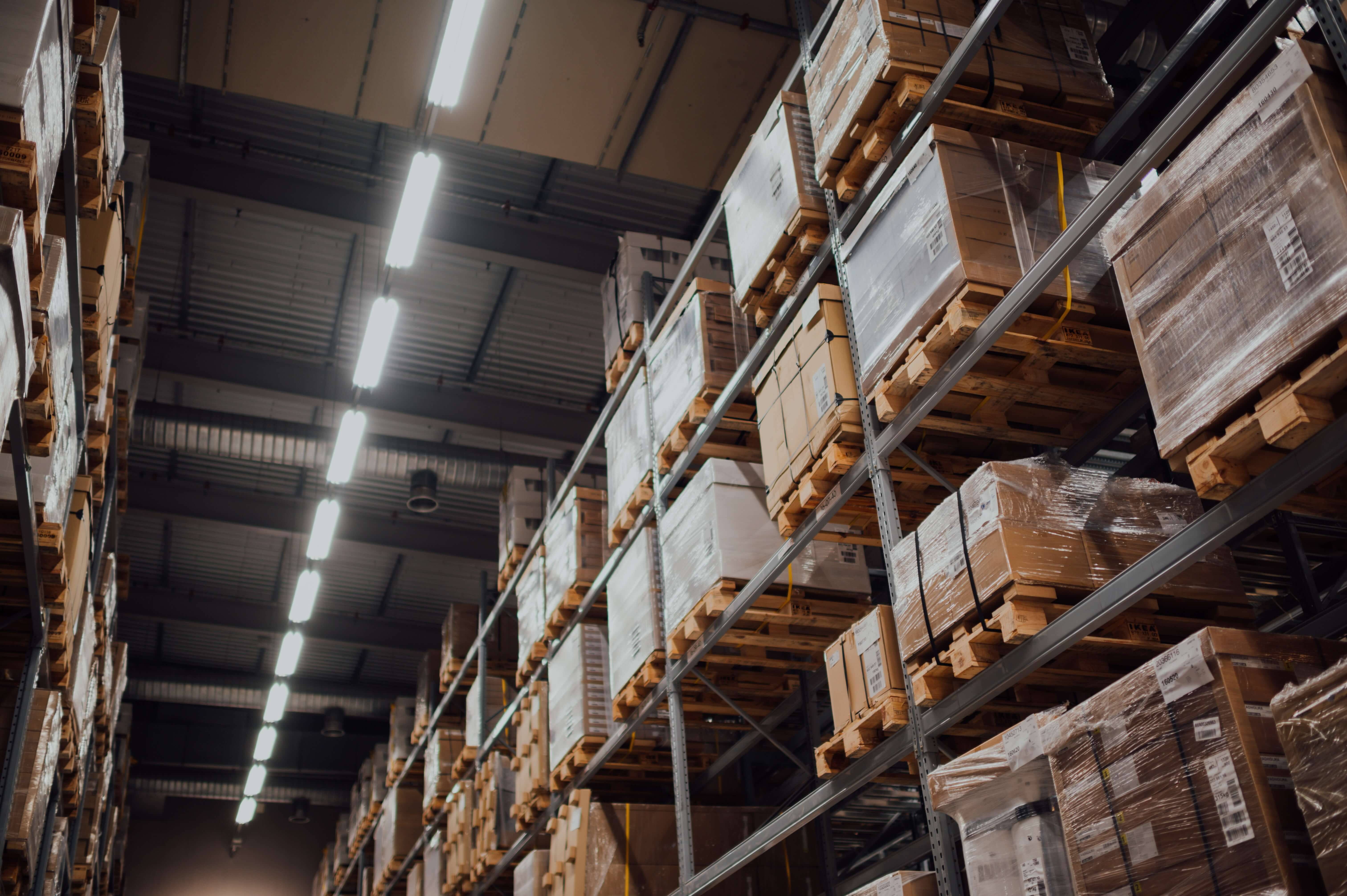 What are your peers doing?
Recently, SPS partnered with Gatepoint Research to conduct an industry survey to get a pulse on the current state of the retail industry as a whole, the different order management models currently being used, the challenges currently affecting their business, as well as how and when they plan to address them.
What we found is that all types of buying organizations have experienced disruption, but many are still investing in systems and processes. Of the companies surveyed:
Implementing New Order Management Models
Opening New Distribution Centers
Expanding their Vendor Community
Taking supply chain collaboration to the next level
"SPS came with a solution that allowed us the most efficient and easiest way to bring our entire supplier community onto an automated platform."
– Vice President of Category Management, Shamrock Foods
Remain competitive during a time of disruption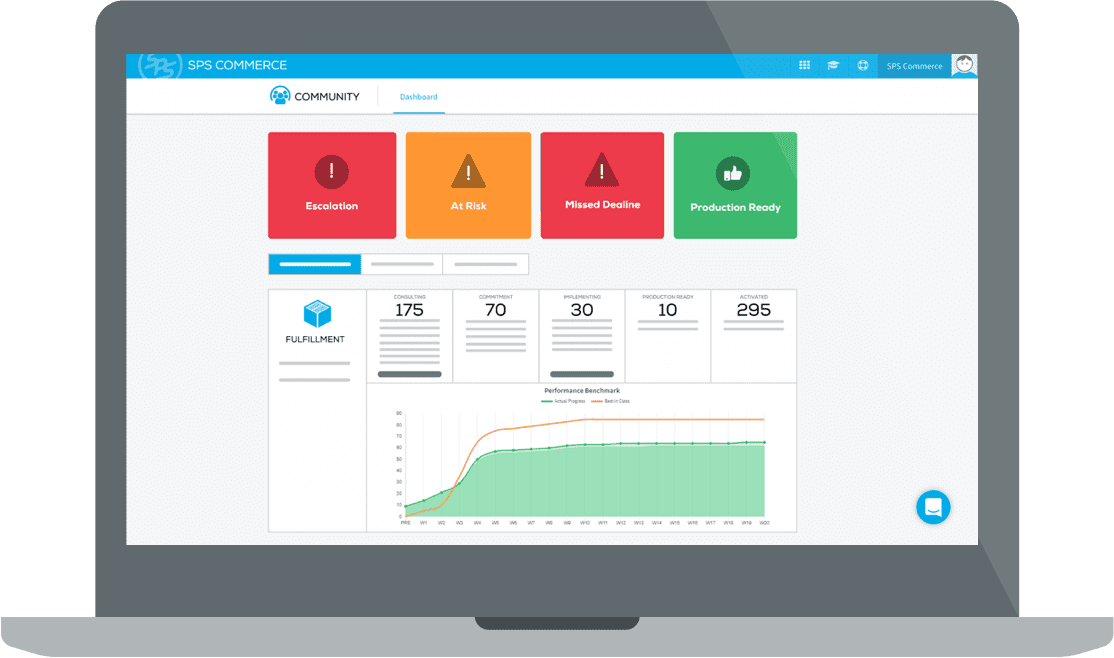 Get the technology, expertise and resources needed to proactively manage the replenishment order process. We'll enable you to gain access to the item, order and sales data that is essential to running your business profitably.
We can help you improve supply chain collaboration and achieve business impact:
98% of item, order and sales data automated
Up to 25% inventory reduction
90+% on-time fill rates
100% increase in customer satisfaction
Let's set up a time for us to talk more.
You'll here back within 1 business day
Automating your supply chain requires having the right data.
Ready to get yours?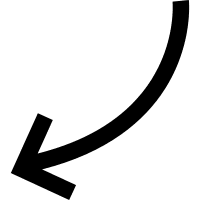 The biggest retailer network.
The most reliable technology.
The best customer support.
The most widely used vendor onboarding solution.