SEVEN STRATEGIES FOR SUCCESS
The Complete Guide to Vendor Onboarding.
What is Vendor Onboarding?
Vendor onboarding, also called vendor enablement, is a method for enabling vendors to standardize business processes and data exchange with their retail customers.
Retailers establish an electronic trading relationship with each vendor so that information such as forecasts, inventory information, item data, orders, shipping notices, invoices and business analytics can be seamlessly exchanged.


THE CHALLENGE
Convincing hundreds–or even thousands–of vendors to change how they do business with you.

THE APPROACH
Partnering with your vendor community to share data and implement consistent order fulfillment processes.

THE SOLUTION
A proven method for vendor onboarding that improves supply chain performance for you and your vendors.
Seven Strategies for Success:
Define Your Goals
Establish Vendor Segments
Determine Fulfillment Models
Define Information to be Shared
Staff Accordingly
Execute the Onboarding Strategy
Keep Score With Vendors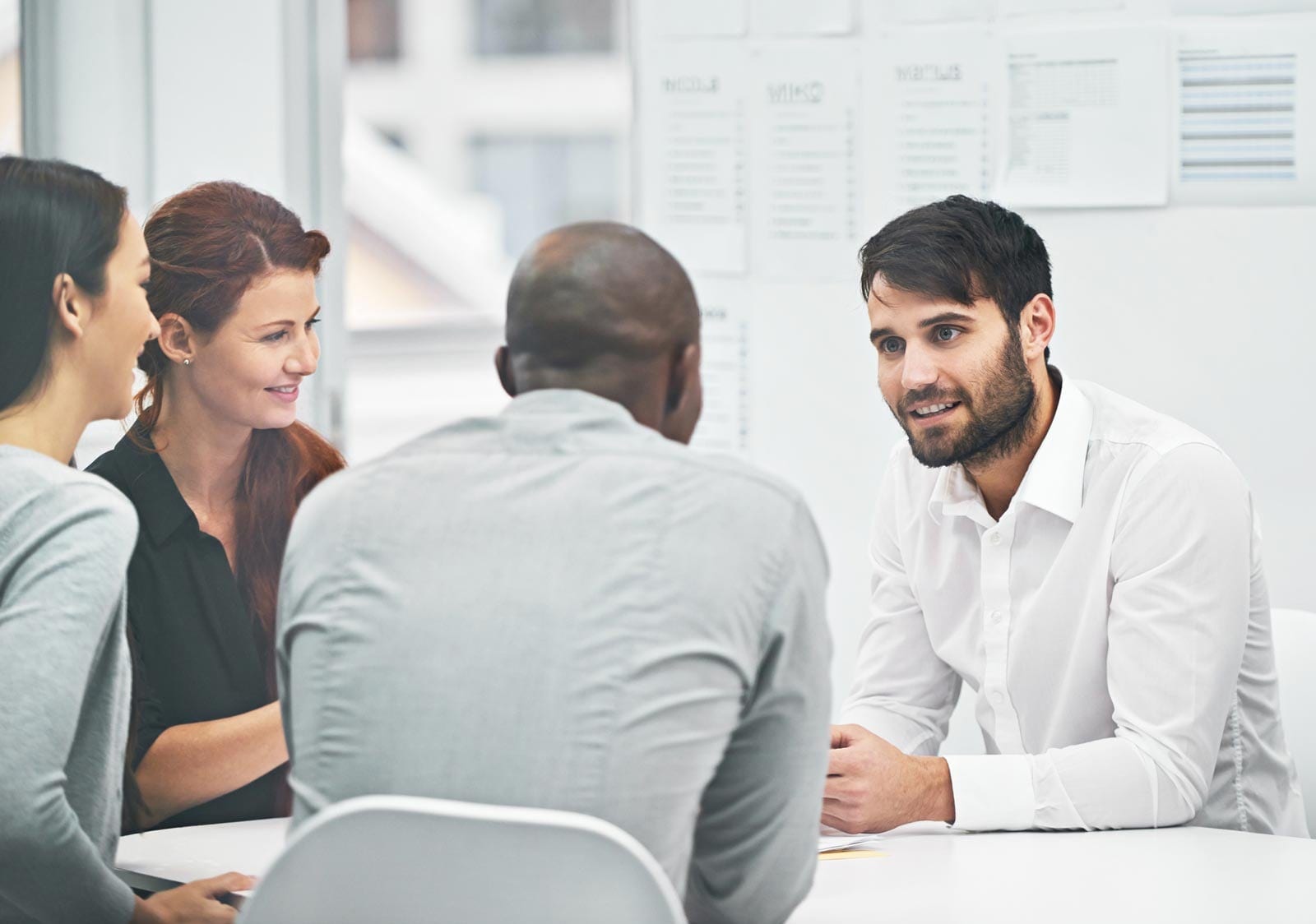 Delivering a seamless consumer experience is no easy task.
Vendor enablement can be time consuming, resource intensive and difficult to implement consistently.
Download our e-book to help you overcome common vendor enablement obstacles.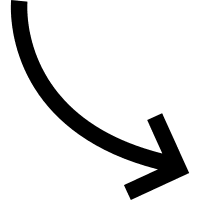 Download our e-book to help establish a strategy for success.