Synopsis:
On the podcast, Mike and Carl discuss the differences between a full-service EDI solution and a managed EDI service provider, system automation and integration, optimization, planning for growth and the value of a business network.
The Connected Enterprise Podcast explores the stories of market leading businesses and how they connect and collaborate in the digital economy. Bill Gates, co-founder of Microsoft, has said "information technology and business have become inextricably interwoven. You can't talk meaningfully about one without the other." Of course, the reality is that every business needs to be connected in order to be competitive in our global economy, whether it's to their value chains, partners, government, or the Internet of things. This podcast explores the opportunities and lessons in achieving profitable and productive business connectivity.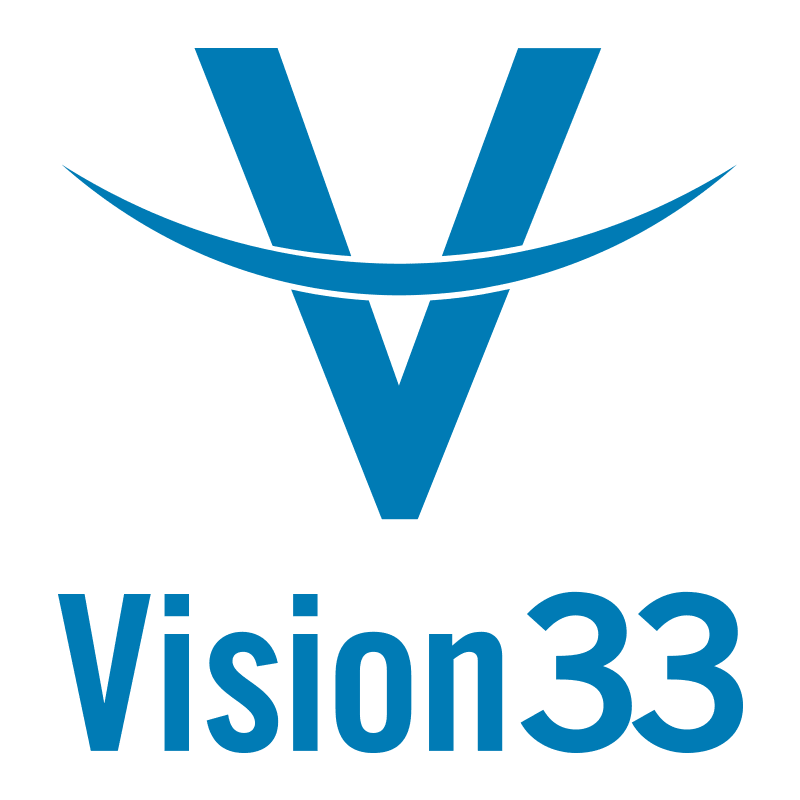 Host: Carl Lewis, Vision33
As the Chief SAP Business One Ambassador for Vision33, Carl helps to maintain and develop relationships on behalf of Vision33 with Customers, Software Solution Providers and SAP.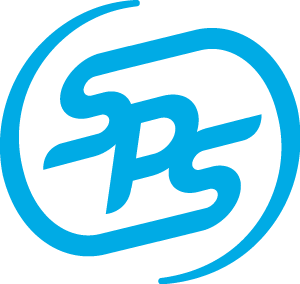 Guest: Mike Banwart, Director of Sales at SPS Commerce
Mike has been working in the enterprise software and consulting space for nearly 20 years and has been in many sales and business development roles. Most of his experience is in the ERP software industry, including over ten years in the SAP Business One partner ecosystem.
"Any time you align yourself with technology partners with the right expertise will enable you to focus on growth and more strategic things."