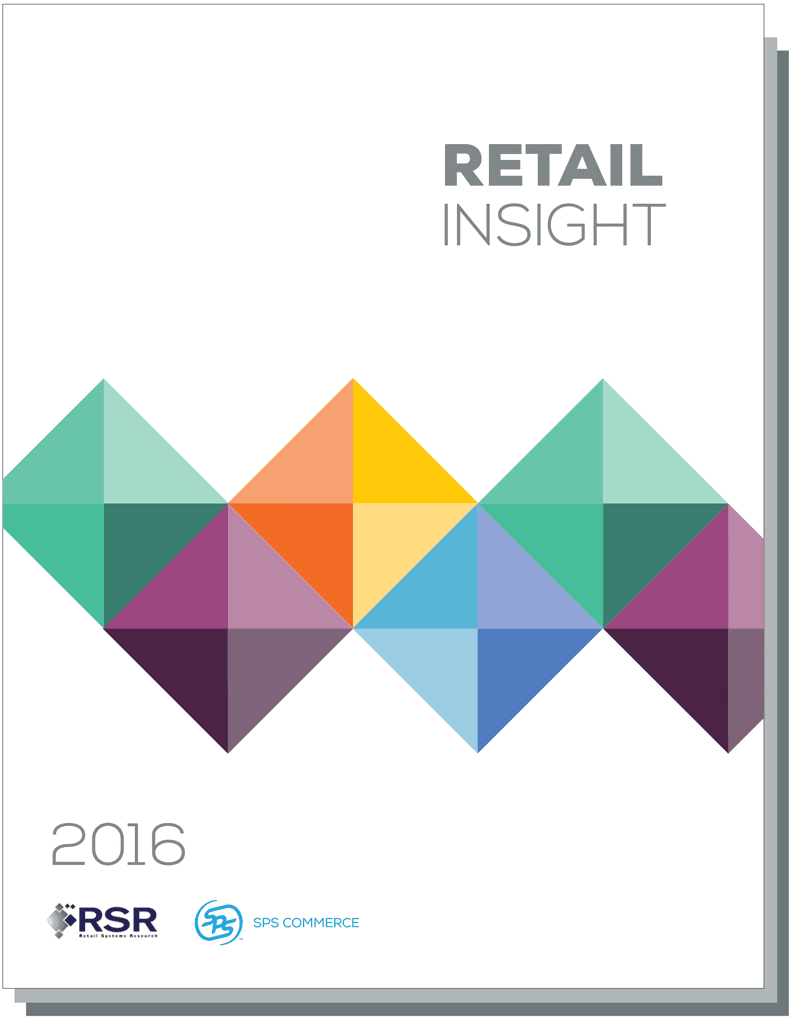 Consumer Expectations Transform Digital Retail [RETAIL INSIGHT 2016]
Retailers, distributors, suppliers and logistics firms have weighed in. The results have been tallied, the analysis is complete.
Our fourth annual benchmark survey with Retail Systems Research (RSR) reveals a major strategic industry shift — one defined by retailers prioritizing online engagement over driving store traffic.
With retailers focused on online engagement first and driving store traffic second, 2016 will be a year of transformation. This report is full of actionable insights for helping you better understand and adapt to the rapidly evolving digital retail landscape. Here are some other key takeaways from the report:
Consumers are driving retailers to do business differently.
Amazon has set a difficult new standard for other retailers to follow.
Retailers have responded well, but many vendors are lacking digital retailing fundamentals.
Retail remains optimistic for 2016, led by high executive expectations.