Looking for a cloud EDI solution?
What is a cloud-based (or web-based) EDI solution? Learn how SPS Commerce goes above and beyond other cloud EDI providers. Our Fulfillment EDI solution provides leading technology backed by a team of experts that keep everything running smoothly.
What is cloud-based EDI?
Businesses are increasingly replacing legacy, on-premises EDI technology with modern cloud systems. That's because on-premise EDI solutions are inflexible, difficult to manage and costly to update. Cloud EDI frees your business from managing an infrastructure that's time-consuming and expensive to maintain. Plus, it's easy to integrate cloud EDI systems with other applications, such as your ERP or accounting system.
There are two types of cloud EDI systems: managed service and full service. With managed service EDI, your in-house team maintains your EDI technology and the connections with your trading partners. With full-service EDI, your EDI provider oversees day-to-day EDI management and keeps everything up-to-date on your behalf. Managing an EDI solution requires ongoing maintenance. If your staff does not have the time or skills to manage EDI, it might be time to choose a full-service, cloud EDI solution.
The SPS approach to EDI
SPS Fulfillment is a full-service EDI solution that goes beyond what traditional cloud EDI solutions provide. With SPS, you get the technology you need to handle ongoing EDI requirements and an expert team to manage the process from implementation through ongoing, day-to-day operations.
Our full-service team:
Communicates directly with your trading partners to manage connectivity, setup, updates and support efforts
Proactively monitors your solution and manages errors
Provides ongoing support and training to ensure continuous order fulfillment without disruption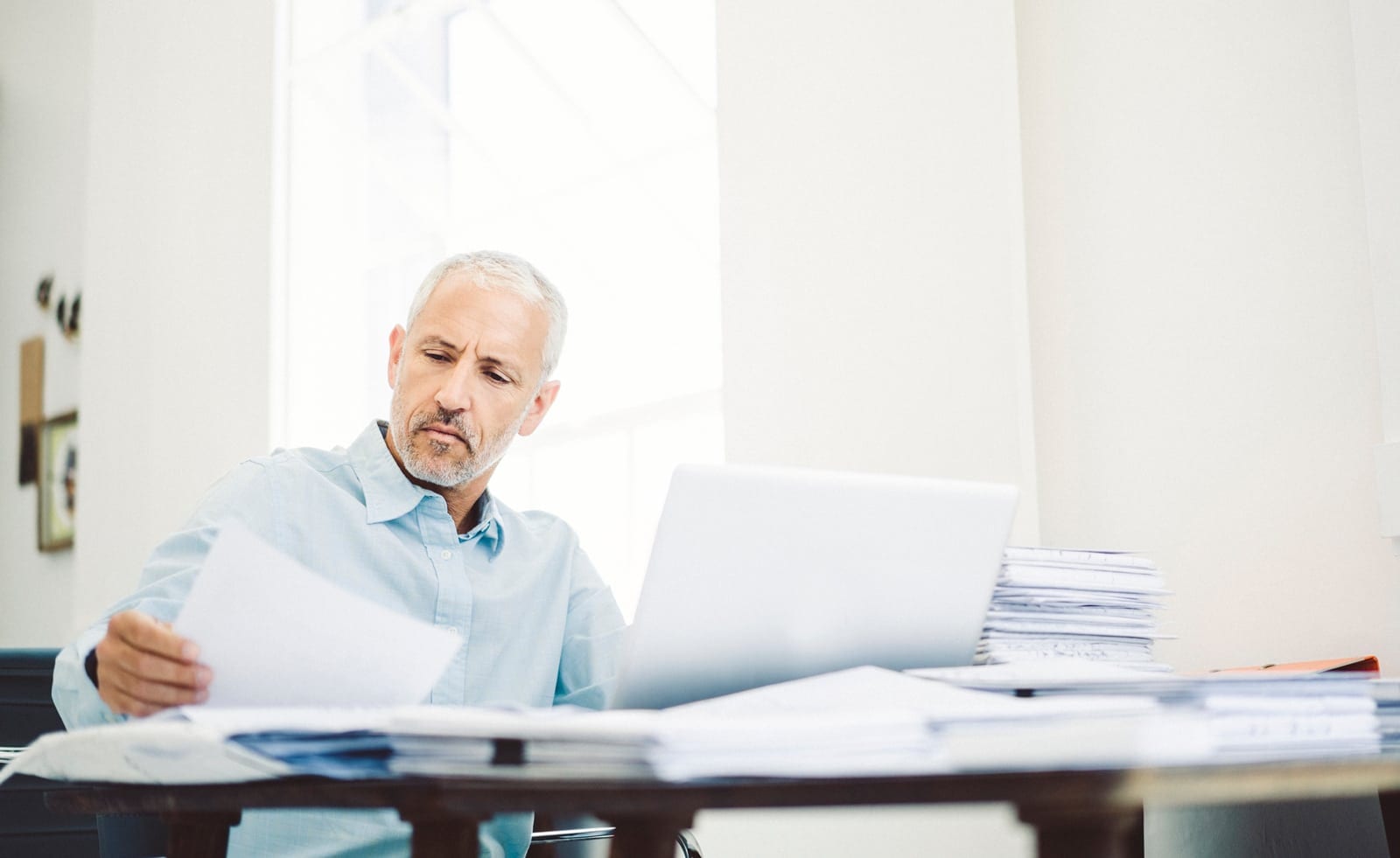 Benefits of SPS Commerce EDI
Every day we ensure seamless EDI operations for tens of thousands of companies around the globe. Our team manages routine EDI tasks, so you can free up your IT team and focus on your business.
We handle EDI mapping for you, so your connections are always up-to-date
Never worry about EDI compliance — we take care of the details
Manage orders for any retailer, grocer, distributor, eCommerce platform or marketplace in one place
Predictable, all-inclusive monthly fees
What you get when you work with SPS Commerce:
Peace of mind from our 20+ years of retail industry experience
Access to a global team of professionals
Proven process to work with your trading partners and systems
Technology that leads the way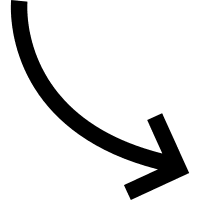 Are you ready for full-service EDI? Let's talk.