Outdated and messy item information can cost you money.
Item data management is one of the toughest parts of the distribution business.
Your static paper catalogs are outdated the moment they're published. Your team has to spend weeks and months fixing errors in your item data. If this sounds familiar, it's time to automate your item data management.
Eliminate the problems caused by manual item management processes.
Make the move to automation and stop wasting valuable resources on staff that do nothing but collect, create and cleanse messy item data.
New item setup shouldn't take months to complete. Every second you spend on manually managing item data is money you end up losing in sales.
Plus, manual processes make it impossible for your team to see your whole supplier catalog. This leads to inefficient special order processes, phone orders and manual follow-up—all of which can be automated.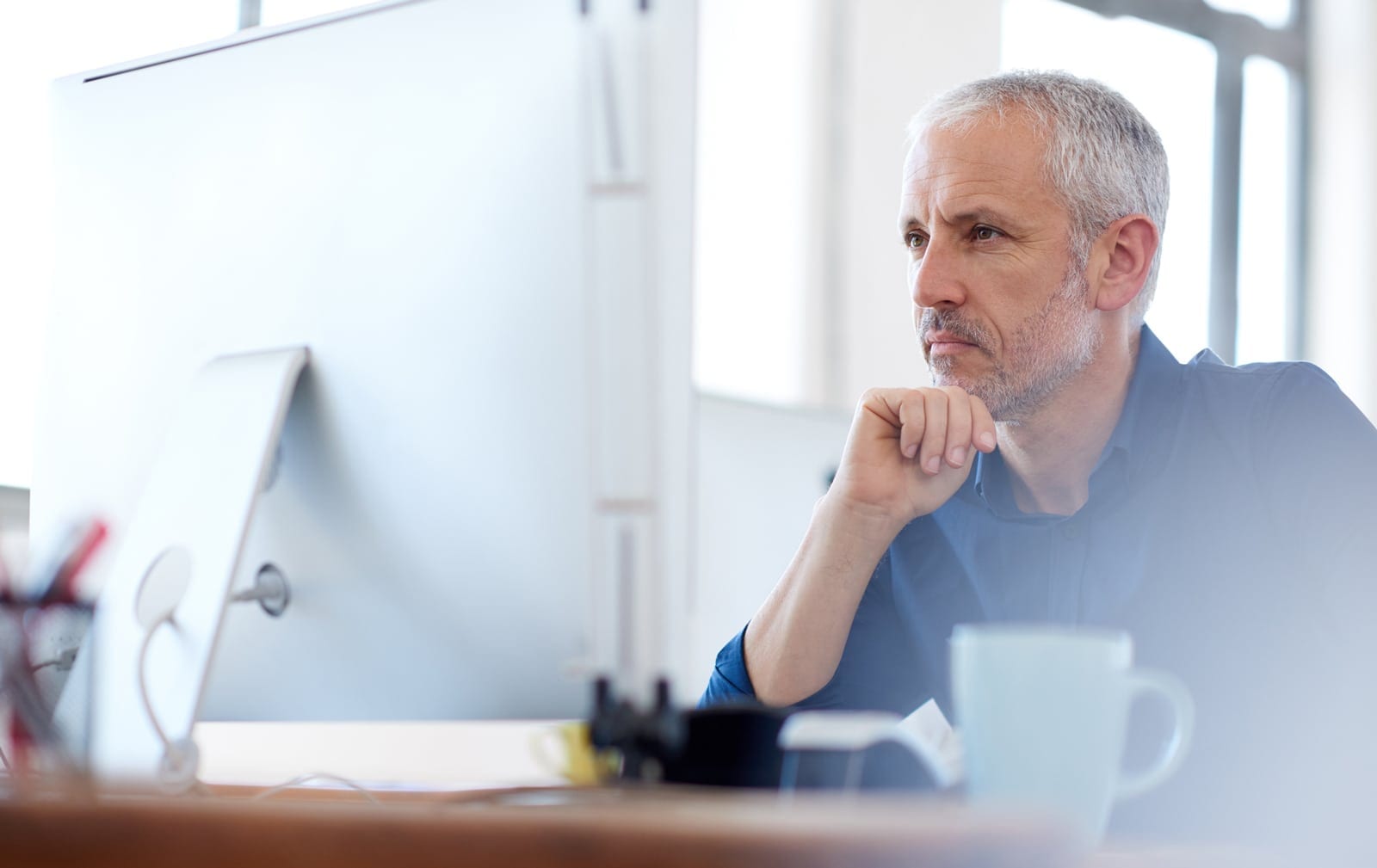 SPS Commerce streamlines item data from all of your suppliers into one unified feed. No mistakes, no gaps… and no manual labor required.
Item data management that supports every sales channel
SPS Commerce seamlessly supports all the operations in your distribution business, including:
Customer-facing product descriptions (size, color, price) for both online and offline channels
Supply chain and shipping information (units per crate, weight)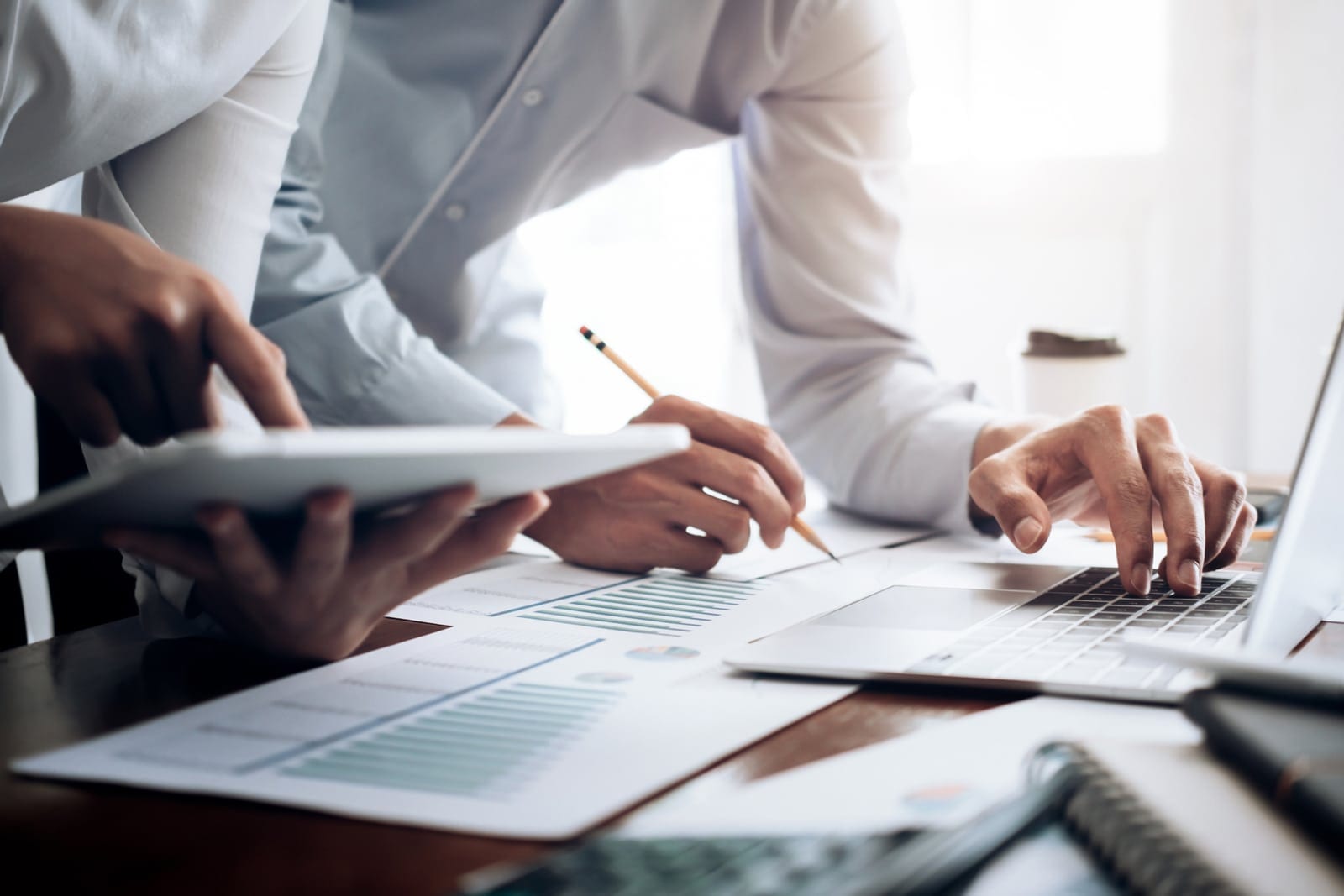 We get the data from your suppliers for you
SPS Commerce collects and inputs the item data for you so that it meets all your requirements and is formatted correctly right from the start.
We standardize and operationalize all your item data for you
We check and validate that the data provided is complete and compliant for every product and every vendor
Data gets inputted—correctly— in days, not weeks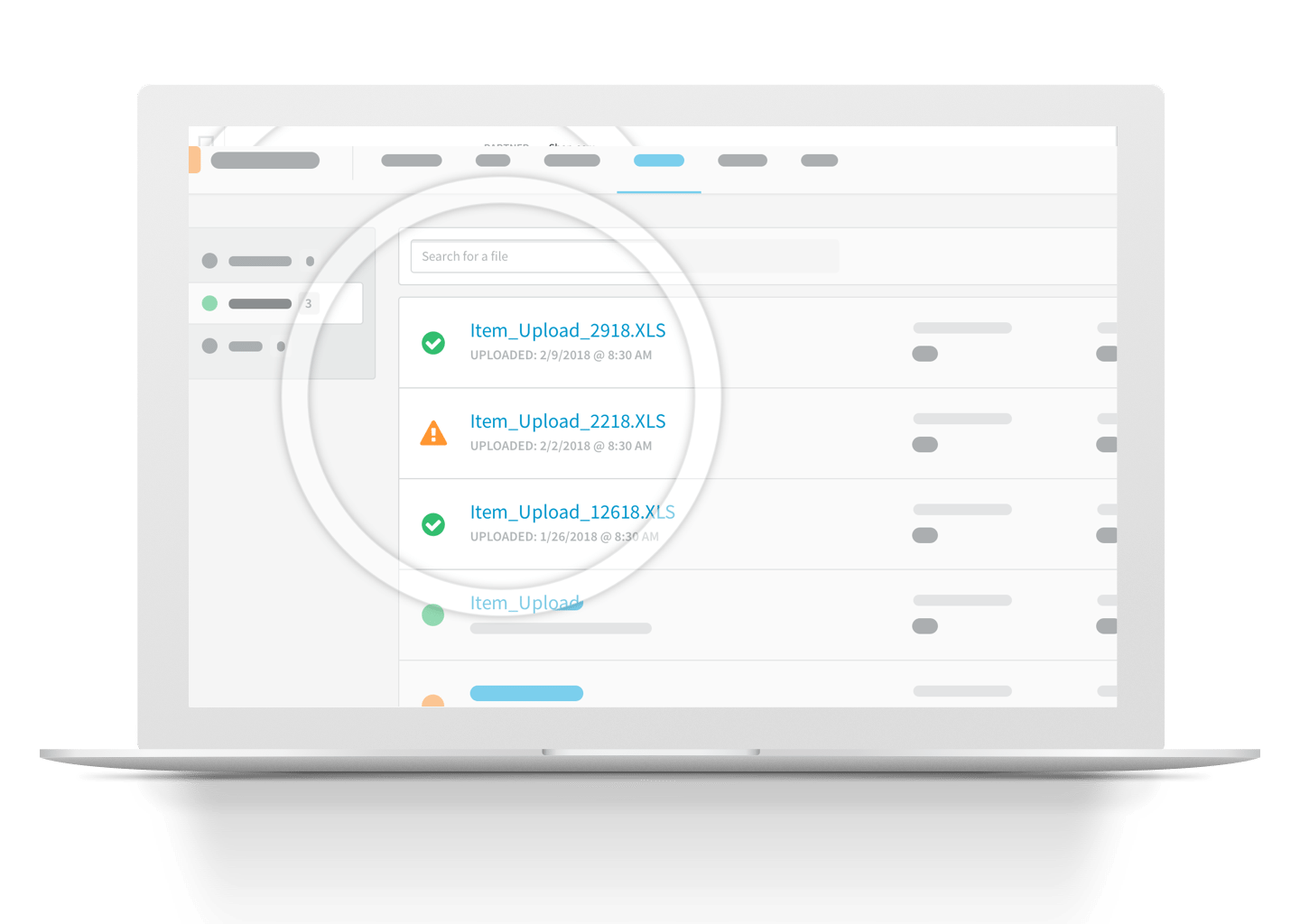 Generate more sales & hit your numbers
SPS Commerce gets your products to customers faster, maximizing your window of opportunity to generate sales.
Capitalize on surprise trends in fast-moving markets
Maximize sales across all channels with complete, up-to-date catalog data online and offline
Be ready for seasonal trends and never worry about missing the wave or being stuck with extra stock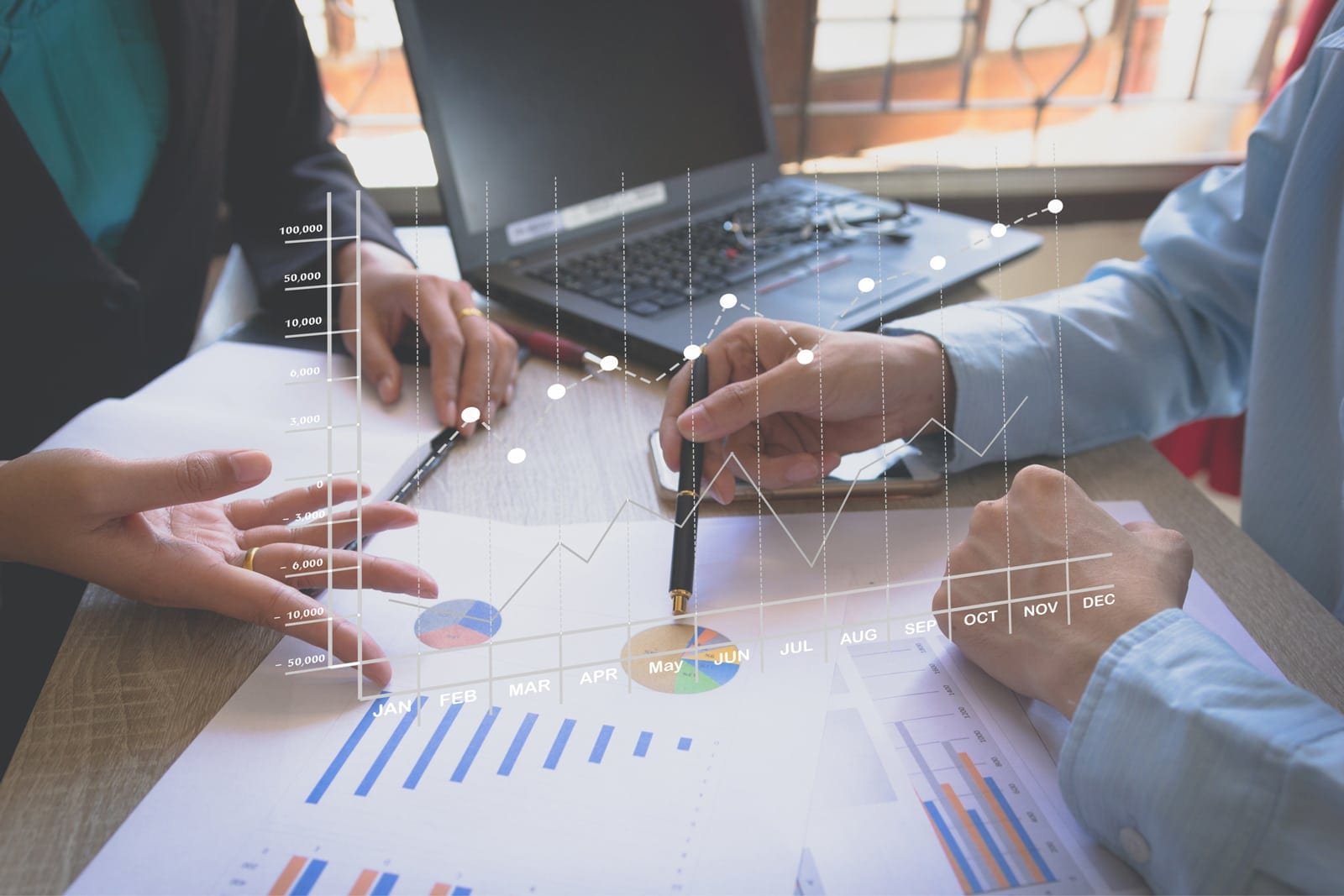 Want to learn more about how to improve item data management?
Fill out this form to be contacted by an data specialist.
(You'll hear back within 1 business day)