Quick and Easy EDI Compliance with SPS Commerce Shopify App EDI
With the Shopify App EDI Automation from SPS Commerce, you have everything you need to become EDI compliant through your Shopify account. No EDI expertise required – we manage it all for you.

EDI compliance, fast.
SPS Shopify EDI capabilities help you become 100% EDI compliance for all retailer transaction requirements, no matter the retailer.
Future-proofed EDI.
SPS handles all of your retailers' current and future spec changes. We're always here always here to help you grow.
Easy to use.
SPS provides in-app dashboards that are clean, intuitive, and include built-in retailer logic to make your experience easy and useful.
Choose the only platform that actually
makes EDI easy to understand & execute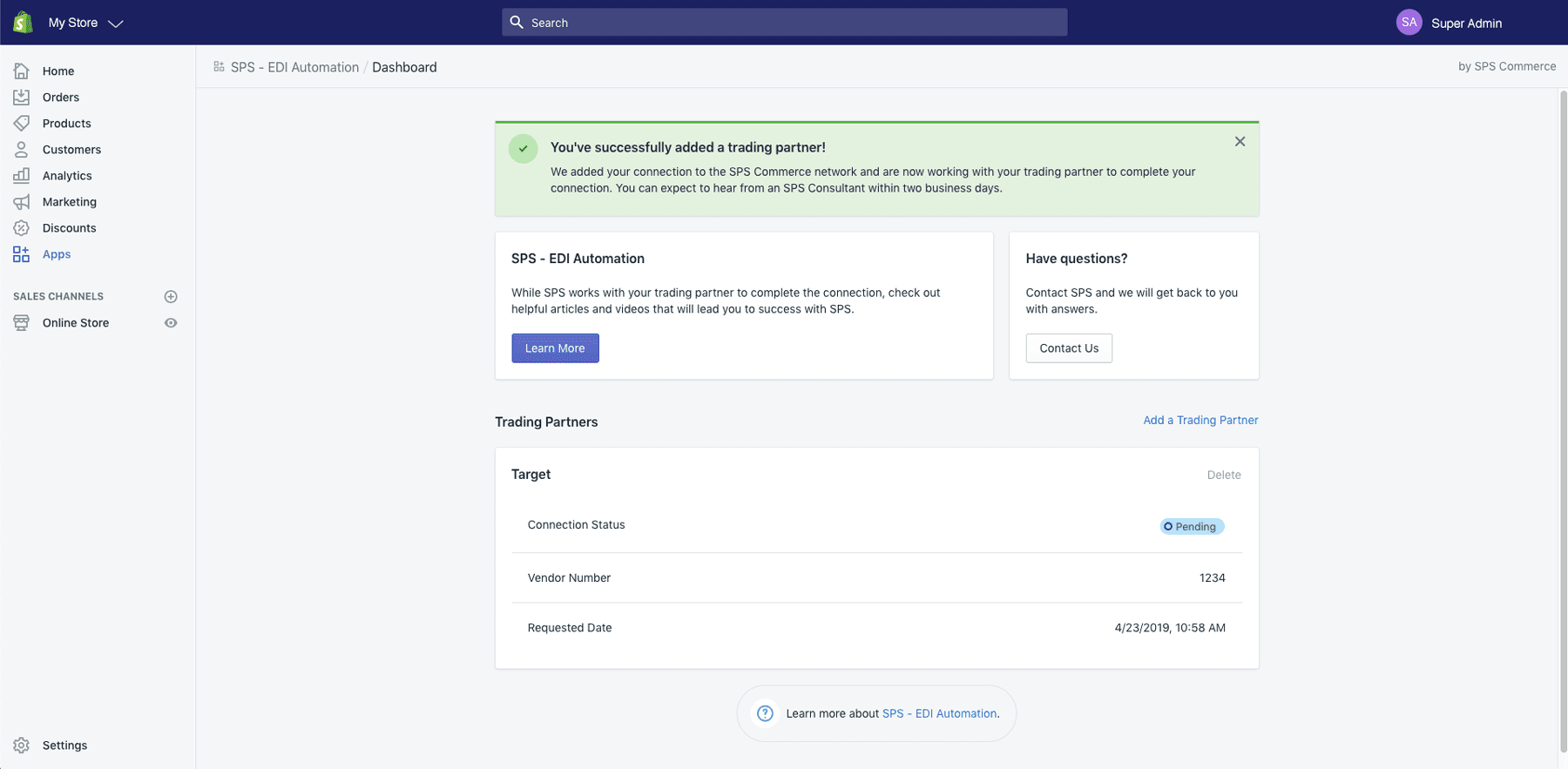 Get notified as soon as an order comes in
Every time your retailer sends an order, you get an email letting you know to login and check it.
No confusing 3-digit EDI codes to learn
Everything in your SPS account is labelled intuitively so anyone on your team can use it.
Clear instructions for every order & retailer
Our live workflow displays the retailer's EDI requirements, preventing errors & chargebacks.
Each step gets "checked off" once it's done
Every completed task gets a green checkmark, so there's no confusion about what to do next.
Save time and keystrokes with auto-fill
Our advanced search and auto-fill features reduce painfully long forms like ASNs down to 2-3 fields.
Get instant support via in-app chat
If you ever get stuck or confused, expert 1-on-1 help is just a click a way with our in-app chatbox.
Don't know much about EDI?
With our team of experts at your side, you don't have to.
We keep all your EDI connections up-to-date automatically
Our "one-to-many" mapping model means you never have to worry about (or pay extra for) changing EDI requirements. SPS takes care of it all behind the scenes.
We'll show you amazing ways to optimize & grow your business
With unparalleled insight into how today's retailers do business, we'll find endless ways to streamline your supply chain & scale your business.
We're always ready to help (even at 3 a.m. on a holiday)
Unlike other EDI providers, we don't skimp on customer service. We provide 24/7/365 support, so you can always get 1-on-1 help the second you need it.
Less worry about IT, more money for the business
"We don't have to spend a lot of time worrying about what is going out and back into our system, SPS manages that whole process. That frees myself and my staff up to do really important things, like make money for the company."
– Greg Culler, Chief Information Officer, Rugs Direct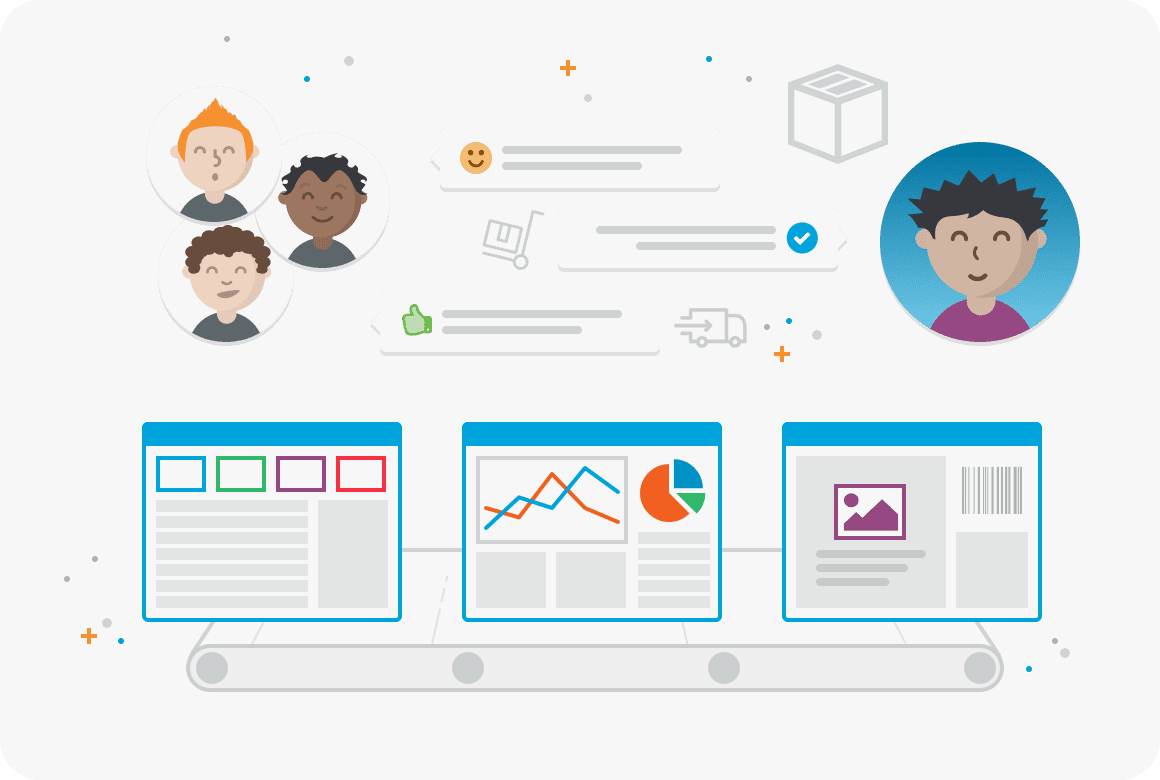 SPS Commerce Shopify EDI Automation App
Unlimited Document Flow
You get EDI compliance for up to 2 trading partners with unlimited dataflow within our best-in-class EDI platform.

EDI through our Shopify app includes everything standard to our full-service EDI model.
Want to connect to more than 2 trading partners? No problem!
We can still help you get up and flowing documents in no time. In the form below, indicate whether you would like to add 1-2 trading partners or 3+ and we will set you up on the right path. If you decide to start with 1-2 trading partners, we can always add more as you grow.
Let's get you set up on our Shopify App EDI:
(You'll hear back in 1 business day)
Get Started Today!
We'll respond immediately so we can get you rolling on your EDI orders right away.
If you want to connect to 1-2 trading partners today, we will email you so you can set up your account instantly.
If you want to connect to more than 2 trading partners today, we will call you within 24 hours so we can help get all of your trading partners connected quickly.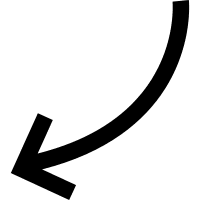 Struggling to decide which EDI vendor is right for you?
Here are some resources to help.
EDI Provider Checklist
All the questions you should be asking your prospective EDI provider to help you make the right decision.
Small Business Video Case Study
See how SPS helped Da Bomb Bath Fizzers go from selling their products at local art fairs to selling at Target stores.
EDI 101 Guide
Need to learn more about what EDI is and the different EDI transactions first? This resource has everything you need.