We go beyond EDI technology to help you succeed.
With SPS Commerce Fulfillment, you'll have an entire team of trusted advisors ready to help you gain more from your EDI and achieve 100% compliance and ongoing success with your retailer, grocer and distributor trading partners. So you can focus on what's important – your business.
EDI without the work.
Fast implementation. Our expert implementation team has more EDI onboarding experience than anyone else in the business.
EDI compliance, fast. Our team of experts are your EDI department helping you achieve 100% compliance with your customers' requirements.
Expert support staff. Proactive trading partner alignment and resolution available when and where you need it, via self-paced online tutorials, in-person training sessions, online or phone support.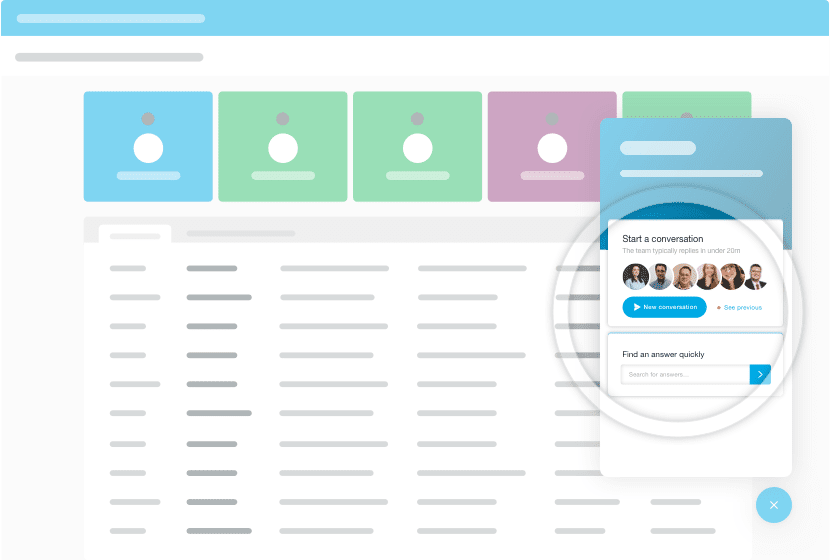 Easily manage your business.
Full-service, 24/7 team. Proactive management of new, changing and complex trading partner requirements.
No software needed. Manage orders, shipments, payments and returns from one easy-to-use web dashboard. All you need is a browser.
Leading technology. Our world-class data center can easily handle spikes in order volume, especially during the busy holiday season.
Easy to use. The clean, intuitive interface and useful dashboards make your order management process easier.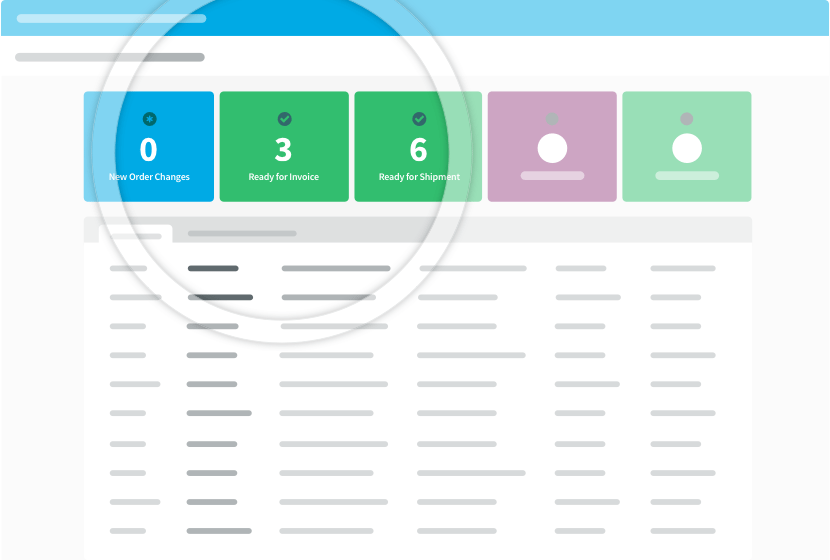 "It's not just the quickness and efficiency of SPS Commerce, but it's also the accuracy of the data."
– John MacDonald, Corporate Information Systems Manager of Saxx Underwear
Solutions that empower retail business relationships.
Confidence to deliver a competitive advantage in the marketplace backed by proven processes and resources you'd expect from an established, industry-leading company.

Automated Transactions.
Proven and reliable solutions with real-time visibility to ensure all orders are complete.

Fast Implementation.
Our expert implementation team will have you up-and-running with your EDI system in days.

Future-Proofed EDI.
Automatically adapt to all your retailer's current and future needs including spec changes and updates.
The SPS Commerce difference.
Our strength is powered by our retail relationships and our deep expertise in trading partner connections with over 80,000+ customers worldwide.
Having a solid technology foundation is critical to successful trading partner collaboration. But technology alone is not enough. SPS Commerce is the only provider that goes beyond technology to take the complexity, cost and risk out of managing trading partner relationships. Take the first step in eliminating manual processes.
Let one of our experts walk you through the process.