How to Crush Walmart OTIF Requirements
If you're a supplier working with Walmart, chances are you've heard of Walmart's on-time, in-full (OTIF) requirements. According to Walmart, the program will "ensure that customers can purchase the products they want, when they want, in-store and on-line." 
What's new with the Walmart OTIF program?
The OTIF program isn't new, but new requirements raise the bar for orders delivered after September 15, 2020. In a nutshell, the OTIF program now requires suppliers to: 
deliver orders by their "must-arrive-by" dates 98 percent of the time,

and

deliver 98 percent of all cases ordered
Suppliers that don't meet the Walmart OTIF expectations will be fined three percent of the cost of goods. Given the high stakes of non-compliance, what should Walmart suppliers do?
Here are four strategies to help you stay on top of OTIF requirements for Walmart and other retailers:
1. Focus on order accuracy
Purchase order (PO) accuracy is critical to achieving Walmart's fill-rate targets. Also, improving your fulfillment execution will prepare you for the first phase of Walmart's upcoming Supplier Quality Excellence Program (SQEP).
To hit the 98 percent fill-rate goal for the OTIF program:
Keep your item data accurate and updated

Ensure items shipped match items and quantities in the purchase order

Avoid item substitutions

Ensure you can receive automated PO changes and cancellations
2. Develop trusted 3PL & carrier relationships
Partnerships with 3PLs and carriers that understand and can deliver against Walmart's requirements are essential. The right 3PL partner can prevent supply chain delays and reduce the likelihood of chargebacks. 
To improve your on-time delivery performance, look for logistics providers that have:
3. Understand your buyer's long-term needs
How can you ensure you have the right products in stock to fulfill Walmart orders? Now is the time to collaborate with your buyer using sales and inventory information. This will allow you to develop more precise forecasts and quickly respond to changes in demand resulting from:
New product launches

Planogram changes

Promotions

Store openings & closings 
4. Apply supply chain efficiencies to other retail relationships
Walmart isn't the only retailer focused on improving fulfillment execution. Expect other retailers to follow Walmart's lead as they respond to rising consumer demands and cost pressures. By addressing Walmart's OTIF requirements, you'll be well-positioned to meet the expectations of your other retail customers.
Need help meeting Walmart's OTIF requirements? Want to get ready for Walmart SQEP changes? Speak to a specialist about how SPS Fulfillment, SPS Analytics and our trusted network of 3PLs can help you meet Walmart's requirements with ease.

Latest posts by Tony Thrasher
(see all)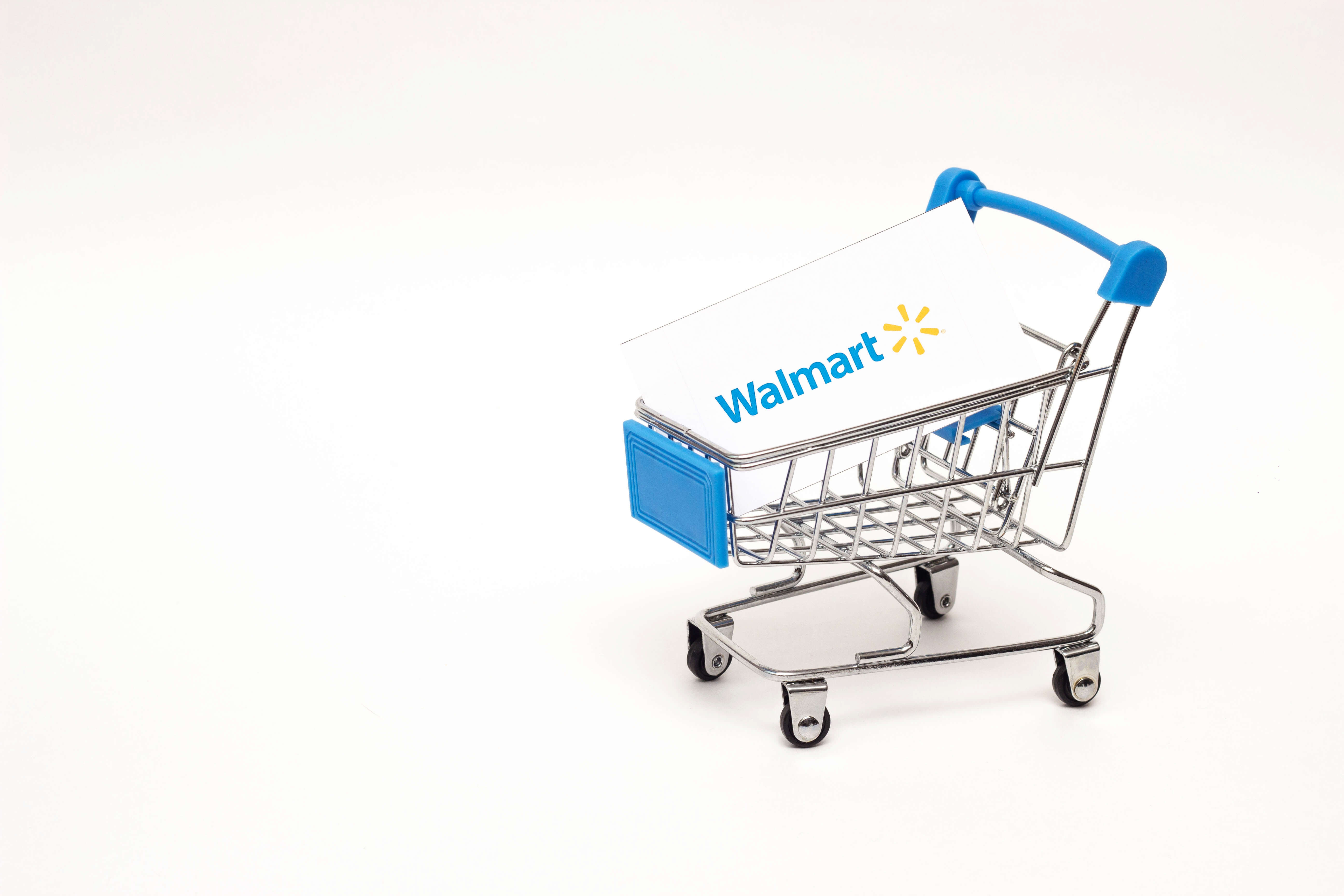 GET WEEKLY UPDATES DELIVERED TO YOUR INBOX.
Never miss an update from the SPS blog! Receive retail and supply chain news, valuable resources, expert tips and more.