Empower Customer-Facing Staff with Real-Time Order Visibility
More than ever in digital retailing, information is power. This is especially true for the customer service teams who work directly with customers on issues related to orders, payments, shipments and returns.
Digital shoppers won't settle for ambiguous answers, incomplete information or untimely fulfillment status updates. Service reps won't feel much satisfaction from their work either if this is the best they can do based on the data available to them. The secret to success is order visibility – the ability to track an order through the fulfillment and shipping process. If you can't track it, it will lead to more emails, phone calls, unnecessary communication and a dissatisfied customer or poor customer experience.
Enhance your order visibility with SPS Fulfillment
The game changing SPS Commerce Fulfillment solution resolves this issue, allowing retailers and their trading partners to know the real-time status of all orders at all times from a single, shared workflow. Customer-facing staff can view details for any transaction on demand, empowering them to confidently address almost any order status question or issue that comes their way or in their proactive communications to consumers.
SPS Fulfillment also allows teams to engage in an internal social conversation as transactions move through the supply chain. Tools such as smart alerts and user messaging will ensure that time-sensitive events and special instructions stay with an order through to completion.
In addition to customer service, these capabilities also benefit warehouse teams, store employees and anyone else whose work depends on knowing where an order is at in the order cycle. The end result? Improved consumer satisfaction and employee morale through fast, effective issue resolution and increased transparency to order details.
Learn more today about how SPS Fulfillment can help your customer-facing staff deliver exceptional consumer experiences with real-time order visibility and more.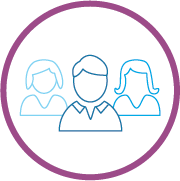 Connect to your partners and streamline your supply chain.
Automate your process through the retail industry's largest network with EDI.
Contact SPS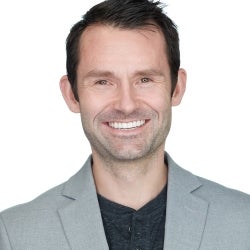 Latest posts by Cory Mortenson
(see all)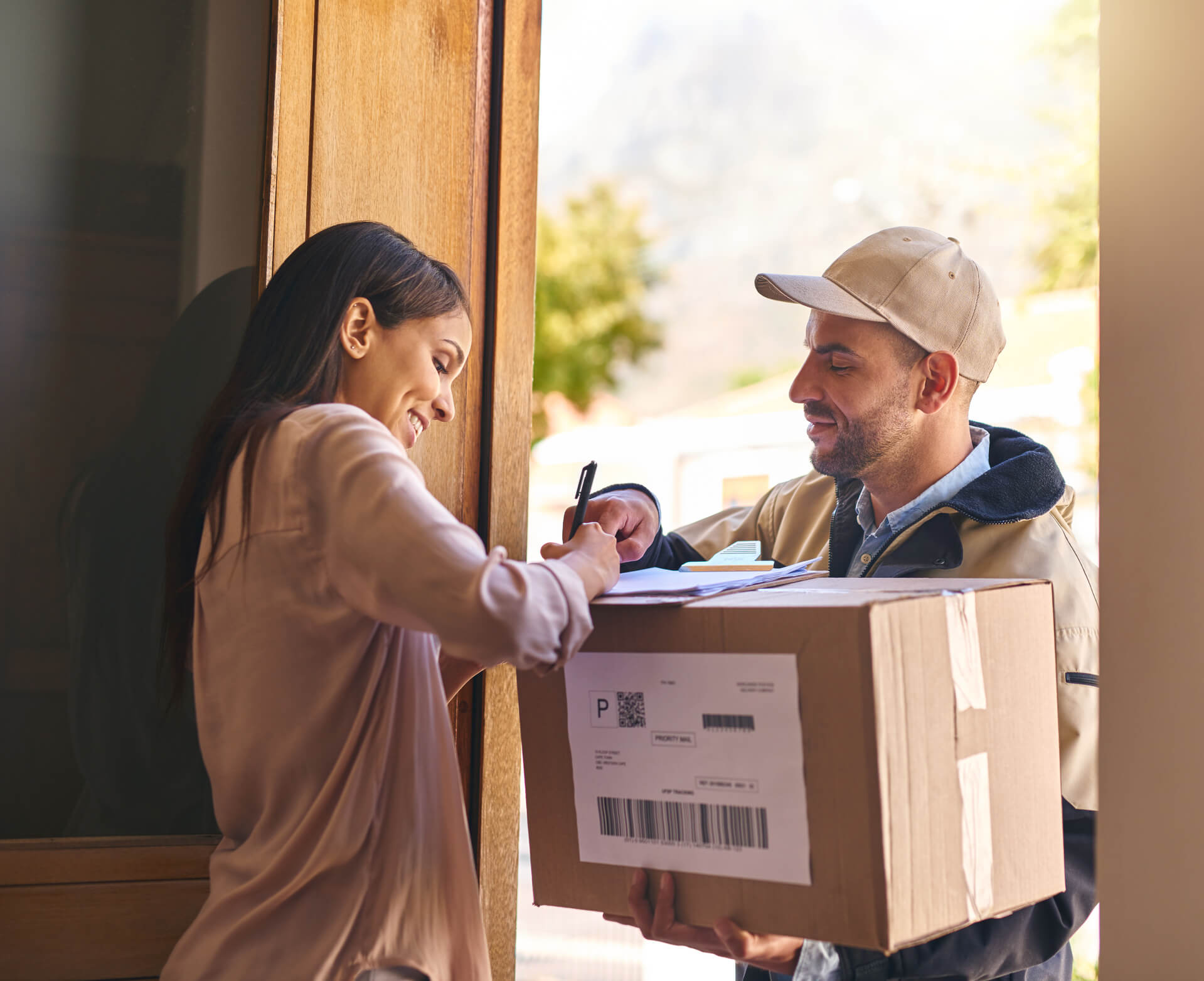 GET MONTHLY UPDATES DELIVERED TO YOUR INBOX.
Never miss an update from the SPS blog! Receive retail and supply chain news, valuable resources, expert tips and more.