How does order fulfillment improve grocery operations?
Manual order processes are becoming a thing of the past in the grocery supply chain.
That's because consumers are rapidly embracing new grocery supply chain management services like click and collect (also known as buy online, pickup in store or BOPIS) and home delivery.
In addition, mounting cost pressures, such as rising wages, warehouse costs and tariffs make it increasingly hard to maintain profitability without automation.
As a result, grocery supply chain management practices are evolving to help grocers stay competitive and ensure they meet changing consumer shopping expectations.
The importance of automated grocery order fulfillment
It's more important than ever for grocery retailers to deliver the products consumers want, in the channel of their choice, in the timeline they expect and in the most cost-effective manner. So what does this mean for grocery suppliers?
Rather than accommodating manual grocery supply chain management processes, many grocery retailers are standardizing and automating how they exchange business information with their suppliers.
EDI is one of the most common automation methods for grocery order fulfillment. It replaces paper, fax, email and other manual ways to exchange orders, invoices, and other common grocery transactions.
Shari Marks, COO at TwinCups, a food supplier of "better-for-you" ice cream, describes the benefits of EDI. "Most large retailers simply won't do business with you if you can't comply with their EDI requirements. It's part of doing business, but also helps us to scale our business as new customers such as HyVee, Safeway and Target," she said.
In addition to helping food suppliers comply with their customers' requirements, EDI can also provide automation that enables growth.
"Remaining lean as we brought on large, national grocers was imperative. We receive orders daily and experience high volumes during our peak season, namely summer when ice cream sales increase. We needed to automate as the future for Swell Foods ice cream looks amazing," Marks added.
EDI Automation removes obstacles to growth
While EDI solutions may sound similar on the surface, there are significant differences between providers. Whether you're new to EDI or have outgrown your system, It's important to choose a solution that can support your growth.
If you're like most grocery suppliers, EDI is not a core competency of your business. In other words, you don't have the time or resources to become an EDI expert and manage the complex and ever-changing EDI requirements of your customers.
For these businesses, a full-service EDI solution is the right choice. With full-service EDI, you not only get an EDI tool that helps you comply with the grocery order fulfillment needs of your customers, but also an expert team that offloads the day-to-day tasks of managing an EDI function.
Suppliers and retailers alike need to align their grocery supply chain management practices with changing consumer preferences for speed, variety, and convenience.
EDI can help all supply chain partners automate orders, invoices, shipments and more, so they have a solid foundation for growth and profitability. If you're looking to learn more about order automation for grocery, register for a quick 10 minute call from one of our supply chain specialists.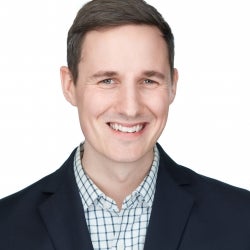 Latest posts by Matt Brolsma
(see all)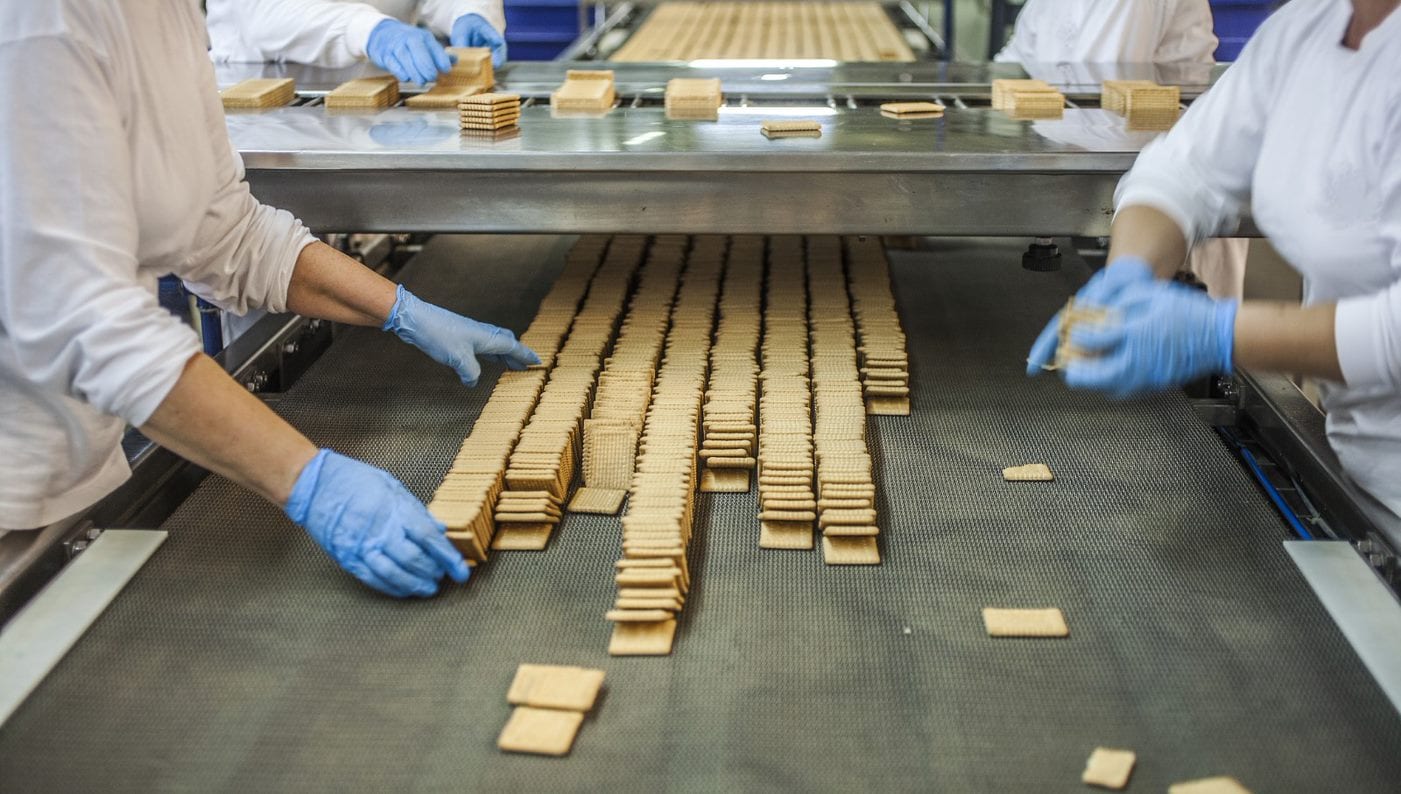 GET MONTHLY UPDATES DELIVERED TO YOUR INBOX.
Never miss an update from the SPS blog! Receive retail and supply chain news, valuable resources, expert tips and more.