Australia's Grocery Retailers and Vendors Automate with EDI [Case Study]
What happens when you turn your grocery supply chain inside out? How do your vendor relationships change when you cut out the distributor and go direct to your suppliers? The answer: You have a whole new grocery supply chain to automate. This was the case with Drakes Supermarket, a leading grocery retailer in Australia. The grocer pivoted from being supplied by a wholesaler to directly supplying its 40 stores in South Australia. Their journey included building a state-of-the-art distribution center (DC) and adding grocery EDI for the first time. Their new EDI strategy needed to not just deploy EDI themselves, but electronically connect with their suppliers through a vendor onboarding program.
With vendor onboarding and grocery EDI solutions from SPS Commerce, Drakes was able to:
Better manage its diverse vendor community
Speed shipments through receiving, preventing bottlenecks
Help improve the customer experience by keeping orders flowing
New to EDI, New to Vendor Onboarding
With the grocery retailer's new EDI operations, Drakes needed to connect to their vendors, fast. There was one problem, the Australian retailer didn't have a vendor management program for grocery EDI compliance.
"For years, our direct suppliers wanted Drakes to do EDI," said Anthony Martini, ERP and Business Systems Implementation Program Manager at Drakes. "Until now, we didn't need to. But now we simply couldn't live without it. We couldn't be successful and grow our business without doing EDI with our biggest suppliers."
Drakes had extremely tight deadlines to have its first vendors automated with EDI. It needed to align with the opening of the new DC, the launching of a new ERP and WMS, and many other major changes. The grocer was starting from scratch and the EDI program was brand new. None of Drakes' Australian suppliers were doing EDI with the company at the time.
"EDI would provide Drakes with the order and inventory visibility we needed to keep shelves stocked at our stores and let consumers find everything they need," said Martini. "Based on my experience with onboarding vendors onto EDI in previous roles, I expected to have no more than 20 vendors in the first year."
Drakes partnered with SPS Commerce as their grocery EDI provider as well as their vendor onboarding partner. In the first phase of the SPS onboarded more than three times the number Drakes expected in nine months, and according to Anthony, "made it look easy."
Not all Grocery EDI is Equal
Drakes didn't select SPS Commerce at first. Their initial choice offered what seemed to be the tools they needed. It wasn't and Drakes quickly changed course and signed with SPS. The full-service offering from SPS provided the grocer with everything they really needed. SPS offered the EDI technology and had the staff and processes to run the whole program on Drakes' behalf. The experienced SPS team did the work to deliver a successful program.
"Our decision to go with SPS Commerce made our EDI initiative a breeze," said Martini. "Their local team put everything together for us and ran the whole program. They reached out to our vendors, communicated what we needed, tested the connections and made everything come together. They met our unrealistic deadlines and were so professional with our suppliers."
Receive Inventory Without Delays
At their new DC, Drakes receives over 1,000 pallets at its docks every day. Warehouse staff needed the company's vendors to send advance ship notices (ASN) via EDI, to help streamline the receiving process. The ASN alerts the warehouse of what is coming, when its coming and how its packed, well before it arrives at the DC.
"SPS worked with our vendors to have them send us an EDI ASN," stated Martini. "Having this document electronically means that orders are scanned at the dock and are put away at once. No delays".
Read the full case study here to learn more. And, if you are interested in how SPS, the leading full-service Australia EDI provider can help you onboard your grocery suppliers, contact us today for a free consultation.

Latest posts by SPS Commerce Blog Team
(see all)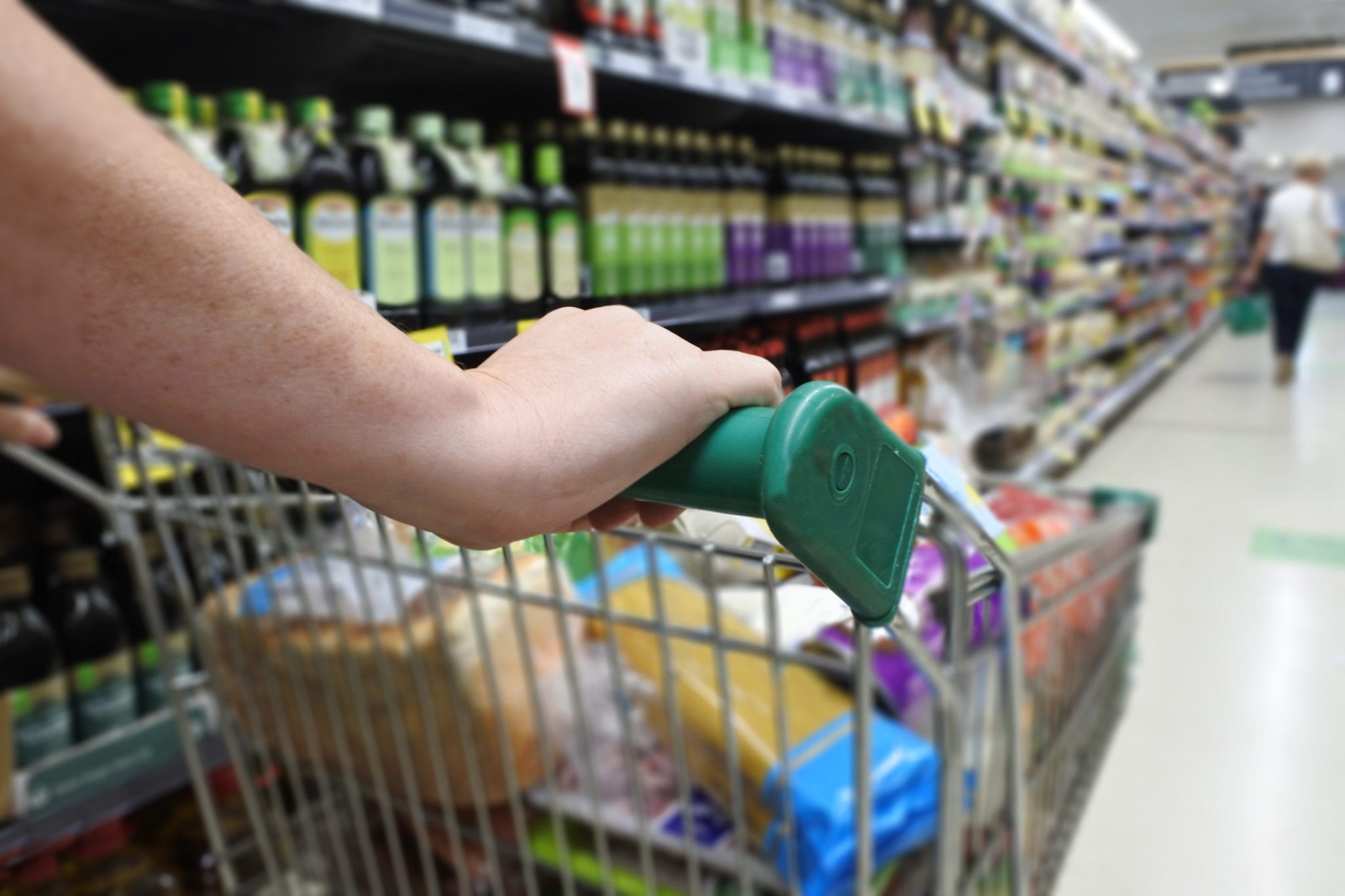 GET MONTHLY UPDATES DELIVERED TO YOUR INBOX.
Never miss an update from the SPS blog! Receive retail and supply chain news, valuable resources, expert tips and more.