How EDI Shipping Can Declutter Your Day
As the pace of retail quickens, so does the need to have better visibility to products and shipments in transit. This is what makes EDI and transportation a perfect match. When suppliers (aka shippers) and carriers want to know answers to the following questions, EDI shipping transactions provide the answers.
What EDI shipping documents are used most?
How does EDI shipping help with in-transit updates?
What are the EDI shipping transactions used in transportation?
Why should you integrate EDI with your TMS?
What EDI shipping documents are used most?
As you might guess, most suppliers start using EDI in their transportation process at the beginning. They want to automate how they tender a load to a carrier. Once carrier selection is completed in a Transportation Management System (TMS), like Oracle Transportation Management (OTM), the next step is to tender the load. The EDI 204 Motor Carrier Load Tender transaction does just that. It provides the full-truckload (FTL) or less-than-truckload (LTL) carrier with the details needed, so they can accept or reject the load.
When a carrier receives an EDI 204, their answer is communicated back to the shipper using an EDI 990 Response to Load Tender. The shipper knows at once if the load is accepted and ready it for pickup. Or, if it's rejected, they can tender it to the next carrier on their list.
Suppliers like using EDI to manage this transportation process because it's much easier and requires fewer internal resources. This is especially important as volumes increase due to seasonality or growth and adding additional IT resources isn't desired. Shippers know which loads are covered and their EDI automatically updates their TMS with the latest shipment details. Everyone has accurate and complete information, unlike when emails, calls or texts are used.
How does EDI shipping help with in-transit updates?
Your retailer wants to know where their shipment is and when to expect it at their dock. After your pallets leave your warehouse, this information is only available from your carrier. So, how can a supplier comply with a retailer's request for updates on the delivery? With an EDI 214 Transportation Carrier Shipment Message.
Using GPS equipment on the truck, most carriers can automatically send their location to the retailer and supplier so everyone can pinpoint where the shipment is. For many orders, retailers require this information at various time intervals such as every 15 minutes.
This status information is valuable to both trading partners, especially given the time-sensitive nature of logistics. Any delays due to weather, construction, breakdowns, etc., are tracked and everyone knows when the shipment is back en route.
What are the EDI transactions used in transportation?
Here is a list of the standard EDI transactions used to communicate transportation-related details between suppliers (shippers) and carriers.
Why should you integrate EDI with your TMS?
No one likes manual entry. It's tedious, error-prone and slow. Carriers and shippers need to move shipments quickly and accurately in today's retail environment. EDI automates the process and keeps shipments moving, especially when it's integrated with your TMS.
Most shippers choose to integrate their EDI with their TMS to cut data entry and do EDI from within a system they already know. They can more easily manage increasing shipment volumes during their busy seasons and can easily find documents related to any load.
How to get started with transportation EDI?
Ready to take the first step to a more efficient process? Looking for less stress in your day? With EDI, you have two choices: full-service or do-it-yourself (DIY). If you have the EDI skills internally, a DIY or managed service will likely fit your need. If you don't or need your team focusing on other projects, a full-service EDI provider is a better option. They'll provide the technology, staff and knowledge, and manage EDI on your behalf.
SPS Commerce, a full-service EDI provider, works with more than 115,000 retail and transportation businesses to keep orders and shipments flowing. We know EDI, have the largest retail network and have hundreds of staff waiting to serve you.
Want to learn more or see a demo? Contact us to speak to a logistics expert and learn how easy it can be to automate transportation documents with EDI.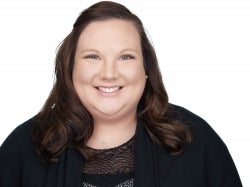 Latest posts by Jaci Peterson
(see all)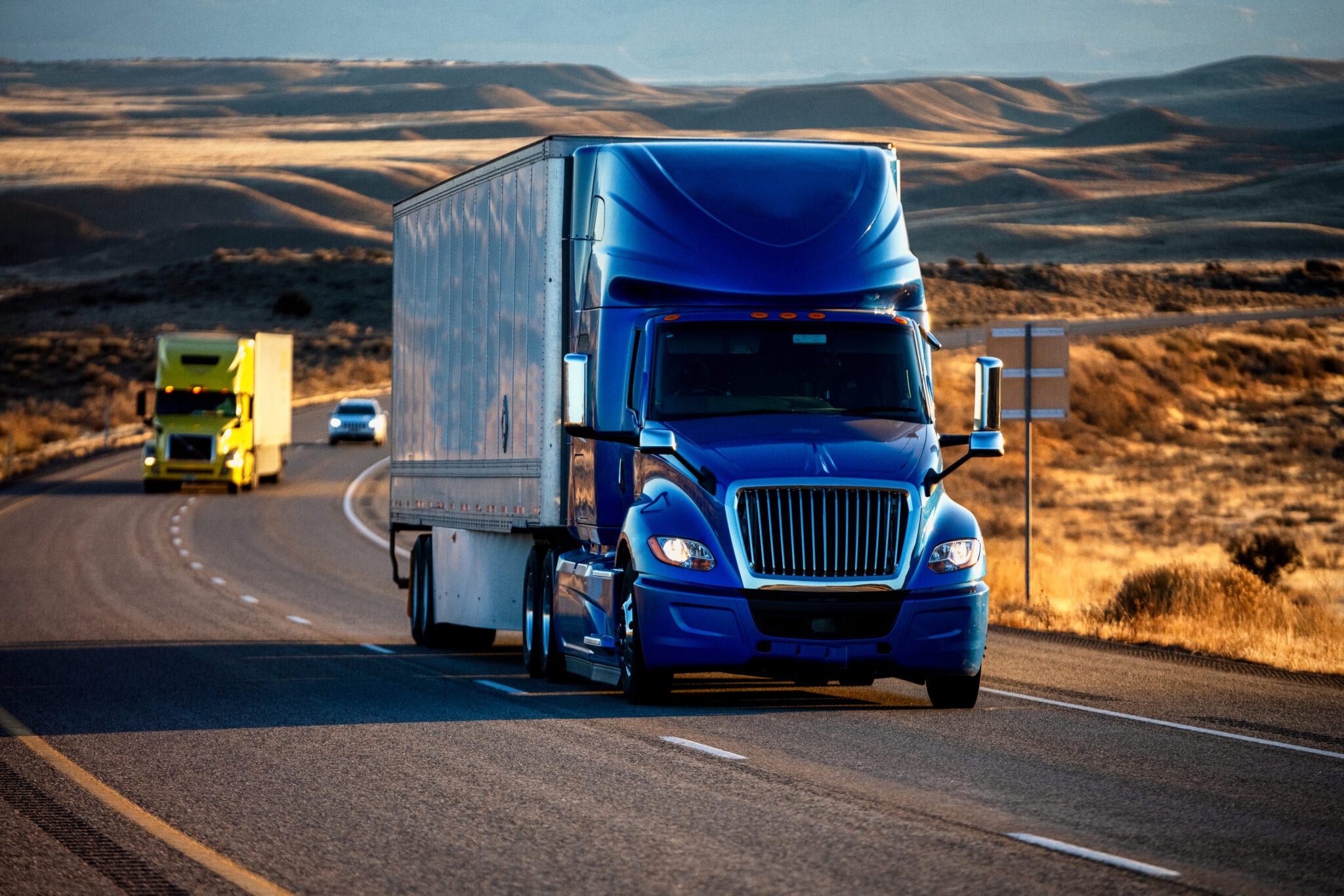 GET MONTHLY UPDATES DELIVERED TO YOUR INBOX.
Never miss an update from the SPS blog! Receive retail and supply chain news, valuable resources, expert tips and more.