Benefits of using EDI 211 Motor Carrier Bill of Lading
There are benefits to both the shipper and the carrier in the trading of the Motor Carrier Bill of Lading electronically. These can be dependent on how automated and unified the transaction is for both parties. Benefits for those working in the transportation industry include:
Automation of manual, routine, high volume communications
Reduction or even elimination of data entry errors by carriers
The ability for employees can gain more time to focus on more profitable tasks and providing better customer service
The key data elements included in a Motor Carrier Bill of Lading:
Scheduling information, shipping instructions such as carrier service, shipment/delivery date
Equipment requirements, quantity and price per item, street address, city, state and zip code
Freight class, weight, number of pieces, pallets and purchase order numbers
EDI 211 can help with Inventory Management:
Used in Inventory Management protocols typically focusing on the receipt or transfer of product from the seller or warehouse, the addition of the received products to inventory, and the reconciliation of product receipts against a purchase order and bill of lading quantities.
Common issues regarding EDI 211
Typically, a shipper provides a paper manifest to the carrier upon pickup. However, there is an infinite number of ways a company includes data on this document which is why there is quite a few ways:
Discrepancies in manual entries
Are you noticing an increase of incorrect or missing delivery data such as weight, number of items, P.O. number, or other related information?
Delivery address issues
Incorrect or incomplete delivery or final destination address data. Missing carrier information.
Inaccurate billing information
Noticing any missing billing information? This can delay payments.
Automate EDI 211 with Full-Service EDI from SPS
Full-service EDI providers like SPS Commerce deliver EDI technology and associated staffing resources responsible for customizing, optimizing and operating your EDI solution.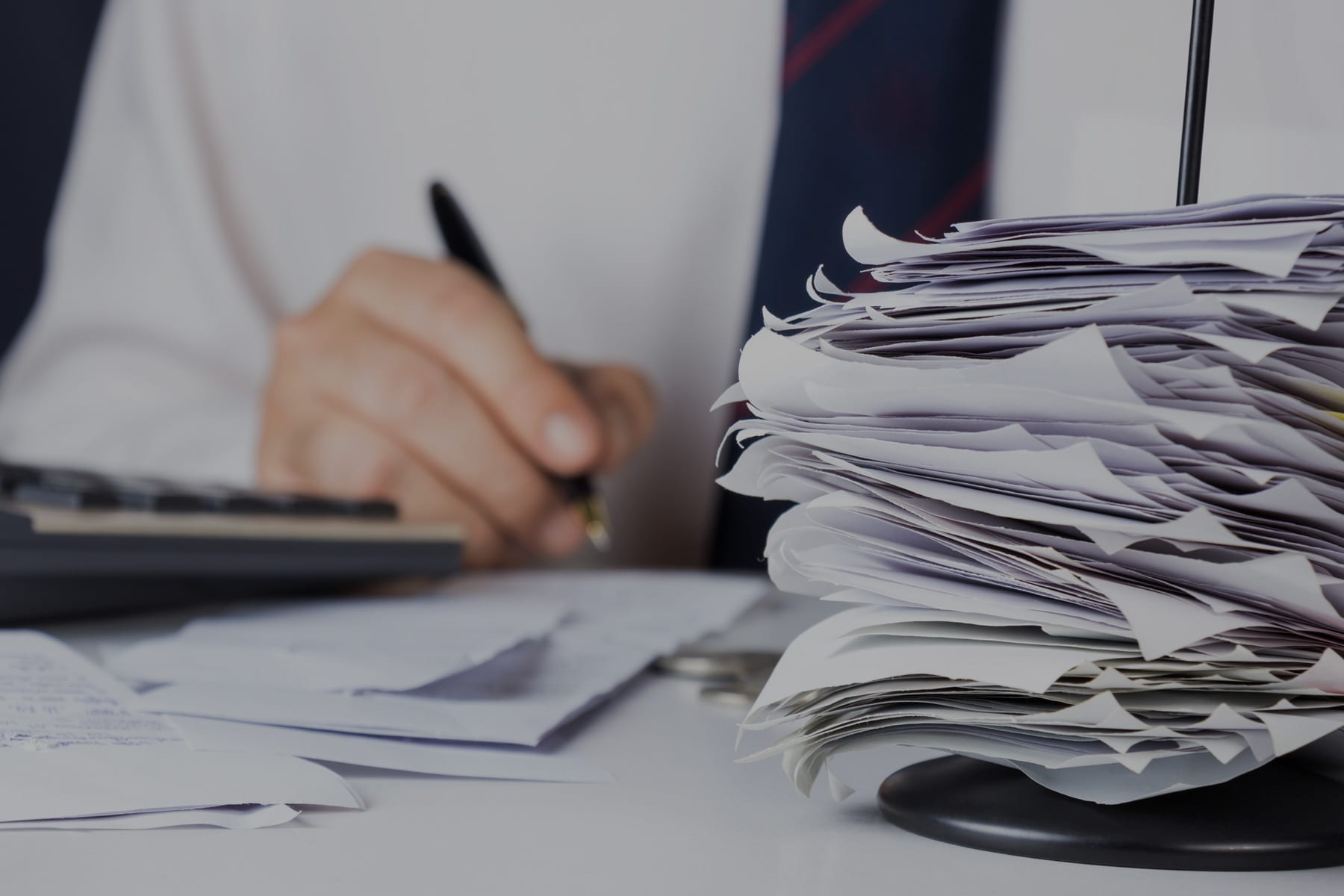 Managing EDI by yourself can be time consuming and complex. A full-service provider, like SPS Commerce, has an expert team that handles ongoing management of your EDI solution.
We manage every step from setup to testing, ensuring compliance and global 24/7 support, communicating directly with your trading partners to manage connectivity, requirements, updates and support efforts. SPS also takes ownership of understanding your trading partner requirements and making map changes.
SPS Fulfillment proactively monitors and optimizes your solution to prevent errors and minimize data entry, giving you the freedom to focus on other areas of your business.
Interested in learning more about our EDI solution?
Eliminate the expense of manual processes.
Remove the time and effort of taking it on yourself. Start here.
(You'll hear back within 1 business day)
Additional EDI Resources
Enter a virtual library of information about EDI for suppliers, vendors and distributors to provide you with the product knowledge you need to power your business.