SPS Commerce Ranked #1 Twin Cities Largest Software Development Firm
The Minneapolis St. Paul Business Journal recently published its annual list of who's who among Twin Cities tech firms. This year the Journal combined the Software Developer and Software-as-a-Service lists into one. And, SPS was (again) ranked as the largest firm with 375 local software developers as of March 1, 2020, almost double that of the next software firm.
The Leader in Twin Cities Tech
The annual list showcased 33 Twin Cities software companies who deliver solutions for retail, eCommerce, financial services, health care, logistics and more. Together, these firms employ nearly 2,000 technology professionals, approximately 20 percent of whom work at SPS Commerce.
"SPS Commerce started in St. Paul and has been in downtown Minneapolis for more than a decade at the SPS Tower. The Twin Cities is our home because it dominates the region in innovation, education, and culture. I am honored to have our local tech teams recognized for all they do. They lead the pack not just in numbers, but in talent and passion. We would like to thank the Minneapolis St. Paul Business Journal for naming SPS the Twin Cities leader in tech!"
– Archie Black, President, and CEO of SPS
Our technology teams primarily work in the company's headquarters in the SPS Tower in downtown Minneapolis. Jamie Thingelstad, senior vice president & CTO, has led our global tech teams since 2013, and also has served/is serving on the boards of local groups, including MinneStar and the Minnesota Technology Association.
Award-Winning Global Retail Network
As the world's retail network, SPS solutions are responsible for keeping products moving along the retail supply chain for more than 115,000 businesses. We empower retailers, suppliers, and logistics firms to embrace today's latest retail trends including drop shipping.
Our solutions have received numerous awards, including being ranked the #1 Most Popular EDI Software in 2018 and 2019 by Capterra, a Gartner company, and the 2020 Best in Category for EDI Software by Featured Customers.
Below are quotes from several Minnesota retail customers of SPS Commerce:
"For more than a decade, we've partnered with SPS Commerce to provide the innovative fulfillment capabilities that allow us to serve our growing number of retail customers and their increasing needs."
Naomi Dwyer, Vice President of Information Technology, Rapala USA

 "We essentially think of SPS as our EDI department, and so it is absolutely not just the technology. It is also the people who help us onboard new retailers, who help us troubleshoot problems, and who help us think about ways that we can use the technology to add even more value into our internal business processes or into those relationships with the retailers." Connor Wray, Co-Founder and CFO, Jonny Pops

"We really wanted a fulfillment partner that could grow and scale with our business. SPS Commerce understood our business needs and what we wanted to do. They were the right company to take our supply chain solutions up a notch," Marc Kermisch, CIO, Red Wing Shoes

"We're not missing out on growth opportunities because we are more agile and able to move fast thanks to SPS." Scott Iverson, Director of Information Services, J.R. Watkins
SPS also has technology professionals working at our global offices in North America, Australia, Europe and Asia.

Latest posts by SPS Commerce Blog Team
(see all)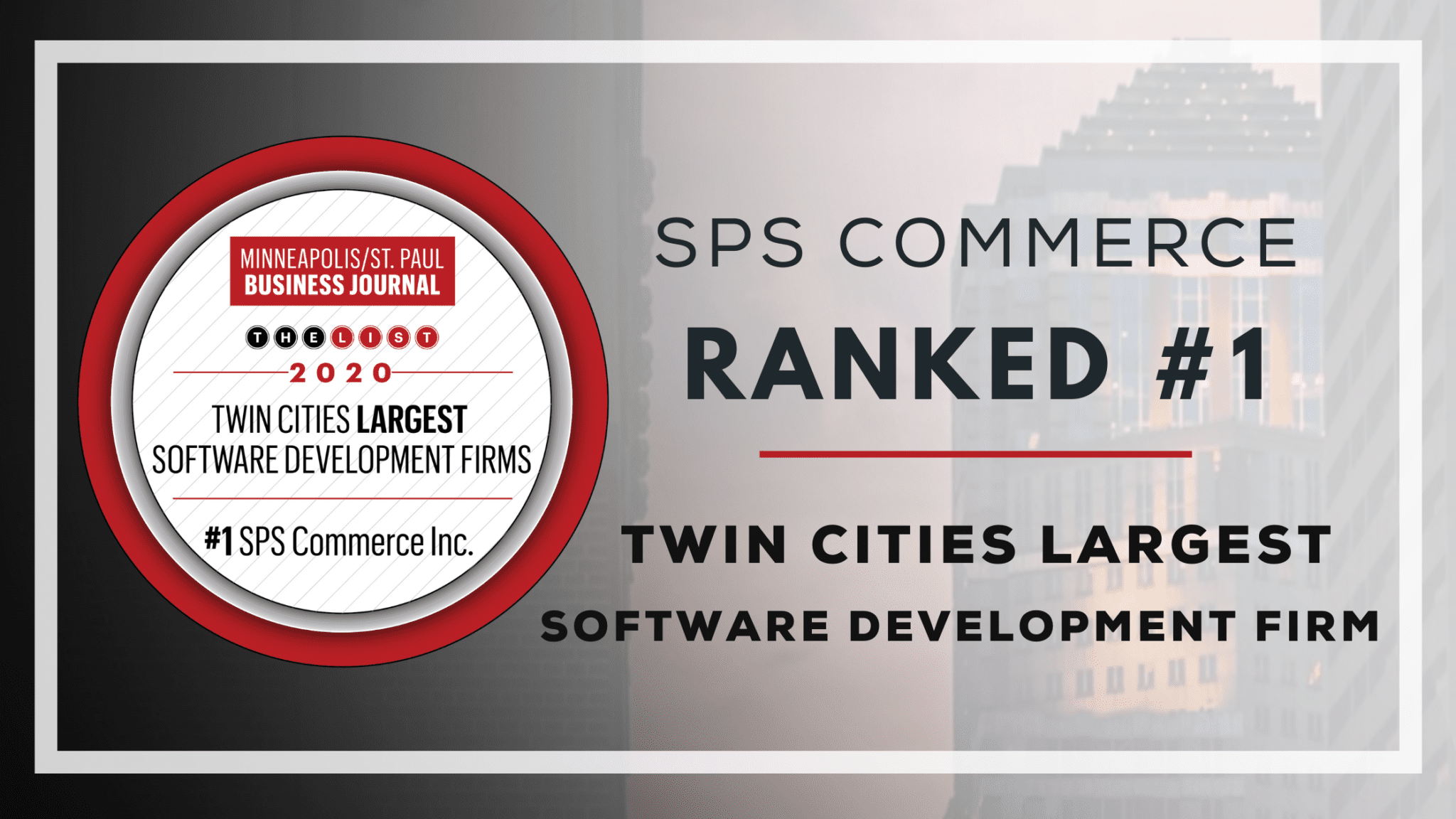 GET MONTHLY UPDATES DELIVERED TO YOUR INBOX.
Never miss an update from the SPS blog! Receive retail and supply chain news, valuable resources, expert tips and more.