Thrive Market Selects NetSuite Partner to Accelerate Omnichannel Growth
eCommerce merchants rely on NetSuite integration to help them manage orders and eliminate manual tasks. Recently, Thrive Market shared how adding a NetSuite partner contributed to their story of EDI integration success. 
Thrive Market, a membership eCommerce platform, provides high-quality natural and organic products. Let's find out what makes their eCommerce order fulfillment so successful.
NetSuite partner helps manage increase in order volume
During the pandemic, Thrive Market saw its order volumes spike as consumer demand increased. Fortunately, the company was ready to meet growing demand thanks to NetSuite partner, SPS Commerce.
Due to rising consumer interest, Thrive Market began receiving larger and more frequent orders. They turned to NetSuite integration with Fulfillment (EDI) from SPS Commerce. The automated solution allows the company's buying team to focus on managing exceptions, rather than tracking down order statuses.
Nicolas Yepez is Senior Director of Supply Chain & Integrated Planning at Thrive Market. He said, "When demand picked up, Thrive Market quickly recognized the importance of EDI. If our replenishment buyers had to email or manually confirm order statuses every day, they would run out of time."
Insights to meet consumer demand
Thrive Market works with more than 400 vendors and distributors. The team relies on EDI transactions such as order acknowledgments and advance ship notices for supply chain insights. Using EDI, Thrive Market can determine if an order is in transit, delayed or arriving as expected.
According to Scott Brenner, Procurement Manager at Thrive Market, "the insights from our EDI vendor communications are critical. We know when an order will be delivered and it is shipped in full."
This information helps Thrive Market see which vendors aren't submitting required EDI transactions. Vendors receive daily email notifications, making them aware of any missing EDI documents. 
The EDI automation offers benefits to both Thrive Market and its vendors.
"Our vendors typically want to do EDI. It makes both of our jobs easier," Brenner added.
Collaboration leads to eCommerce success
The SPS Community solution provides the technology, expertise and resources for stress-free EDI vendor onboarding. To date, SPS Commerce has helped Thrive Market establish electronic trading relationships with more than 400 suppliers. Almost 100 percent of the company's supplier community uses the required EDI documents and processes. 
Here are some of the company's major successes:
Improved visibility into shipments and fill rates, making replenishment orders more accurate

Enhanced scalability to meet a 33 percent order volume increase without extra staff

Insights on vendor performance that allow order fulfillment improvement
"Together (with SPS), we made our EDI transition and implementation a success. I would recommend this type of approach to any brand or retailer looking to implement an EDI solution," Yepez concluded.
To learn more about NetSuite integration with EDI, contact our team or visit our website.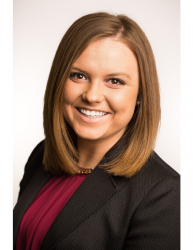 Latest posts by Justine Simon
(see all)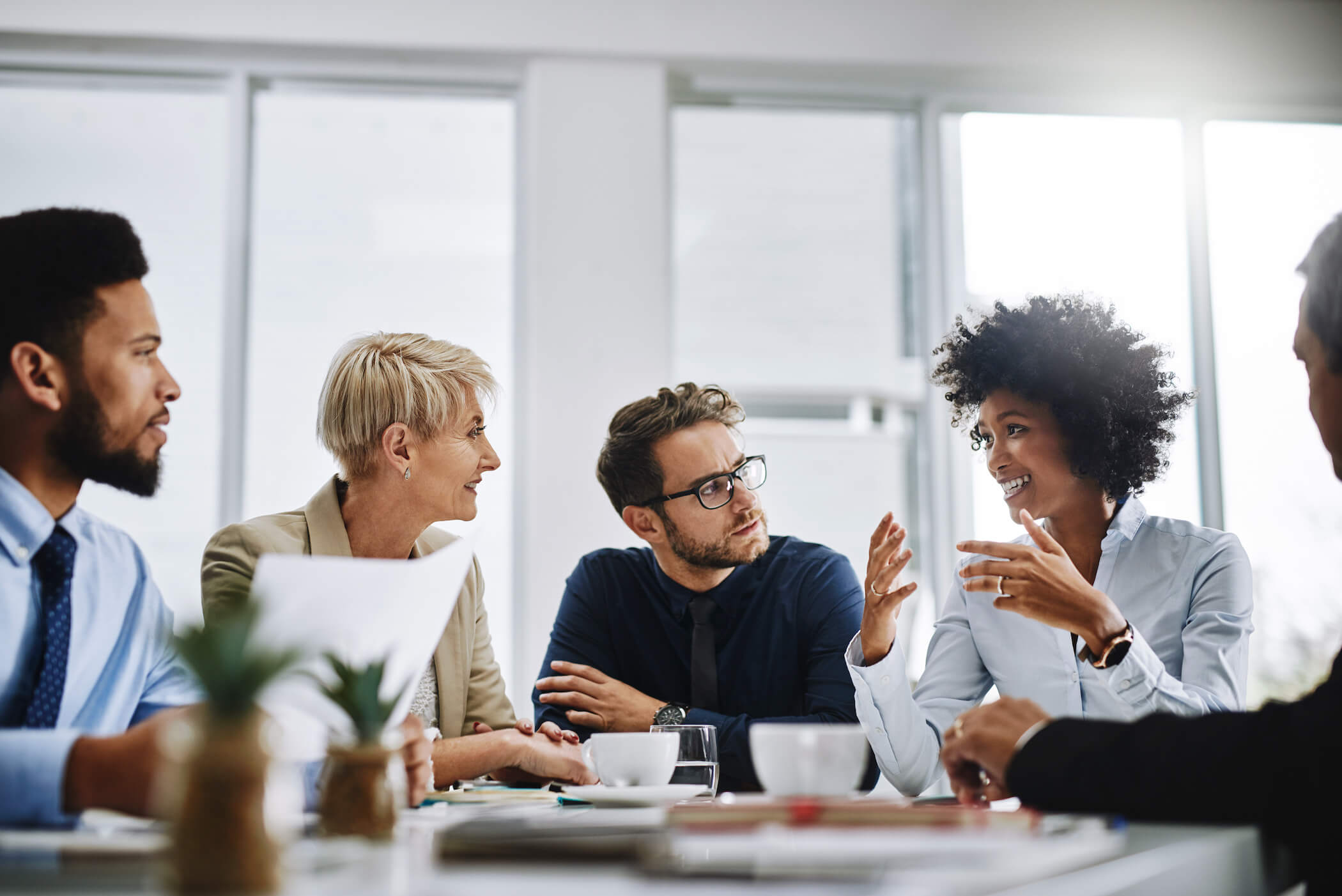 GET MONTHLY UPDATES DELIVERED TO YOUR INBOX.
Never miss an update from the SPS blog! Receive retail and supply chain news, valuable resources, expert tips and more.