3 Value-Added Benefits of NetSuite Integration with EDI
If you've just implemented NetSuite or are considering a new ERP system, it's a great time to also consider your EDI needs.
NetSuite is a powerful system to run your business. You can extend its capabilities by choosing a full-service EDI solution such as Fulfillment from SPS Commerce to streamline the process of managing orders. By doing so, you'll truly get the best of both worlds. 
Here are three key benefits of NetSuite integration with EDI.
1. Enhance the existing benefits of NetSuite
Choose a solution that's embedded within your NetSuite system for a seamless experience. One of the benefits of NetSuite is that it allows you to process orders without any additional tools or work required. SPS Fulfillment is integrated directly within NetSuite, allowing you to exchange required EDI documents by extending your sales order, item fulfillment and inventory records. This allows you to use your existing workflows, while minimizing data entry and errors.
2. Save the time and expense of having in-house EDI expertise
Specialized EDI resources are expensive and difficult to find. With full-service EDI from SPS Commerce, you don't need to build an in-house EDI department to manage your EDI needs. That's because full-service EDI solutions include technology and expert resources that handle EDI management on your behalf. A full-service provider such as SPS Commerce has EDI expertise as well as NetSuite expertise to understand best practices for managing EDI within NetSuite. 
3. Focus on work that matters most to your business
Ongoing tasks such as mapping, EDI testing and communicating with trading partners are time-consuming. With full-service EDI, an expert team handles the tedious details of EDI management on your behalf. This frees up your team's time to focus on more strategic tasks that improve your competitiveness in the market. For many companies, this means having more time for product development, marketing, sales and customer service.
Interested in learning more about NetSuite integration with EDI from SPS Commerce?
SPS Commerce has partnered with NetSuite for over a decade to provide full-service EDI for NetSuite customers. Our solution is Built for NetSuite certified and our implementation process is aligned with SuiteSuccess. Choose our proven EDI solution for NetSuite to ensure a positive outcome for your business.
To learn more, contact our team or visit our website.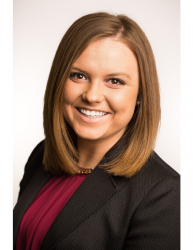 Latest posts by Justine Simon
(see all)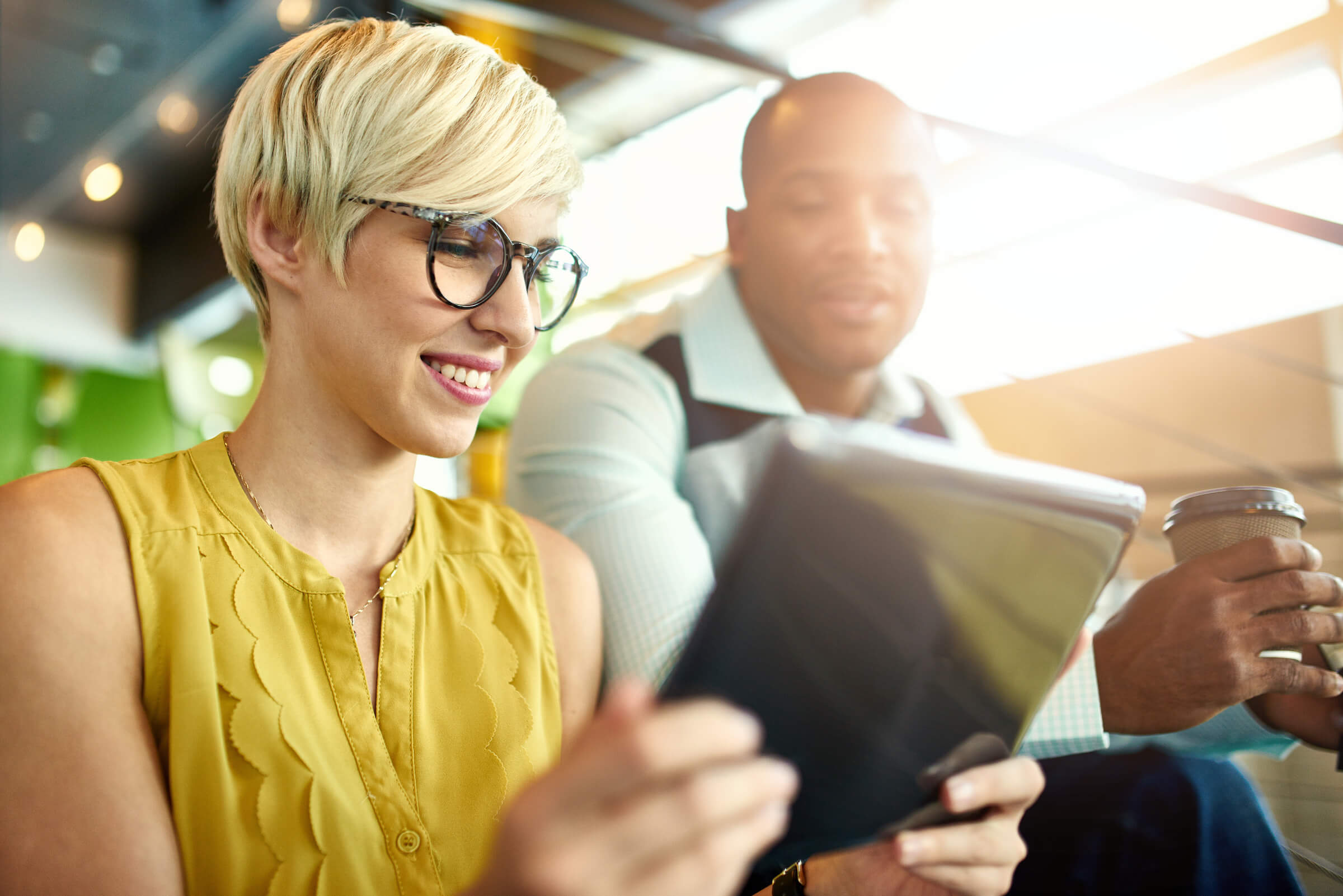 GET MONTHLY UPDATES DELIVERED TO YOUR INBOX.
Never miss an update from the SPS blog! Receive retail and supply chain news, valuable resources, expert tips and more.