Invoice Reconciliation: From Headache to Hassle-free with EDI
Reconciling orders, shipments and invoices takes valuable time and resources. When something is wrong, a retailer can end up missing out on valuable discounts or even paying for products they never received. Retailers, including Independent Timber Merchants Co-Operative Limited (ITM) in New Zealand, are automating the purchase order to invoice reconciliation process to:
Save time
Reduce errors
Manage by exception
Scale to support thousands of invoices
Focus on other operations
A Retailer's Journey to EDI Invoice Reconciliation
ITM is a $1B NZD hardware retailer that is experiencing rapid growth. They needed to automate their manual processes to scale for the future. The retailer's Support Office is a shared entity that supports more than 90 stores across New Zealand. One of the services they provide is centralized billing. They are in charge of processing all invoices for all store orders.
In a recent case study, ITM General Manager of Operations, Seith Harrison shares his story. Each ITM store is independent and orders directly from suppliers, but the invoices are channeled through ITM. The co-operative retailer's centralized billing vendors are guaranteed payment by the co-operative.
Say Goodbye to Multiple Invoice Formats
ITM's vendors were providing invoices in multiple formats to Central Billing, often requiring manual data entry into their systems.
"We simply can't keep operating with manual process," continued Harrison. "The inaccuracies and inefficiencies will hinder our growth. Now when we receive an invoice with errors, such as when the pricing and units of measure don't align, it's flagged in the system. This invoice is returned to the supplier to resolve. Prior to automation, we would have manually corrected the invoice. Today, just like other retailers, we simply don't have the time and will require our vendors to step up."
Automate the EDI Invoice Process
With SPS Commerce Fulfillment for NetSuite, the EDI invoice process is fully automated and ready to scale to manage hundreds of thousands of invoices, if necessary, to support ITM.
Managing ongoing EDI tasks can be complex and time-consuming. Full-service EDI providers like SPS deliver EDI technology and associated staffing resources in charge of customizing, optimizing and operating your NetSuite EDI solution. SPS has a whole implementation and support team of NetSuite EDI experts ready to help whenever ITM needs it. They rely on the local Australia team, and the broader global SPS teams, to provide the technology and system expertise to make EDI invoice processes run smoothly.
"Our growth path towards becoming a multi-billion dollar retailer needed automation," said Harrison. "Automated invoicing would replace all manual processes so our teams could focus on other operations, and we could manage increasing volumes of invoices. We needed to scale and create a foundation built for our future."
ITM has mandated its central billed vendors to be EDI-compliant by November 2020.
Ready to ditch your manual invoice process? Contact SPS today for a free, no-hassle demo.

Latest posts by SPS Commerce Blog Team
(see all)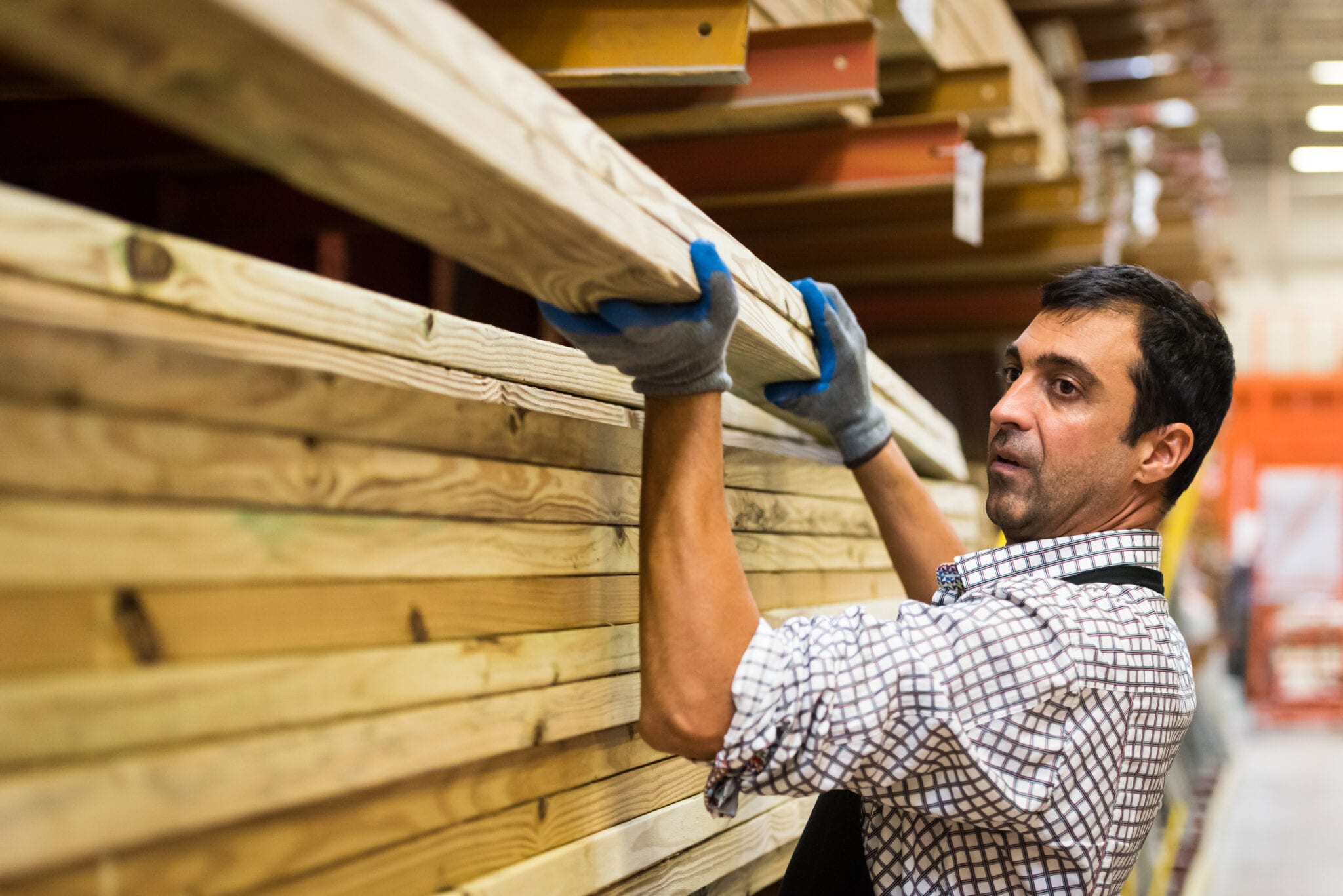 GET MONTHLY UPDATES DELIVERED TO YOUR INBOX.
Never miss an update from the SPS blog! Receive retail and supply chain news, valuable resources, expert tips and more.