EDI 753: The Increasing Presence of The Routing Request From Retailers
Most of us already know that automation is the cornerstone of order fulfillment, especially as digital retailing reigns supreme.
But let's not forget the huge role it also plays in logistics. Many of the trucks on today's roads are riding with full loads thanks to cutting-edge transportation management systems (TMS) that retailers use to map out shipments originating from multiple vendors that deliver products to multiple distribution centers – but on one truck route.

In fact, to do business with an increasing number of retailers – including behemoths like Amazon, Cabela's, Kohl's and many others – suppliers must now use a routing request called an EDI 753, which is an EDI transaction that lets retailers know electronically that a shipment is ready to be picked up. The information gleaned from the EDI 753 allows retailers to figure out what orders need to be picked up, the size of the load, available pickup window (and from where), then decide the most efficient route that will ensure a robust truckload.     `
By seizing control of the relationship between suppliers and transportation companies by automating the shipments of merchandise, retailers are saving millions of dollars in fuel, labor and shipping costs, in addition to becoming better corporate citizens by helping to reduce their carbon footprint and prevent empty miles. And for companies as big, as say, Amazon, gaining such efficiencies are core to its leadership in today's retail landscape, where competition is coming from in-store and online channels alike.
But, like most moves toward automation, adjustment can be tough on the supply chain. Vendors, in particular, aren't always equipped to deliver this breadth of information to retailers electronically. And the process is much different than what suppliers are used to.
How the EDI 753 works
Unlike previous routing requests that could be initiated by suppliers or distribution centers – like the EDI 204 – the EDI 753 is truly a retailer-driven document. When the merchandise is ready to be picked up, the supplier must complete the EDI 753 transaction and include the data that the retailer's TMS needs, such as the weight and cube of shipment, the requested pick-up date and the location. In addition, the routing request must be sent 24 to 48 hours before the shipment is to be picked up. 
Once the retailer gets the EDI 753, the TMS will determine what can be picked up and delivered to warehouses using the one route as well as determine whether the shipment should be managed with their own dedicated fleet or with contract carriers. The retailer will then send the supplier a 754 routing request, which tells the vendor what transportation company is being used and the date of the scheduled pickup. Last, the supplier will send an Advance Shipment Notice (ASN) to the retailer, which must be received before the shipment arrives at the warehouse providing details of the shipment (purchase orders and products) for visibility, but also information to automate the receiving process.
Moving toward compliance with the routing request
While this process can result in major cost savings and efficiencies for retailers, vendors are often overwhelmed by such demands. Why? Just like in the early days of fulfillment when product orders were placed primarily via phone and fax, suppliers haven't moved quickly enough and are still providing shipment information manually or through a data exchange via a company portal, which is different for every retailer and provides no source of continuity.
Current systems that many vendors use simply lack the ability to pull together all the shipment information that retailers want, let alone seamlessly transmit the data. Making matters worse is the short window of time that retailers require suppliers to provide before pickup. Failure to have the shipment ready within that tight timeframe can lead to hefty chargebacks for suppliers and low marks from retailers. Being 753-754 compliant requires sophisticated fulfillment solutions that can deal with details of these routing requests and make sure they are carried out properly.
Not surprisingly, retailers are quickly moving toward routing requests as a cost-savings tool and it's expected that this transaction will become standard practice. If you are a supplier looking to become compliant with the EDI 753-754 routing requests or a third-party logistics provider (3PL) needing help with automation, see how the SPS Commerce fulfillment solution can help with your logistics needs.

Latest posts by Scott Bolduc
(see all)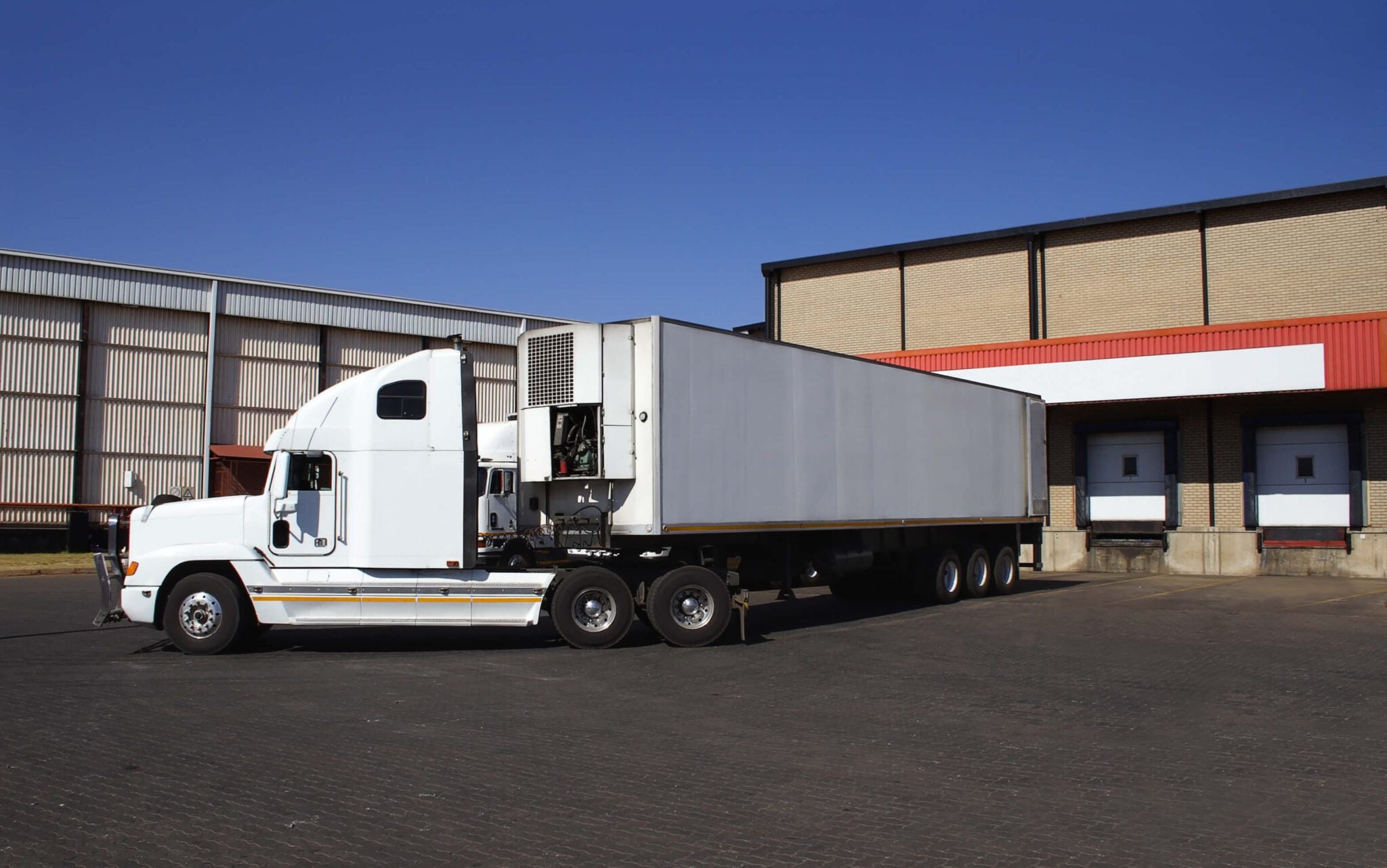 GET MONTHLY UPDATES DELIVERED TO YOUR INBOX.
Never miss an update from the SPS blog! Receive retail and supply chain news, valuable resources, expert tips and more.