Automation: The understaffing antidote in retail
Now that 2019 holiday planning has begun in earnest, or if you're hyper-organized its already complete, retailers and suppliers alike are scrambling to address the worker shortage that is plaguing the industry.
With unemployment at a nearly 50-year low, finding workers for the last eight weeks of the year is more challenging this year than ever. The search for temporary holiday help starts around October, as retailers, suppliers, distribution centers, warehouses, 3PLs, and carrier companies all try to fill empty to keep up with the holiday rush.
When retail stores and fulfillment centers are short-staffed, it can cause decreases in service quality, customer satisfaction, and total sales. Even a one to two percent dip in holiday sales can mean the loss of millions of dollars for some of the largest retailers.
For online retailers, staff shortages look like inventory miscounts, unexpected outages, and missed shipping deadlines, which often have to be comped and/or replaced. For warehouses and distribution centers, staff shortages look like overtime, more prolonged loading and unloading times, slower picking and fulfillment times, and angry customers.
This is where automation of specific job functions and responsibilities can make a big difference. However, automation doesn't necessarily mean job loss or worker cuts. For example, the Boxed company added robots to their workforce and ended up needing more human workers as they built more warehouses to handle the increased workload.
Finding a cure with automation
Imagine one person being able to check-in and do an inventory count on an entire truckload in a fraction of the time that it could take a whole team to do the same work.
For one of our clients, it used to take two employees working full time for two days to unload a truck if there was a specific product in the trailer because it meant a lot of tiny boxes and parts. Now it takes one worker half a day to do the same task.
This was accomplished using the Advanced Ship Notification (ASN) sent via EDI. An ASN tells them ahead of time what's on the incoming load –– combined with RFID/barcode scanners used for inventory receiving.
Instead of opening every box on every pallet and counting everything by hand, a simple scan of the barcode can reveal everything you need to know, plus what is included in the entire load, and add the items into inventory.
Envision how many things could change if your inventory software could automatically order your best-selling items with enough time before you run out, rather than discovering that you're out once the last product is sold.
When you combine your ERP systems with analytics and EDI you are able to receive alerts when product inventory is running low, or you can let the system automatically reorder your frequently purchased items before they ever run out.
Picture a holiday season where your EDI solution could assist with automation of your three- and four-way match reconciliation process for paying invoices. The only time human intervention would be necessary is when something doesn't match between documents.
This could potentially reduce your accounts payable staffing requirements by up to 75 percent and allow you to process more transactions in less time.
EDI automation allows you to automate your entire ordering process
The happy byproduct of this is that you can gain the ability to cut down on manual entry and reassign your staff to other departments. We've seen retail brands with buying departments of 12 to 14 people doing manual order entry trim their departments down to two to three people, thanks to automated ordering and transaction matching.
Visualize being able to handle more shipping out of your retail locations by fulfilling e-commerce orders from the store closest to your customer, rather than a centralized warehouse.
Inventory management software can help you automatically parse out orders to a retail store nearest the customer while still keeping track of your system's total inventory count. EDI automation streamlined receiving, and even new processes like in-store fulfillment can help make it seem as if you've expanded your staff and capabilities without actually adding new staff members.
Now is the time to start exploring new technologies and processes as we get ready for the 2019 holiday shopping season. To learn more about EDI automation, speak to one of our solution experts for a free demo.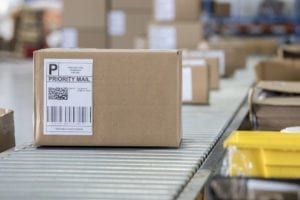 Related Content:
SPS Commerce Fulfillment: The easy way to meet a retailer's EDI requirements.
Learn more

Latest posts by Tony Thrasher
(see all)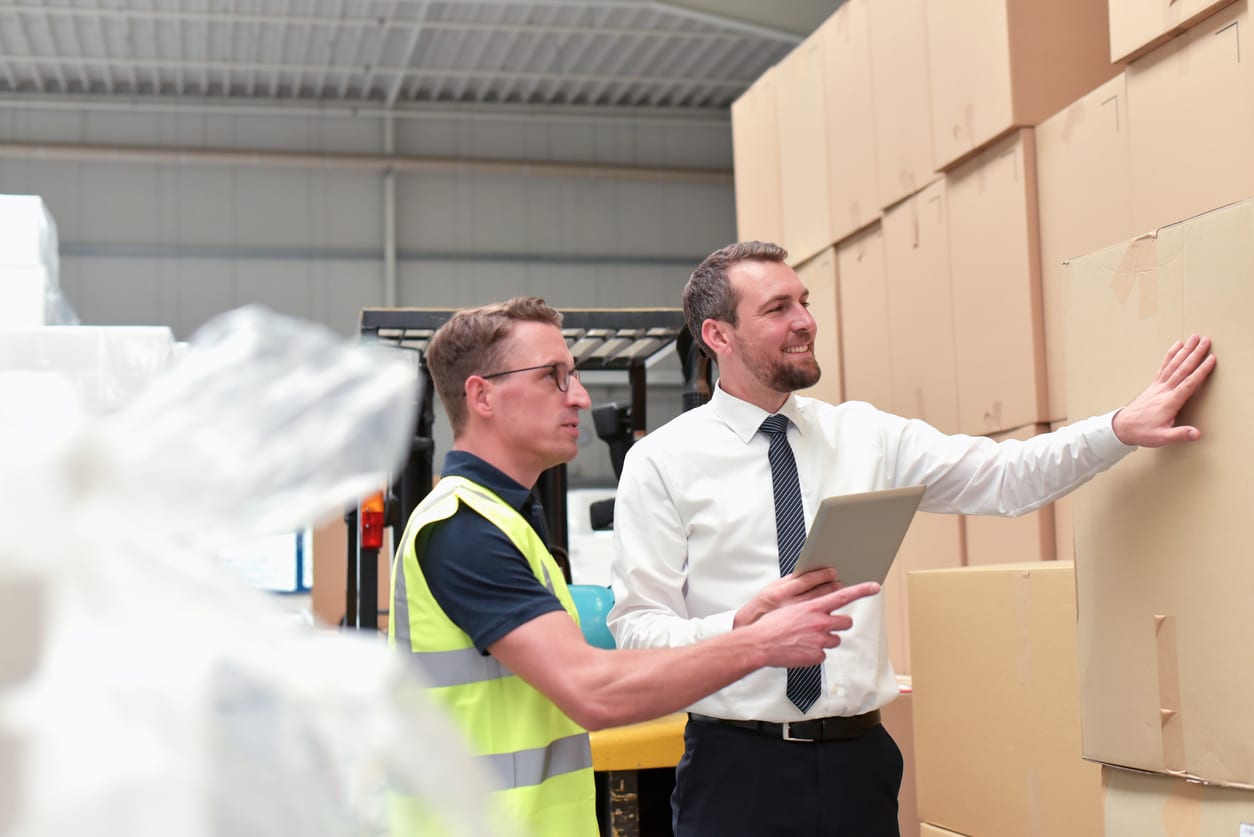 GET MONTHLY UPDATES DELIVERED TO YOUR INBOX.
Never miss an update from the SPS blog! Receive retail and supply chain news, valuable resources, expert tips and more.