Get your Tuesday back with EDI integration and automation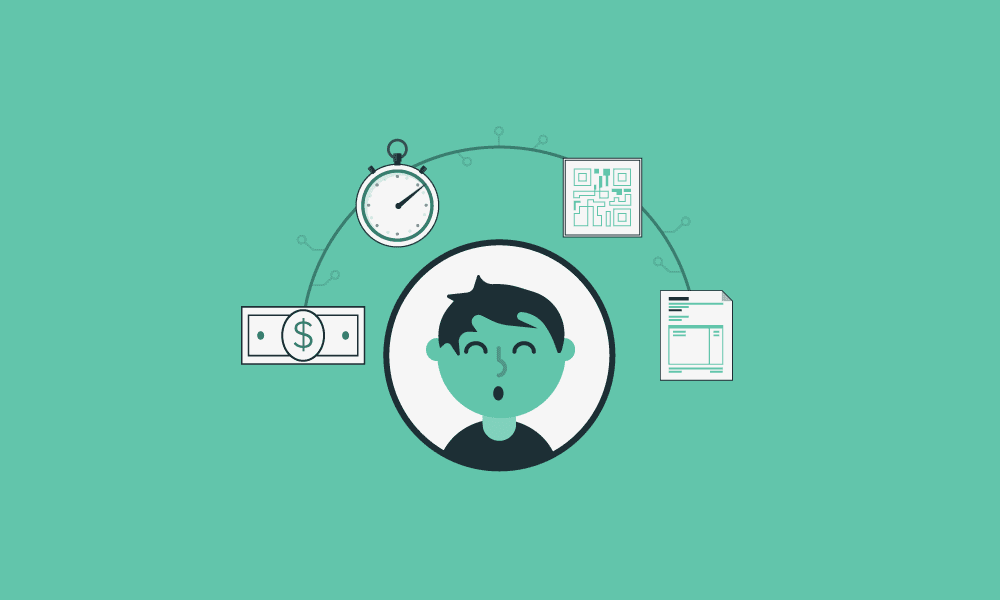 At first, processing documentation wasn't that big of a task, but something great happened: business is booming. Now you get more than 200 documents a month and processing it through your web portal is eating up vital employee hours that could be better spent on other tasks.
What's worse is that the more documentation that must be processed by hand, the more likely errors are made. All it takes is a couple decimals in the wrong place, miskeyed quantities or some other mistake, and all heck could break lose. And what happens when the person processing your documents gets sick or goes on vacation? While the documents pile up, important transactions may be missed and trading partnerships could be put in jeopardy.
EDI integration benefits
There's a certain point in a business's growth where automation becomes necessary. Rather than someone spending a full eight hours every Tuesday reconciling all the previous week's invoices, purchase orders and shipping documents, you can integrate your enterprise resource planning (ERP) into an electronic data interchange (EDI) solution as a way to automatically process documentation more quickly and accurately than doing it by hand.
EDI integration will automatically match all documentation. All "correct" documentation goes through the processing automatically without human intervention. The only time human eyes need to review documentation is if something doesn't match up, such as different quantities between a PO and an invoice. Those transactions are flagged for review and a worker can track down the issue to correct the problem. As a result, the time spent on processing documentation can be reduced from a day-long activity by several people to a few hours by a single person.
Moving forward with EDI integration can break down data silos, reduce communication errors and eliminate bottlenecks that prevent your business from achieving its full potential. Connect not only to your trading partners, but integrate your accounting software, ERP, shipping software and more. The result is all of your vital business documents are streamlined, organized and processed in a clean, connected way that makes it much easier track important data and make better business decisions.
EDI system options
There are two main types of integrated EDI systems available to suite the needs of businesses large and small.
In-House EDI: This would require investment in EDI software and hardware, as well as a person or persons to run it. When your company or trading partners change EDI requirements, its up to your staff to make the updates. Though there are greater costs up front, sometimes an in-house EDI solution is best. Keep in mind, however, that there will likely be additional EDI software, hardware or capability upgrade costs down the road.
Outsourced EDI: With an outsourced EDI integrated solution, all of the software, hardware and staffing is up to someone else. Your outsourced EDI provider would also be responsible for rolling out software and hardware upgrades to keep your business running, as well as making any adjustments when EDI requirements change. When outsourcing EDI, you generally pay a monthly subscription fee that can be between 30 to 70 percent less than the cost of an in-house system. When you want to add capabilities, you simply speak with your EDI provider to re-evaluate and revamp your subscription.
Some companies may also employ a hybrid of these two systems, with responsibilities divided for in-house teams and outsourced EDI.
Growing with EDI
Once your business evolves beyond processing a certain number of documents and transactions, it no longer makes sense to not have integrated EDI and the automation it allows. EDI allows you to spend more time on productive areas, like creating new strategies to improve sales or add new products and trading partners to your offering.
Additionally, as your business grows, you may find yourself pursuing much larger trading partners than you had in the past. The larger the brand or retailer, the much more likely it is that they'll require you to have an integrated EDI system before negotiations even begin. Having an EDI system sooner can help with landing your white whale trading partners later.
Ultimately, with integrated EDI automation, you can get your work done earlier on a Tuesday, and leave the office on time for once. Go to happy hour after work, or you can even duck out a little early and head to the beach (don't worry, we won't tell).
But mostly, you should invest in an EDI integration solution because it greatly reduces your staff overhead, saves you a lot of time processing paperwork, makes that whole part of your operation operate at peak efficiency and may open up your business to greater opportunities in the future.
To learn more about EDI integration and document automation, please visit the SPS website. We can show you how to use three-way matching, inventory transparency and advanced shipping notifications for increased efficiency and better resource planning.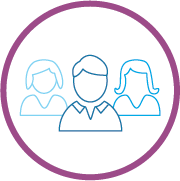 Connect to your partners and streamline your supply chain.
Automate your process through the retail industry's largest network with EDI.
Contact SPS

Brian Ruud is currently the Manager of the Integration Center of Excellence at SPS Commerce. Brian graduated with his MBA from Hamline University in 2011 and has been in a management role at SPS Commerce for 5 years. Brian's area of expertise lies within retail, specifically EDI, fulfillment, onboarding/testing, change management and compliance. Brian's team is responsible for providing guidance, direction and education for all change management events that impact SPS integrated customers (Suppliers, Retailers, and 3PL Providers).

Latest posts by Brian Ruud (see all)
GET WEEKLY UPDATES DELIVERED TO YOUR INBOX.
Subscribe to our blog to receive retail and supply chain news, valuable resources, expert tips and more.
Evaluating Your EDI options: 7 Building Blocks of Full-Service EDI
Get insights on choosing the right EDI solution for your business and the seven components vital for truly full-service EDI.