Transform your Tuesday with EDI system automation
When you first opened up shop, processing documentation wasn't that big of a task, but something significant happened: business is booming. But now your monthly document volume is growing and processing them through your web portal is eating up vital employee hours better spent on other tasks.
To add insult to injury, the more documentation (orders, changes, etc.) that must be processed by hand, the higher the likelihood for unexpected errors. All it takes is a couple of decimals in the wrong place or miskeyed quantities, and you know what hits the fan.
What happens when the person processing your documents gets sick or goes on vacation? Do you have a backup plan in place?
While the documents pile up, important transactions may be missed and trading partnerships could be put in jeopardy.
EDI automation benefits
There's a certain point in a business's growth trajectory where automation just becomes necessary. No longer a "nice to have" but a "must-have".
Rather than having one of your employees spend a full Tuesday reconciling all the previous week's invoices, purchase orders, and shipping documents, you could integrate your enterprise resource planning (ERP), warehouse management system (WMS) and more into an EDI solution. Doing so allows for automatic process documentation, quicker and more accurately than doing it by hand.
This automated process will match all documentation without human intervention — all "correct" documentation, that is.
The only time human eyes need to review documentation is if something doesn't match up, such as different quantities between a purchase order and an invoice. Incorrect transactions are flagged review and a staff member can easily track down the issue to correct the problem.
Time spent on processing documentation can be reduced from a day-long activity by several people to a few hours or less by a single person. EDI automation breaks down data silos, to reduce communication errors and eliminate bottlenecks that prevent your business from achieving its full potential.
There are two main types of integrated EDI solutions available:
In-House or On-Premise EDI: This option requires investment in EDI software and hardware, as well as an existing staff member, or, an increase in the headcount to run it. When your company or trading partners change EDI requirements, it's up to your staff to make the updates.
Though there are higher upfront costs, sometimes an in-house EDI solution is the best choice when you consider total ROI. Keep in mind, however, that there will likely be additional EDI software, hardware, training or capability upgrade costs down the road.
Outsourced EDI: With an outsourced EDI solution, all of the software, hardware, and staffing is managed by a third-party's team of experts. Your outsourced EDI provider would be responsible for software and hardware upgrades to keep your business running, as well as making any adjustments when EDI requirements change.
When outsourcing EDI, you generally pay a monthly subscription fee that can be between 30 to 70 percent less than the cost of an in-house system. When you want to add capabilities or trading partners, speak with your EDI provider to re-evaluate and revamp your subscription.
Some companies may also employ a hybrid of these two options, with responsibilities divided for in-house teams and outsourced EDI, often called a managed service.
Growing with EDI
With EDI automation, you'll discover that by the time Tuesday rolls around you're no longer chained to your desk with busy manual updates. You'll be getting work done earlier and able to leave the office on time.
But beyond the convenience factor, an EDI solution will dramatically reduce your staff overhead, save you time previously spent pushing paper, and help you run your operation at peak efficiency. It may even open your business up to greater opportunities in the future.
We can show you how to use three-way matching, inventory transparency and advanced shipping notifications for increased efficiency and better resource planning.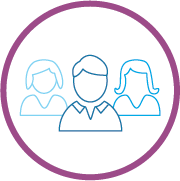 Connect to your partners and streamline your supply chain.
Automate your process through the retail industry's largest network with EDI.
Contact SPS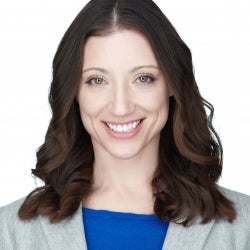 Latest posts by Christina Borglund
(see all)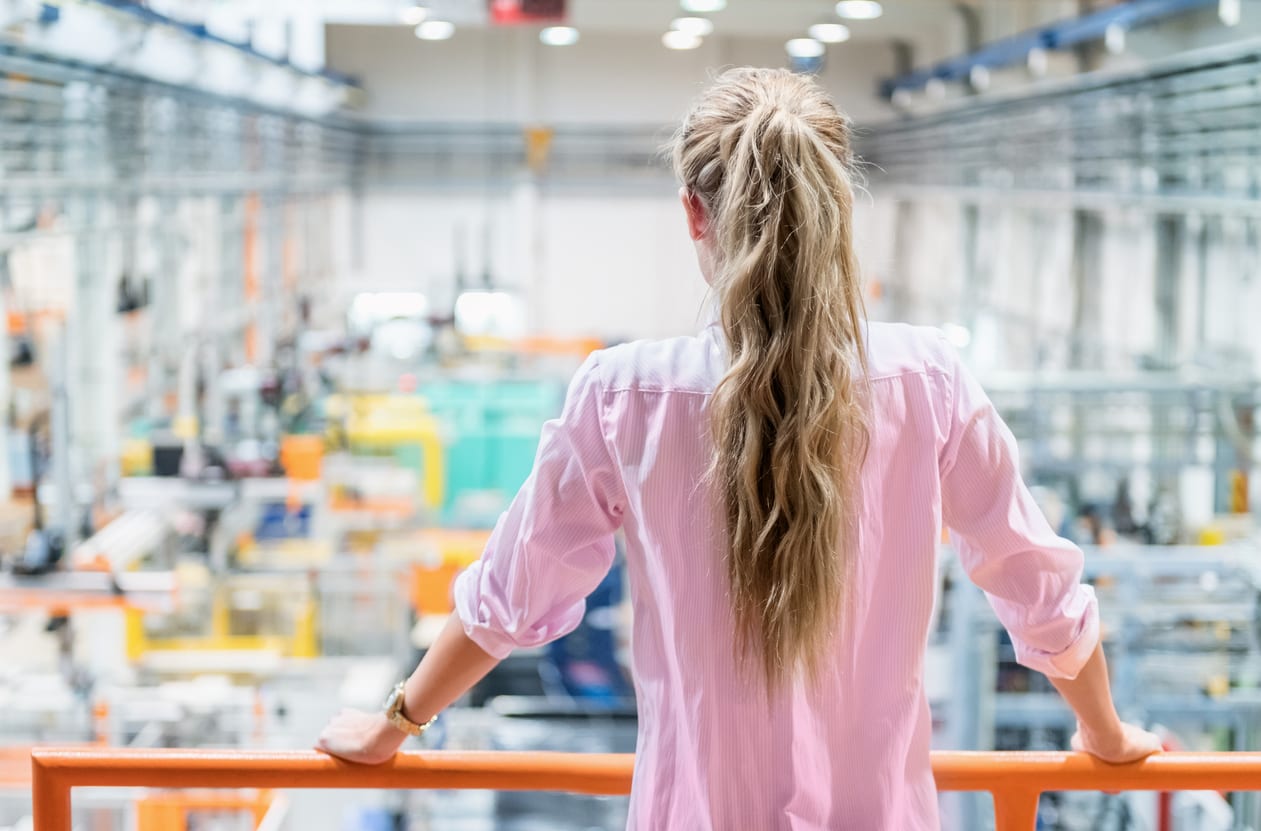 GET MONTHLY UPDATES DELIVERED TO YOUR INBOX.
Never miss an update from the SPS blog! Receive retail and supply chain news, valuable resources, expert tips and more.