2021 Retail Priorities: Looking Forward
As the Australian economy reopens and shoppers start to return to stores, it's time a good time to reflect on some of the things that 2020 has taught us. Better yet, we need to decide where do we go from here and what our 2021 retail priorities will be.
In 2021 and beyond, Australia's retailers and grocers will need to tackle:
Growing new sales channels – and just as importantly – the operations to support them
Automating manual processes, including many put in place in 2020 to manage spikes in demand
Trading partner collaboration to improve order and inventory visibility
Forecasting sales after a year of disruption
Before we can understand the future, we need to explore some learnings from retail's recent history.
Meet the Consumer in New Places
eCommerce was retail's hero of 2020. When stores were forced to close and many regions faced a 5km lockdown, shopping moved online. Consumers expected to find and order any product they wanted from their mobile phone, tablet or computer. It wasn't just millennials using these sales channels, consumers of all ages were forced to adopt a new routine and shop online. Australia's retailers and grocers did an excellent job in quickly adapting. Inside Retail's Australian Retail Outlook 2021 report echoed this sentiment noting that more than 70 per cent of retailers experienced revenue growth from eCommerce in 2020.
Shopping for the Essential (and Non-Essential)
The second learning that became clear, especially in the early days of the pandemic, was how important retail is in the Australian economy. Consumers took for granted that our stores would be open and stocked with the essentials. When items such as toilet paper became scarce, consumers found their world turned upside down. Suddenly shopping changed from the leisurely activity done on the way home from work or on the weekend. It became a stressful endeavor that them checking websites hourly for the essentials they needed. Consumers also pivoted to shop for new, often non-essential items, such as board games, puzzles and home improvement items to stay occupied.
Re-Routed Disposable Income
While 2020 was financially difficult for some, others experienced a new level of disposable income. Often a result of cancelled plans as you couldn't meet for a drink at the bar or a fancy dinner out, local, and international holidays were postponed as were all live events. Millennials in particular spend more on experiences such as travel than other generations. When this option closed, these funds were often reallocated. Consumers fixed up their living spaces (which were now their office space), added a new pet, or bought gifts for loved ones they could no longer see in person. This shift in purchasing resulted in gains for many retail categories such as home improvement, at-home fitness and pet care.
2021 Retail Priority: Collaborative Partnerships
The Inside Retail report shared some important changes that took place in retail operations last year. One of which was in the area of business partnerships. At SPS Commerce, we saw our retailer and grocer customers desire more collaboration with suppliers in 2020. They needed better visibility to their orders as delivery dates flexed, especially when shipping containers from China were hard to come by. Supplier-retailer partnerships became much stronger as they came together as a team to bring PPE and other items to market quickly. We also saw an increased interest in adopting supply chain automation with EDI. Retailers also increasingly shared point-of-sale (POS) data with suppliers to improve sell-through.
Re-Focusing on Profitability
Looking ahead to 2021, many retailers are taking a hard look at the changes they made out of necessity in 2020. Many new (or expanded) processes in the past year required:
Hiring new staff
Transforming stores to support click-and-collect
Spending more time on manual tasks such as phone calls or emails to check on orders
2020 was the year when retailers had to focus on the front-end consumer experience. Their digital channels had to be setup or enhanced to reach consumers outside their store walls. In 2021, the focus is now shifting to automating many of the functions or processes behind these new operations. Retailers need to boost order visibility to optimise open-to-buy budgets, increase inventory turns and forecast using historical data from 2020, 2019 and beyond. What to improve profitability, it's time to automate and advance your trading partner relationships.
If your retail business is looking to improve trading partner collaboration or order visibility in 2021, reach out to the local experts at SPS. We'll help with your 2021 retail priorities. Sign up for a free demo of our full-service EDI or analytics solutions today.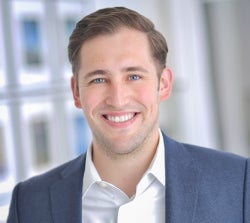 Latest posts by Marco Castelán
(see all)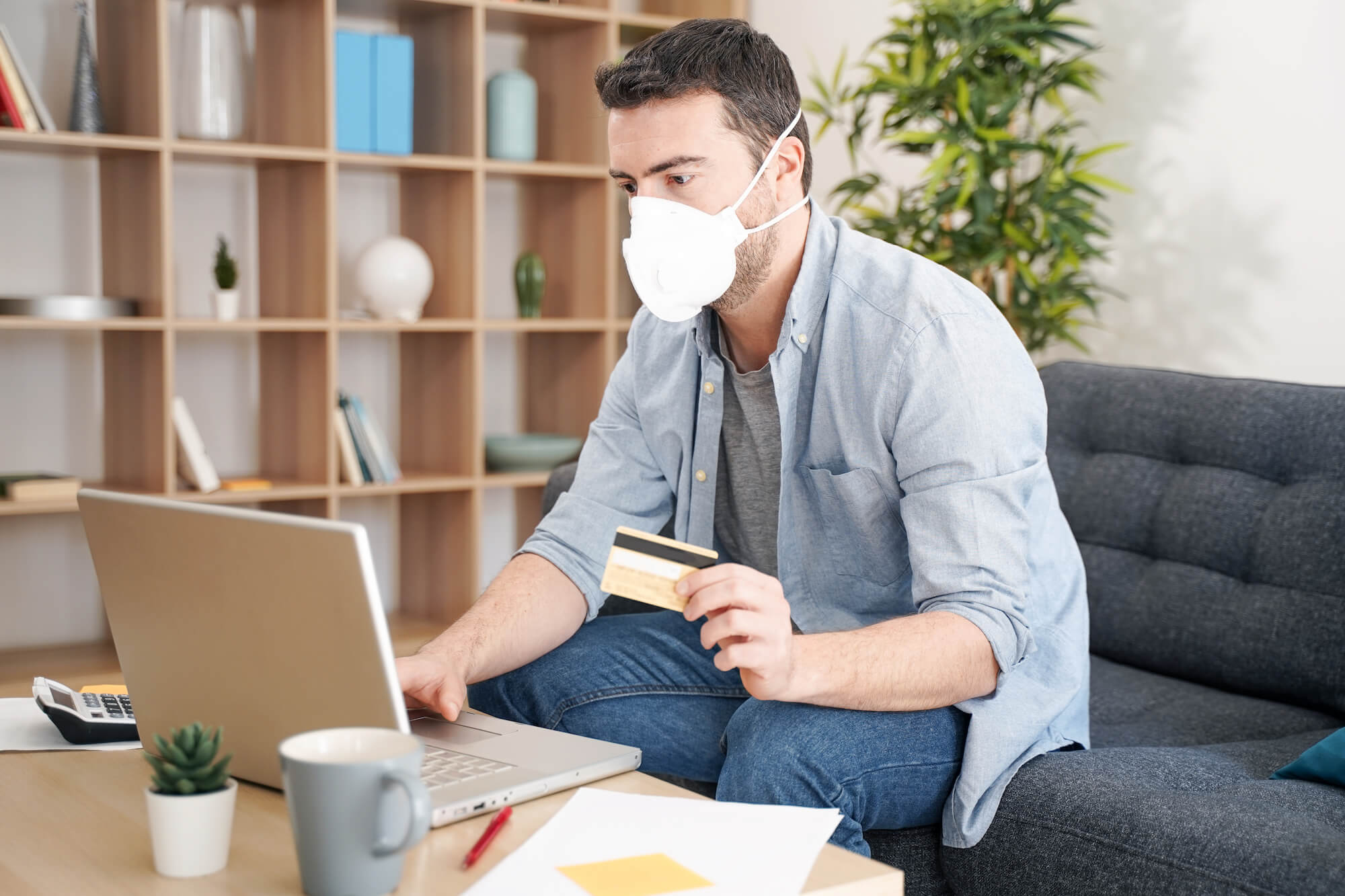 GET MONTHLY UPDATES DELIVERED TO YOUR INBOX.
Never miss an update from the SPS blog! Receive retail and supply chain news, valuable resources, expert tips and more.