Simplify Omnichannel Fulfillment
What is Omnichannel Fulfillment?
Omnichannel fulfillment is the process of filling orders across multiple business channels. Today there are many ways an order can be fulfilled — from a distribution center (DC), from a store or directly from a vendor to the consumer. An effective omnichannel fulfillment process ensures that orders flow through smoothly, regardless of channel. 
Shipping and fulfillment are crucial to retailers' bottom lines. Retailers are increasingly focusing on how brick-and-mortar locations can take on more order fulfillment using their store inventories to ship to customers directly, whether fulfilling customer orders, managing returns or handling a customer coming in to pick up an online order. And most of all, trying to do all this while providing an expanded assortment of products online is an ever-increasing challenge. 
The Right Data is Essential to Omnichannel Fulfillment
One of the key challenges for retailers is always accessing a complete view of their inventory. This requires eliminating the boundaries across channels to give consumers the item they want regardless of where the inventory resides.  
To achieve this, gaining access to vendors' inventory position is essential. In a brick-and-mortar store, this information can make it easy for a salesperson to check whether they can get the right size and color. Ultimately, this could help the salesperson keep the consumer in the store longer, or still make the sale if they can wait a couple of days for delivery to their house or at the store for in-store pickup. 
For example, imagine a shoe store with average sizes for men of between 7 and 13. If a person wears size 15, it's a little hard for them to find that one size. But they're more likely to return to that store if the store team can track down that size from one of its vendors. The staff needs to have confidence in the information from the vendor, knowing they can promise the exact item to the consumer to be delivered within the required timeframe. 
With visibility to in-store inventories across all channels, retailers with multiple locations can keep the consumer from driving to their competitor's store as they can have the exact item sent from one of their stores without any fuss. We've seen toy stores and bookstores use this with great success. This can save a sale from being lost, and possibly gain a loyal customer. 
Benefits of Omnichannel Fulfillment
Retailers can expand their revenue and profits by showcasing samples of vendors' products in the store, and then ordering them for in-store pickup or home delivery. This offers the potential for increased profitability and customer satisfaction, without moving to a bigger, more expensive space. 
Rather than increasing the overall size of the store or investing in a warehouse, retailers should gain visibility into their vendors' inventory data. This insight allows them to make more sales, benefiting the retailer and the supplier alike. However, the real winner is the consumer. Omnichannel fulfillment enables consumers to access the products they love across the channels they prefer at their convenience. 
If you would like to learn more about how to enhance omnichannel fulfillment, contact a supply chain expert for answers to your questions. 

Latest posts by Scott Bolduc
(see all)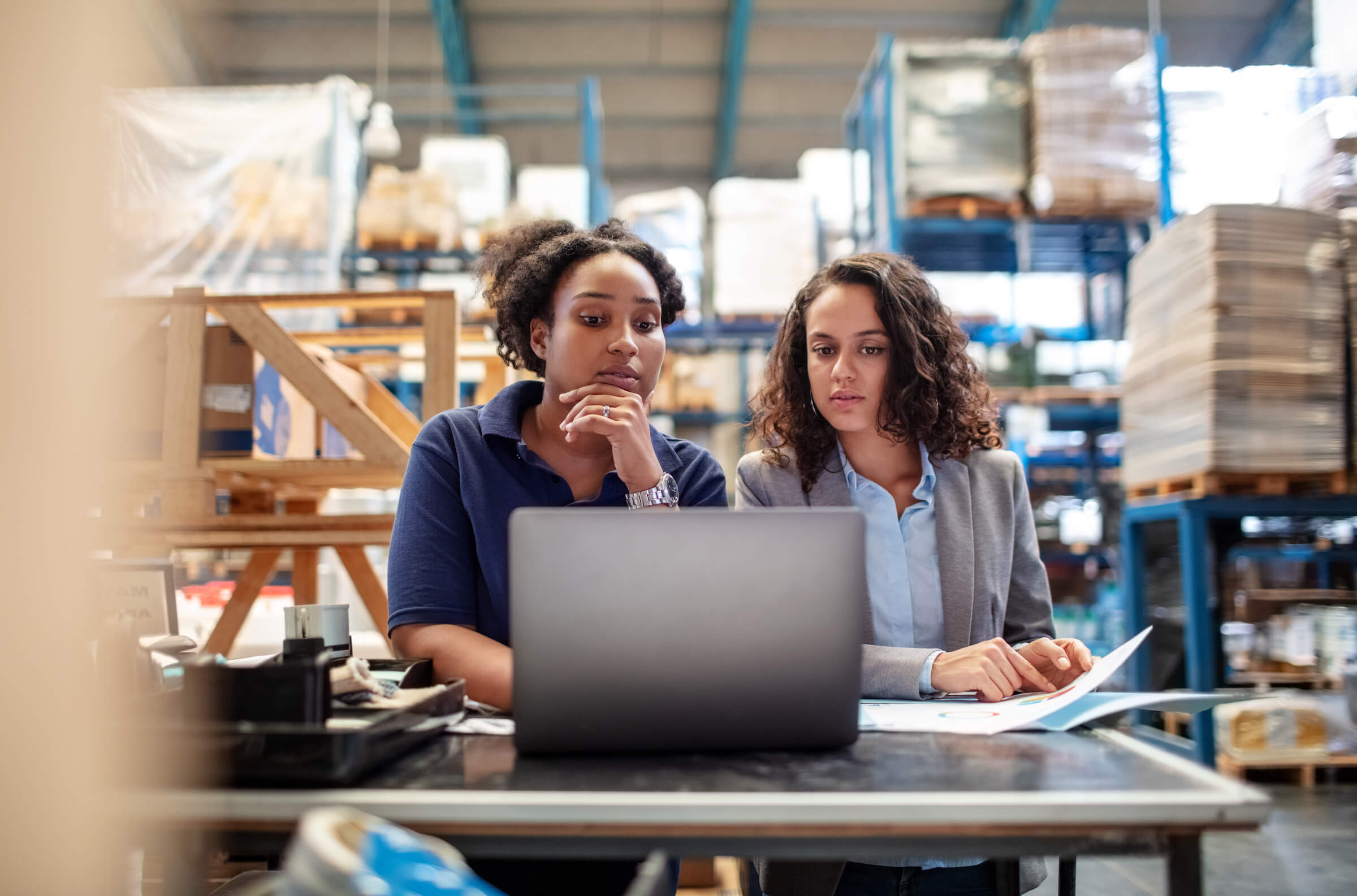 GET MONTHLY UPDATES DELIVERED TO YOUR INBOX.
Never miss an update from the SPS blog! Receive retail and supply chain news, valuable resources, expert tips and more.