Reducing the costs associated with online returns
There are mixed feelings among our retail customers about how to manage customer online returns. Historically, this has normally been the last thing on a retailer's mind, because they wanted the e-commerce sales, and they didn't realize there would be a fairly high percentage of returns that followed.
The problem has grown as e-commerce companies offer free shipping and free returns. Some retailers have seen an increase of returns as customers use this to try on several different outfits, and return the ones they don't like. According to Invesp statistics for online returns, at least 30 percent of all products ordered online are returned, and that can creep up to 50 percent during the holiday season.
Getting to the bottom of online returns
If retailers want to reduce return costs, they have to look at the reasons driving returns for purchases made online. In some cases, it's really around the issue of product sizing. Some people may order several sizes of the same product, and then return the ones that don't fit. And that's okay. You're not going to fix that, unless you share stronger product attributes, details, and more pictures to help the customer understand that particular fashion or item. Some retailers are adding attributes about fit, showing if an item is true to size or runs big/small to help consumers make a more informed decision. Another way to help customers decide what's right for them is for retailers to encourage customers who have purchased the item to post reviews for future customers to see.
But I see the mixed feelings in the way different retailers ask customers to manage online returns. Is easy always better? For example, some retailers will tell consumers right on the packing slip how to do the return, even providing a label that goes back to the return center, as if they're encouraging the return.
Making online returns easy for customers
That's a good thing in that it makes it simple for the consumer. On the other hand, wouldn't it be nice to have a conversation to convince your customer to keep that particular item (assuming it's not a size issue)? Maybe you could offer a discount or a gift card toward their next purchase as a way to entice them to keep the product, and you can keep the sale as well as gain insight on product flaws to pass along to your vendor. This is why other retailers want their customers to call or go online every time they need to make a return. And still others ask their customers to return their products to their nearest retail stores.
Managing the online return process is unique, especially when you ask 'where should the item be shipped to?' In some cases, the vendor is in agreement that a consumer's products should go straight back to them, which is why the packing slip has a return label attached. For others, the return label points to a retailer's return center or warehouse. And for still others, the return must be taken back to the local store, because people are more likely to buy something while they're in the store. The challenge, of course, is if the product is not typically an in-store product, but is only available online. In that case, the store has to manage the return, and have clear instructions on where to send it.
We'll talk in a future article about how companies have been managing returns using retail data analytics. If you have questions about managing your own returns this holiday season, and how you can use software solutions to help reduce the pain and costs of returns, please visit the SPS Commerce website. We can show you how to reduce the frequency and number of returns, as well as manage them efficiently with your stores and vendors.

Latest posts by Scott Bolduc
(see all)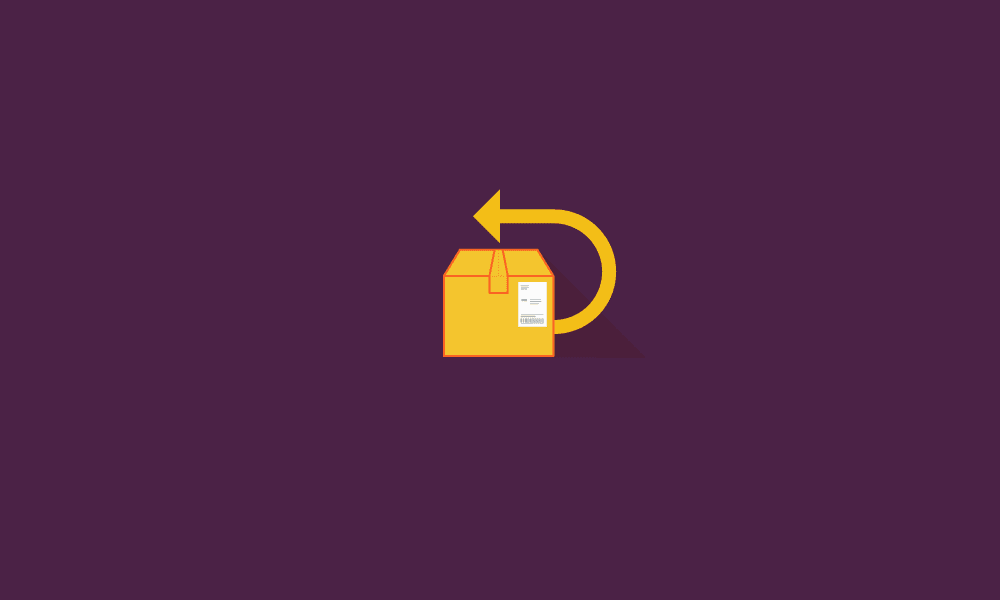 GET WEEKLY UPDATES DELIVERED TO YOUR INBOX.
Never miss an update from the SPS blog! Receive retail and supply chain news, valuable resources, expert tips and more.