Optimizing The Retail Special Order System
When we normally talk about retail networks and order fulfillment, we usually think of consumer-based retail stores like Target and Best Buy. But there's a whole other world within retail: the world of distributors.
Specifically, I'm talking about companies like Fastenal and Grainger, as well as NAPA and AutoZone. If you're not in the trades, you're probably not familiar with them. These are the "stores" (they're actually called branches) the contractors and auto mechanics go to for tools and parts. Rather than going to the hardware store, a contractor can call a distributor to order the specific new hammer drill or sump pump needed for their worksite or job.
Fulfilling special order requests
In the past, anything that wasn't in stock at the branch was processed as a special order, where the sales associate would look up the item in a paper catalog and fax or phone the supplier directly with the order. The supplier would ship and fulfill each order, and send individual invoices to the branch who relayed them onto corporate or the customer. This is the retail special order system.
Special orders have always been a particular pain point for distributors, but today many are streamlining this order process. SPS Commerce has been working with dozens of distributors to automate their ordering and inventory systems as a way to eliminate special orders and place them through the automated electronic trading process used with all orders. This allows each branch to place special orders, but everything runs through a centralized system. It's streamlined and operates more efficiently, and its tracked and monitored for improved customer service.
Branch personnel still place and receive the order, but suppliers love it because now 60 – 80% of their orders are placed from a single source per distributor not the hundreds of branch offices, which means they improve the accuracy and timeliness of their shipments.
Lastly, distributors can easily measure the popularity of special order items to determine whether they should stock these products or sizes at the branch. If they see the same part or tool being frequently ordered at a site, the distributor can include the item in its inventory at the branch.
Ultimately, streamlining the retail special order system and regular orders into one process has been important to distributors, both for the cost reductions as well as the improved customer service. Now that the order cycle is automated, they have access to order status information and shipping details from advanced shipping notifications (ASNs). And they can confidently communicate these details to their customers.
Streamline the replenishment of the retail special order system
SPS Commerce can help maximize the efficiency of warehouses and distribution center by optimizing order management and warehouse throughput. This will remove warehouse bottlenecks by improving the way distributors work with suppliers.
If you'd like to learn how your business can automate its own ordering process and how we've helped distributors achieve success, please contact us today.

Latest posts by Scott Bolduc
(see all)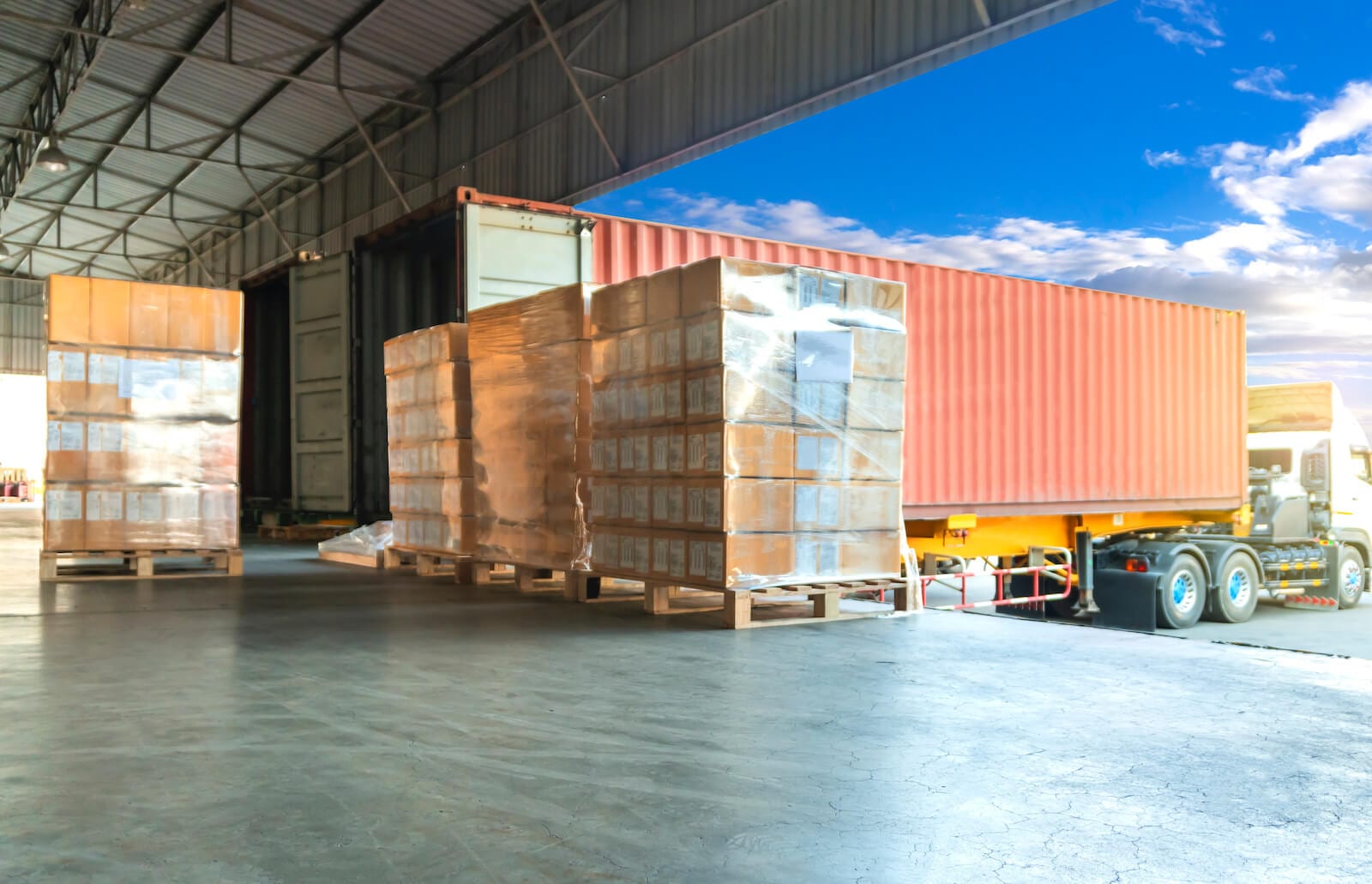 GET MONTHLY UPDATES DELIVERED TO YOUR INBOX.
Never miss an update from the SPS blog! Receive retail and supply chain news, valuable resources, expert tips and more.