Master the inventory balancing act for BOPIS
Managing inventory has never been easy. But it's more complex now than ever with the rise of digital fulfillment options such as buy online, pickup in store (BOPIS), curbside pickup, and home delivery services like Shipt. These fulfillment options have grown exponentially as consumers seek ways to reduce exposure during the COVID-19 pandemic.
Retailers must maintain the right amount of inventory in their stores to keep in-store shoppers happy—without missing opportunities to move inventory through digital channels. Achieving this balance is a monumental challenge, particularly when most retailers don't have confidence in what items are coming in from trading partners or when.
Inventory visibility can make or break a BOPIS strategy
Retailers will always be protective of the in-store consumer experience because in-store consumers tend to buy more and remain more loyal. If a consumer comes into a store and doesn't find the item they want, a negative experience can permanently damage the relationship. When consumers take the time to go into a store and an item is out of stock, their disappointment is higher than if they can't find the item on a retailer's website. In other words, not having inventory in store can have more serious consequences than being out of stock online.
That's why retailers are typically unwilling to sacrifice the in-store experience to serve online consumers. In addition, retailers often don't have visibility into the inventory flow coming from suppliers in the form of replenishment orders. As a result, they hold excess safety stock to ensure consumers don't encounter empty store shelves. Because brick-and-mortar retailers tend to prioritize the in-store customer experience, the lack of inventory visibility also diminishes their ability to expose inventory (and sales) through BOPIS and other digital channels.
Without the right insight from trading partners into what is coming in and when, retailers can't reduce the safety stock they've built for in-store consumers, which hurts their bottom line. And when they can't pursue sales opportunities outside of the store, it hinders top-line revenue.
Get inventory visibility from trading partners
We recently worked with a health and beauty retailer that was in the process of rolling out a BOPIS initiative. The retailer quickly acknowledged that they didn't feel comfortable moving forward without having a better understanding of what inventory was coming from trading partners.
We partnered with this retailer to ensure they could manage appropriate safety stock thresholds for both in-store and BOPIS experiences by requiring all trading partners to:
Issue electronic order acknowledgements, indicating changes to item quantities and arrival dates within two days of receiving an order
Send shipment information in the form of advance ship notices within two hours of shipment departure,
Include scannable barcode labels on all packages.
Achieve order fulfillment performance standards, including a minimum fill rate of 95 percent.
Now, with better data from trading partners and improved inventory visibility, this retailer has increased in-store sales and grown BOPIS/curbside pickup to 30 percent of online sales without increasing safety stock levels.
Accelerate your BOPIS strategy
Deciding how much inventory to hold to meet consumer demand is a difficult balance, but with the right data from trading partners, it's much easier.
Want to learn more about how to optimize inventory for BOPIS? Visit our website for more details about how order and shipment data can help you reduce safety stock, minimize the risk of stock-outs and satisfy consumers.

Latest posts by Brandon Pierre
(see all)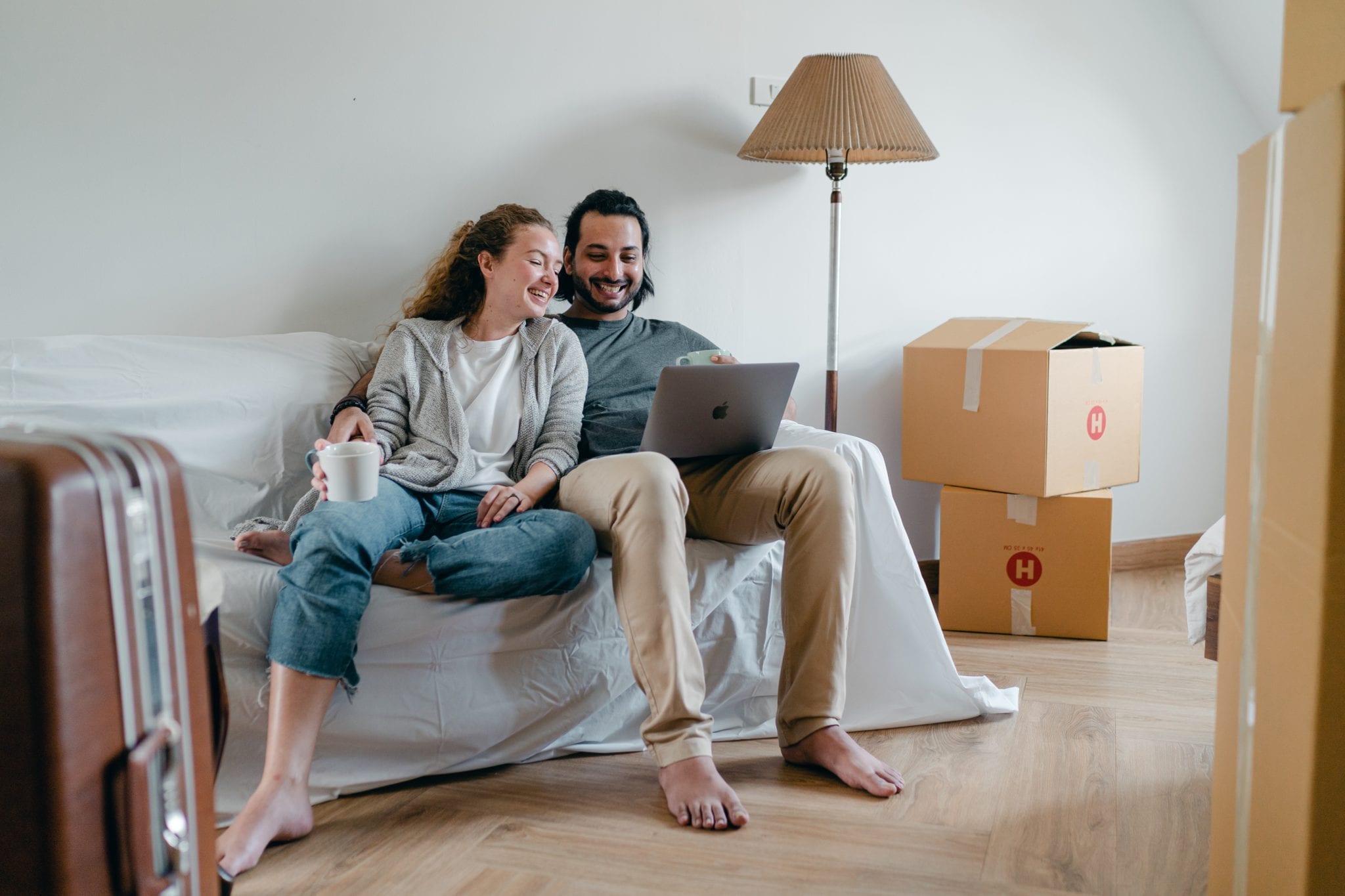 GET MONTHLY UPDATES DELIVERED TO YOUR INBOX.
Never miss an update from the SPS blog! Receive retail and supply chain news, valuable resources, expert tips and more.