Food Logistics names SPS to FL100+ List for 8th consecutive year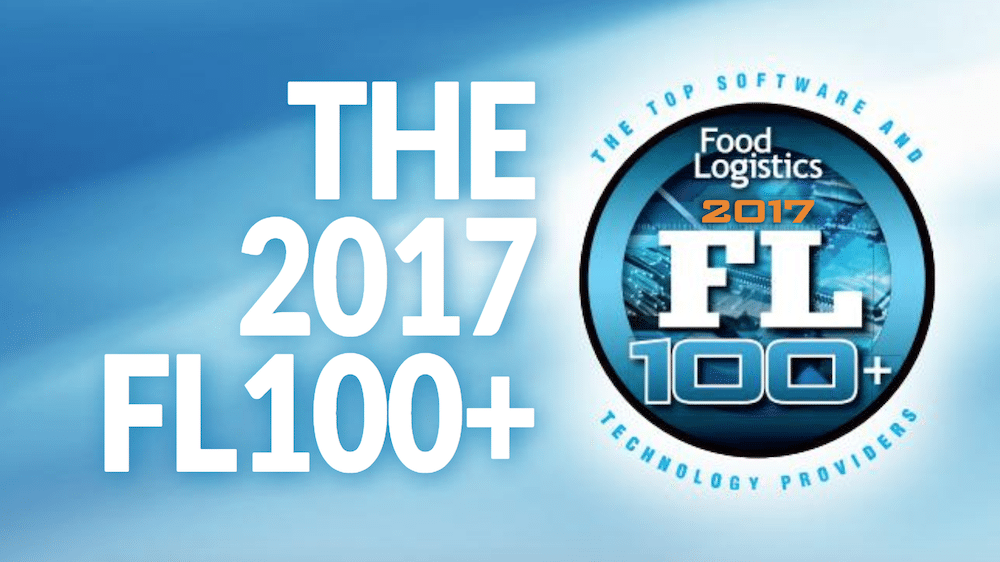 The annual Food Logistics FL100+ list identifies leading software and technology providers that help food and beverage manufacturers, food service distributors and grocery retailers to better compete and become more efficient. SPS Commerce has been named to the list every year since 2010.
"New developments and innovations in the software and technology sector are making sizeable impacts on the global food supply chain," said Lara L. Sowinski, editorial director for Food Logistics and its sister publication, Supply & Demand Chain Executive. "The result is a greater visibility, improved regulatory compliance, enhanced shelf life for perishables, and the emergence of a more proactive and nimble food supply chain that benefits both the food industry and its logistics partners, as well as the end consumer."
SPS helps grocers and grocery retailers outperform the competition with its Fulfillment, Assortment, Sourcing and Analytics offerings that improved operational efficiencies. Grocery retailers such as Costco, Winn-Dixie, and even Apromo Trading depend on SPS technology to improve supply chain performance.
We would like to thank Food Logistics for recognizing SPS Commerce in its 2017 FL100+.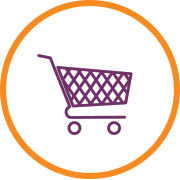 Operating in the grocery and food industry?
Connect to retail's largest network and achieve seamless collaboration with all your trading partners.

Sara Duane is a content expert for the SPS Commerce marketing team. She provides valuable articles and important information about e-commerce, merchandising strategies, order fulfillment and other topics related to retail supply chain optimization.

Latest posts by Sara Duane (see all)
GET WEEKLY UPDATES DELIVERED TO YOUR INBOX.
Subscribe to our blog to receive retail and supply chain news, valuable resources, expert tips and more.
Watch the EDI 101 Webinar Replay
Learn about EDI and 5 signs your business could benefit from it. Class is in session when you have 23 minutes to watch.
Did you like what you read? Get updates like this delivered directly to your inbox.
Subscribe to our blog to receive weekly retail and supply chain news, valuable resources, expert tips and more.