What is 'distributed order management' and how does it fit with modern retail?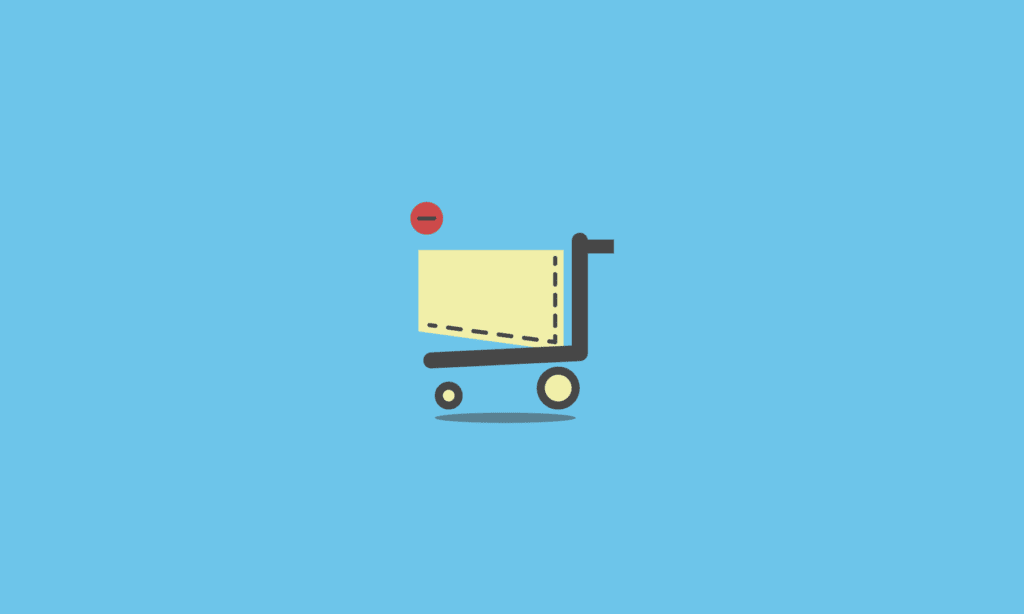 Distributed Order Management (DOM) systems are designed to intelligently arrange orders across the multiple systems and processes utilised by the parties involved in replenishing an order.
The best way to achieve this is to provide a single, global view of all available inventory, to source the line item components of each order with purpose and consideration, ensuring that the business can meet both current and future customer demand while optimising inventory, logistics, and asset utilisation.  This must be done with powerful information systems, to avoid creation of a labour-intensive bottleneck to order fulfilment.
However delivering a seamless customer experience is a challenge for most retailers. Legacy systems were designed to be static rather than dynamic, supporting individual sales channels (typically the brick and mortar retail store) with single threaded supply scheme and segmenting groups of customers by channel, rather than as individuals.  Increasing competition has complicated matters, making it difficult for retailers to focus on this issue.
While companies may focus on transforming the customer-facing experience, they are constantly challenged on the back end to optimise inventory management and supply chains, thereby enabling real-time, enterprise-wide inventory visibility, as well as a flexible supply chain that supports dynamic inventory movement across channels.
Traditional order management systems used by many retailers are essentially configured to link a discrete number of specific plants or warehouses.  This limits inventory visibility and fulfilment flexibility.  Without comprehensive visibility to internal and external inventory locations, including delivery and service requirements, it is nearly impossible to provide the customer an accurate ETA, maintain lithe inventory stock levels, or schedule orders for fulfilment from other locations.
Customer experience excellence can be achieved only with accurate and timely information. Given the prevalence of omnichannel consumption (whether or not the consumer knows that it what they're doing) this is especially relevant.  Different sales channels are frequently supported by distinct systems, leaving accurate order information difficult to source in a timely manner. Because companies maintain multiple databases of order information, they are forced to manage by individual channel, rather than across channels. A modern cloud-based DOM system aggregates orders from multiple order capture channels and provides a single source of information and 'truth' across these channels.
A report from research company Gartner found that 20% of retailer respondents are using up-to-date technology for real-time inventory visibility, and the SPS Australian Retail Insights report 2016 found that legacy systems are a considerable hurdle – which may explain why just 7% of retailers believe they have an 'advanced' omnichannel strategy.  The majority agree that the ultimate goal is to migrate to a single, flexible platform capable of managing the overall business – but there are significant challenges to achieving this end.
Integrating modern supply chain automation technology with back end systems answers numerous issues, allowing integration with 3PLs capable of managing inventory locations, and streamlining supplier transactions.  Retailers overwhelmingly placed focus on rapid fulfilment, stating that they have strategies in place to deliver on supply chain modernisation during 2016.  This includes increasing demands placed on suppliers, to comply with automated trading and elevated product information levels (attribute) to support ecommerce goals.  SPS Commerce has pre-built adaptors for most ERP and accounting systems, to streamline this transition.  Contact SPS Commerce for a free consultation today.

The Australian SPS blog team combines the experience and insights from dozens of colleagues to deliver news, how-to guides, reports, and more.

Latest posts by SPS Australia Blog Team (see all)
GET WEEKLY UPDATES DELIVERED TO YOUR INBOX.
Subscribe to our blog to receive retail and supply chain news, valuable resources, expert tips and more.
Want to learn what your peers are doing?
Almost 500 Australian retailers, suppliers, and distributors shared their winning strategies in our annual benchmark survey. Learn why some companies are pulling ahead while others are falling behind with our 2018 retail report.
Get Your Free Copy
Did you like what you read? Get updates like this delivered directly to your inbox.
Subscribe to our blog to receive weekly retail and supply chain news, valuable resources, expert tips and more.