Should my business sell through a marketplace?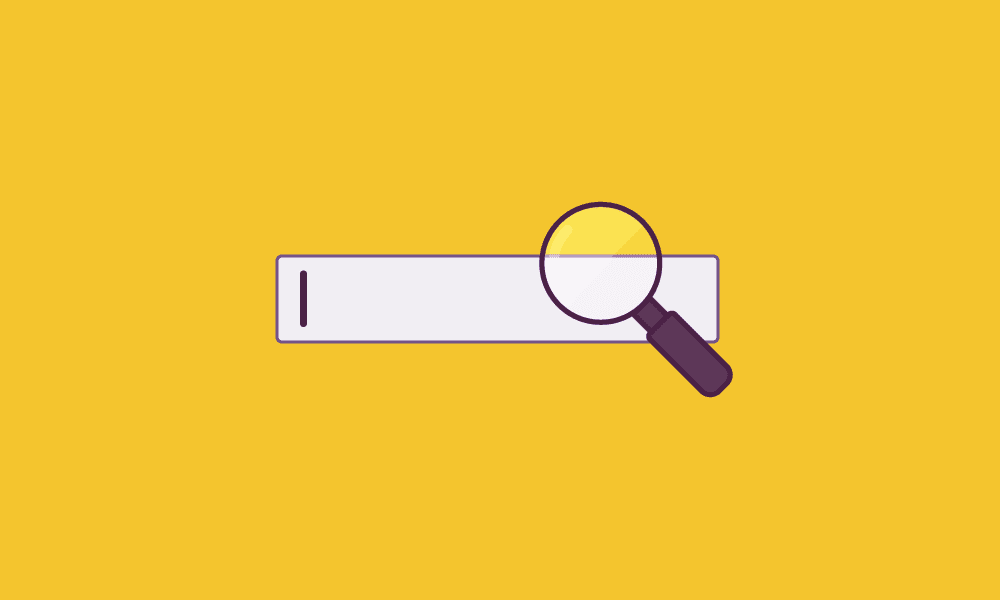 To join a marketplace or not – that's the question most sellers are asking these days. So what's the clear answer? I'm going to be honest with you … it really depends on your business. Listed below are a few of the major pros and cons that often come with joining a marketplace.
Whether to join or not to join, I hope this post makes your decision easier.
Why sell in a marketplace?
Increase the reach of your products – Depending on what marketplace you go with, your business has the potential to reach millions of customers.
Your competitors are likely already selling in a variety of marketplaces – Just like the old saying "If your friends jump off a bridge, would you jump?" Well if your retail ecosystem friends are jumping off a bridge, there's probably a good reason behind it. The same is true with marketplaces, it's definitely risky but you never know if you'll find success until you try.
Attract new customers – Thanks to the massive sizes of these marketplaces, (eBay Australia has millions of sales per week) your likelihood of finding new customers can skyrocket.
Make more money – After your business does a little research around pricing policies, competition and understands inventory requirements, there's likely a huge opportunity to increase sales in a marketplace.
Why hold off?
If your business has outdated technology or minimal fulfilment capabilities – If you have the burden of legacy technology, joining a marketplace might not be for you. A majority of top-tier marketplaces have strict technology requirements in terms of electronic data exchange (EDI) and fulfilment capabilities.
Costly subscription and commission fees – Some marketplaces charge as much as 25 percent on commissions, making it difficult to make money. Depending on your profit margins and products, this might not be scalable over time.
Competition is fierce – If there are too many similar products in your marketplace, competition may ruin your opportunity of success. This is an easy task to discover, though, just simply go to eBay Australia or any other marketplace and search for your product (if applicable). For example, I looked up "camping hammocks" and found at least 10 different brands (all virtually the same product) in the first page. I probably wouldn't have good success in this marketplace unless my camping hammock was significantly cheaper or had something truly unique about it.
Another question you might ask yourself is "how many of my peers are selling in a marketplace?" According to the most recent Retail Insights Report, 31 percent of retailers surveyed have stated they operate within a marketplace, while 44 percent of distributors and 60 percent of suppliers/manufacturers say they are also selling in a marketplace.
Stay tuned for more marketplace posts coming up! Cheers, and happy marketplace hunting!
If your business is considering joining a marketplace, we'd love to help! We'd like to help answer your questions. Our marketplace experts are eager to assist.

The SPS Commerce Blog Team is your resource for insider knowledge, news, research reports and best practices that will boost your business.

Latest posts by SPS Commerce Blog Team (see all)
GET WEEKLY UPDATES DELIVERED TO YOUR INBOX.
Subscribe to our blog to receive retail and supply chain news, valuable resources, expert tips and more.
Want to learn what your peers are doing?
Almost 500 Australian retailers, suppliers, and distributors shared their winning strategies in our annual benchmark survey. Learn why some companies are pulling ahead while others are falling behind with our 2018 retail report.
Get Your Free Copy