Green Goo is a natural fit for the SPS Commerce retail network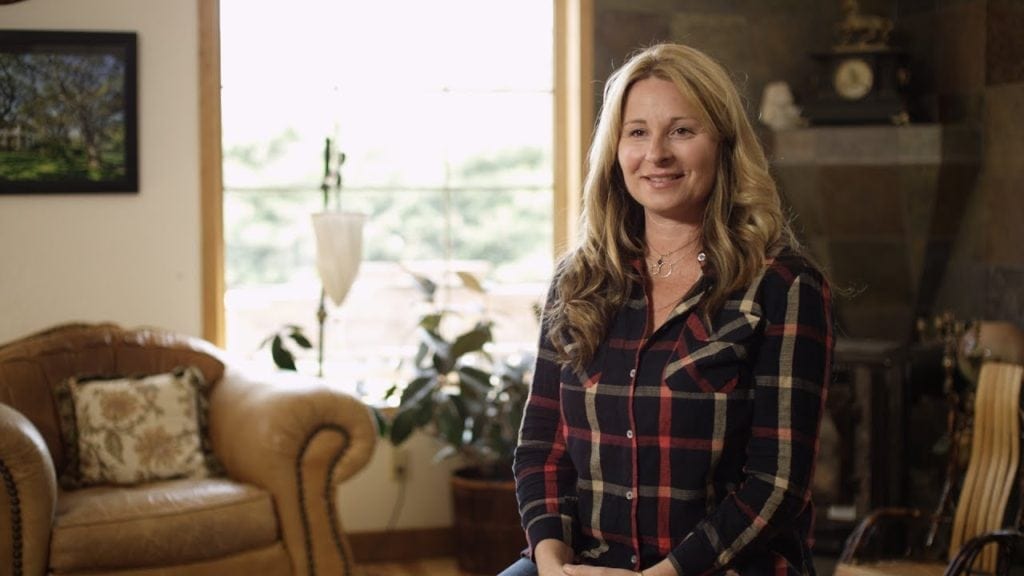 Green Go is rethinking first aid and body care. They have an all-natural approach that is environmentally safe. This woman-owned and family operated business makes everything from soaps to deodorant right here the USA and is using the SPS retail network to support its growth with an increasing number of retailers.
Green Goo formulas are created using timeless homeopathic herbal wisdom with natural ingredients to produce food for your skin. Made with 100% all natural herbs and oils, its goal is to make organic more affordable and more available.
"SPS has helped Green Goo with not just an EDI platform but also a retail network and a relationship," says Jodi Scott, CEO of Sierra Sage. SPS allows Green Goo to work with large national chains but also supports its regional or boutique retailers. That's something Kelly Hoyt, chief operations officer really appreciates about working with SPS Commerce, "It's all though one interface, one portal to see the majority of our orders."
"SPS is always trying to find some way to help their network of customers meet each other, come together, increase their business, find efficiencies and make relationships," Hoyt concluded.
Follow SPS Commerce on Facebook, LinkedIn and Twitter. You can also get retail and supply chain news, resources, expert tips and other valuable updates delivered directly to your inbox weekly for free by subscribing to the SPS blog.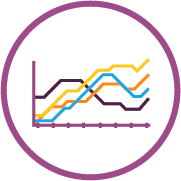 Streamline and improve workflows with EDI.
Enhance supply chain predictability and connect to the retail industry's largest network with EDI.

Sara Duane is a content expert for the SPS Commerce marketing team. She provides valuable articles and important information about e-commerce, merchandising strategies, order fulfillment and other topics related to retail supply chain optimization.

Latest posts by Sara Duane (see all)
GET WEEKLY UPDATES DELIVERED TO YOUR INBOX.
Subscribe to our blog to receive retail and supply chain news, valuable resources, expert tips and more.
Watch the EDI 101 Webinar Replay
Learn about EDI and 5 signs your business could benefit from it. Class is in session when you have 23 minutes to watch.
Did you like what you read? Get updates like this delivered directly to your inbox.
Subscribe to our blog to receive weekly retail and supply chain news, valuable resources, expert tips and more.