Get automated with MYOB EDI integration.
Increase productivity, decrease costs and scale your business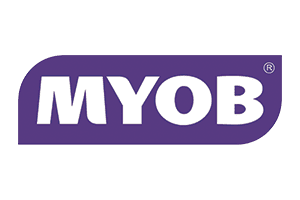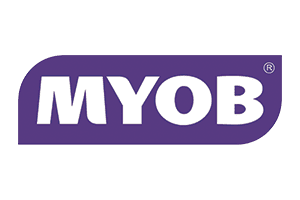 Integrated Fulfillment for MYOB
The most popular Australian accounting solution, MYOB has millions of installations across the country and region. SPS Commerce has a pre-built adaptor that streamlines integration, and supports the seamless exchange of trade documents in and out of MYOB.
Connecting your MYOB solution to the SPS network eliminates manual data entry (and the inevitable keying errors) of order and invoice documents, and connects you with the country – and world's – largest retail trading network.
Unleash the capabilities of your MYOB system
Enable your business to exchange information effortlessly, and leverage SPS Commerce's products and expertise to exchange documents that fall outside MYOB capabilities. The integrated SPS Commerce adaptor allows you to push and receive documents from inside MYOB.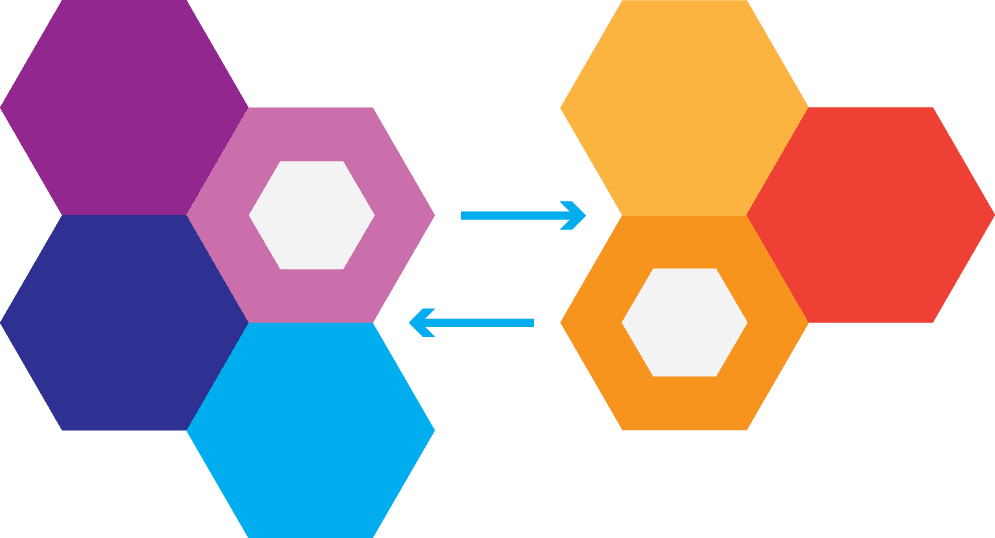 Future-proof your system, with a flexible SPS Commerce solution that supports the way you and your business partners expect to exchange data – now or in the future:
Ship to Consumer (Drop Ship)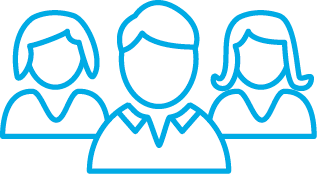 Dedicated to your success
With our MYOB Integration Solution, quickly add new trading partners and scale for the future growth of your business. Integrate once with SPS Commerce and gain immediate access to more than 1,500 pre-built connections to leading retailers, grocers and distributors.
Get started with MYOB integration.
 Our consultants are standing by, ready to answer your questions about MYOB integration.