eBook: Driving Infinite Growth Across the International Supply Chain
International retail is complex. Is your supply chain nimble enough to handle the challenges? Learn how to take your business to the next level.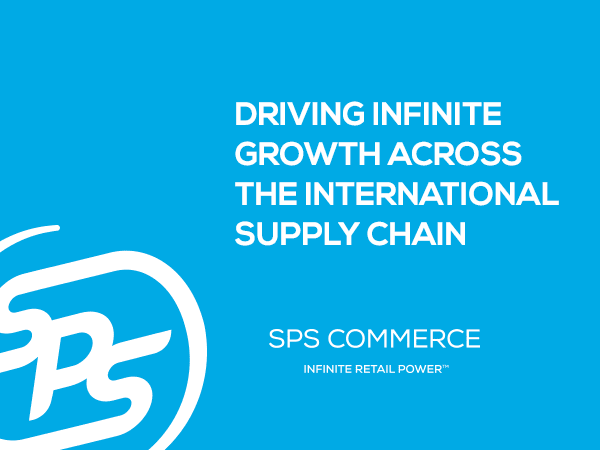 Your free copy is available today:
More retailers are using cloud technology to create sophisticated trading partner relationships.
SPS has the language support that your company needs (see which inside).
Cloud-based solutions help organize even the most complex supply chains.
Many factories, sourcing companies and manufacturers are capable of trading electronically.