Start your Vendor Relationship with Bunnings Warehouse
With over 375 locations across Australia and New Zealand, Bunnings are a leading retailer of home improvement and outdoor living products and a major supplier to project builders and commercial tradespeople and the housing industry.
SPS Commerce has built out connections to help suppliers expertly manage Bunnings vendor requirements. Suppliers choose SPS Commerce to handle their Bunnings EDI compliance for more accurate orders and faster shipments, while drastically reducing the number of resource hours spent on data entry and errors.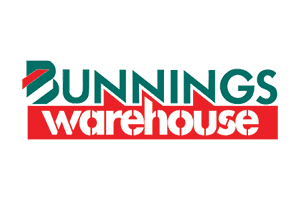 Why companies trust SPS with their Bunnings connection:
Fast EDI compliance for all orders and supporting documents
Correct product listings for online and in-store accuracy
Quicker payment with accurate PO to Invoice match
Access to POS data from Bunnings to monitor your product sales opportunities
The only Bunnings solution you'll ever need.
With access to retail's largest network, 24×7 support and hundreds of connection options, it's the only solution you'll ever need.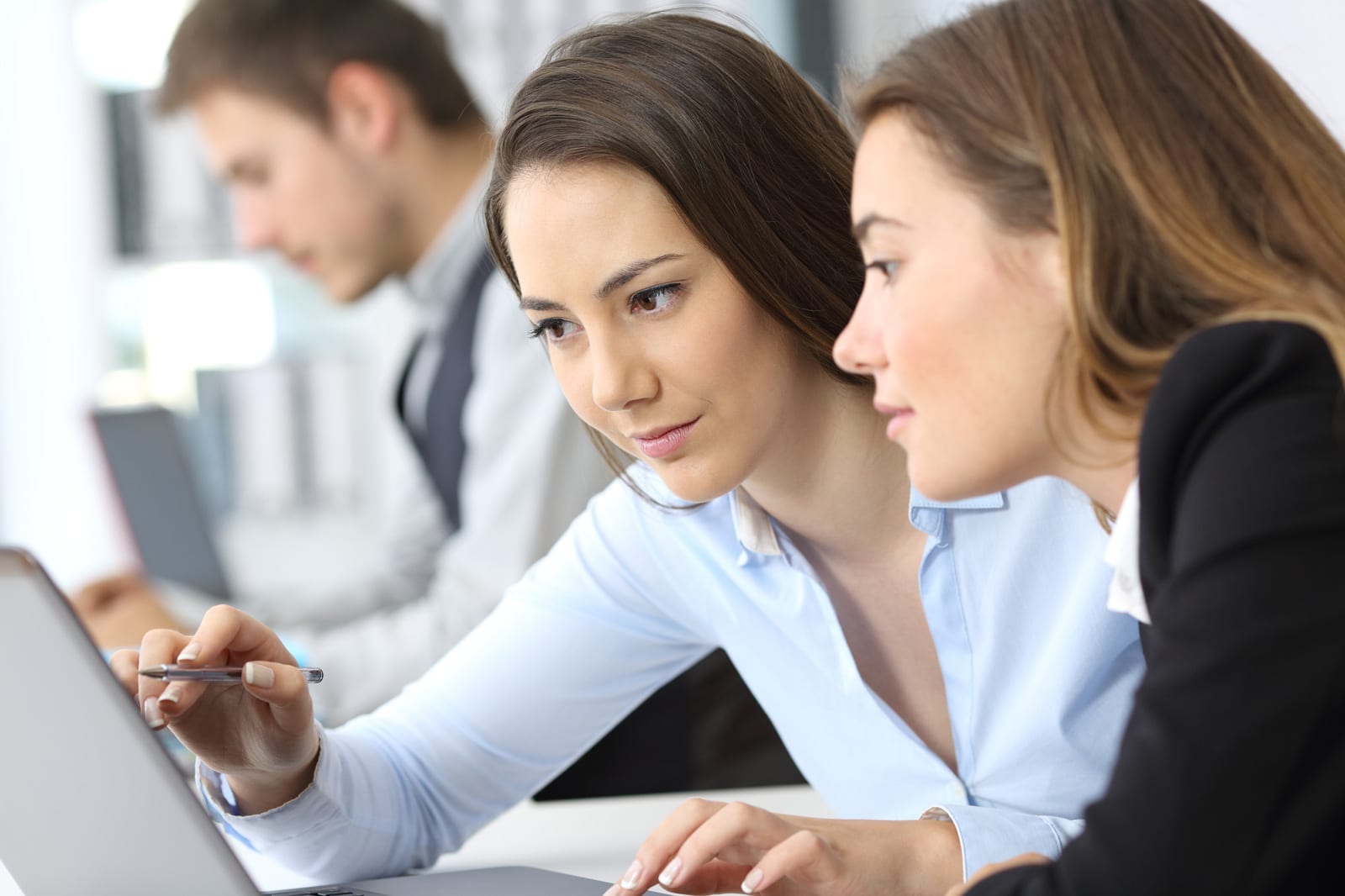 We know Bunnings requirements!
SPS supports your company with a full team of experts who know what Bunnings requires of their business partners. We help you leverage tools to ensure your connection is compliant, your products are represented accurately and you're getting POS data to find growth opportunities for your business. By leveraging your full potential with SPS, prepare to shine during future Bunnings buyer meetings.
Growth shouldn't slow you down!
As you grow, we can help you connect your systems and processes to ensure you aren't adding unnecessary expense as your product sales increase. There are great ways to grow and the SPS Network gives you access to trusted partners to help you expand and trusted system connections to make it easy.
We will reach out via phone within 1 business day of completing the form to discuss if SPS is right for your business. We look forward to meeting you.
Get a personalized consultation based on your partnership with Bunnings
Learn more about Bunnings EDI specifications
Discuss simplifying item setup for Bunnings
See how better POS data can with buyer meetings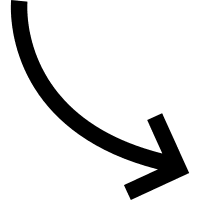 The biggest network.
The most widely used Bunnings solution.
The most reliable technology.
The best retail expertise.
Hit the ground running with Bunnings!
Let's talk about how SPS can help you connect your businesses.
See how Vaxcel use SPS Fulfillment to support 250+ orders/day.
"Today we are managing 20 percent more orders with fewer errors, and reallocated our Customer Service resources to provide more proactive one-on-one customer support."