Get automated with Sage EDI integration.
Increase productivity, decrease costs and scale your business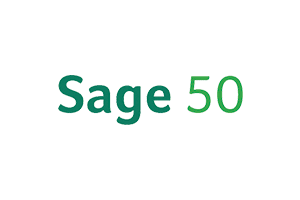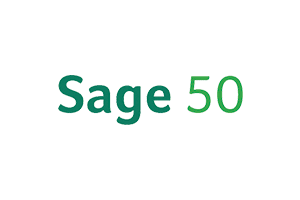 Integrated Fulfillment for
Sage 50 – Canadian Edition
Our on-demand EDI service for Sage 50–Canadian Edition (previously Simply Accounting) integrates directly into your company's Sage 50–Canadian Edition application. With Sage 50–Canadian Edition "prewired" to our multi-tenant, enterprise cloud architecture, we deliver greater functionality—with less cost and risk than traditional EDI software.
With our on-demand EDI services, you can:
Leverage a seamless integration point within Sage 50-Canadian Edition
Access prebuilt connections with more than 1,500 retailers
Deploy new customers faster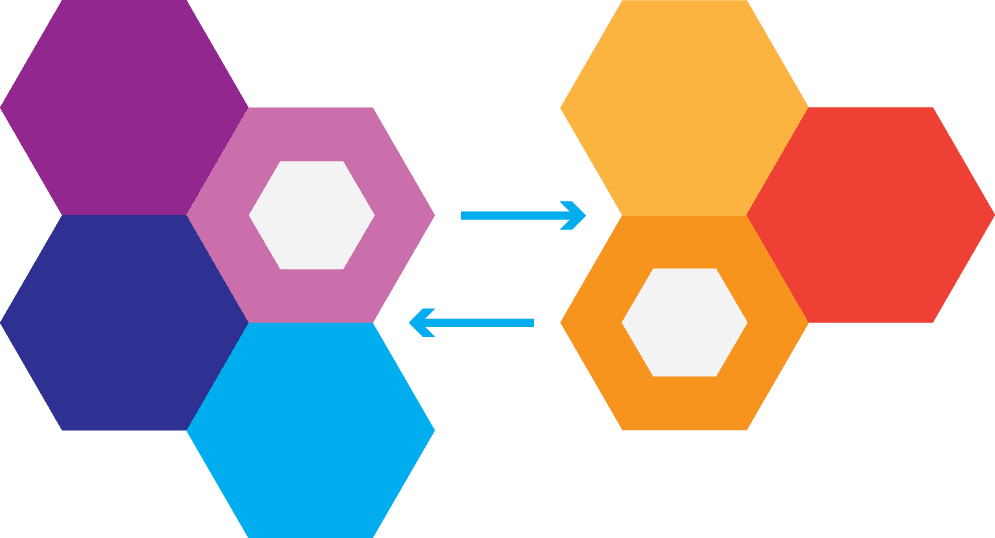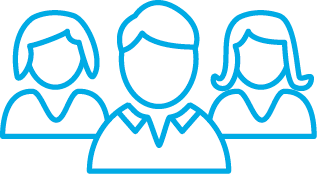 Dedicated to your success
Our team of Sage 50–Canadian Edition experts is on hand to support the implementation and maintenance of your system. Discover how one connection to the SPS network can help you do more business with more trading partners.
Get started with Sage 50–Canadian Edition integration.
Our consultants are standing by, ready to answer your questions
about Sage 50–Canadian Edition integration.