SPS Commerce Platform unveiled at SPS In:fluence 2015
In his keynote address, Archie Black unveiled the SPS Commerce Platform to hundreds of retail leaders who converged in Minneapolis this week for SPS Commerce In:fluence 2015. More than 400 ISVs, system integrators and VARs use the cloud platform to fuel new solutions for omnichannel retail success. Some of the SPS partners with certified solutions include Bristlecone, Business System Integrators, Cadre, Decision Resources, eBridge, Edible Software, Inspirage, Propelware and zedSuite, among others.
The SPS Commerce Platform uses the latest in social graph technology to offer a more agile and collaborative foundation for critical omnichannel solutions needed by today's retailers, suppliers, manufacturers and 3PLs.
"SPS Commerce is already a leading retail network trusted by thousands of retail companies," said Sundip Naik, vice president of supply chain technologies at Capgemini. "Its SPS Commerce Platform makes it even easier for system integrators, like Capgemini, help retail customers advance towards enhanced end-to-end visibility and trading partner collaboration capabilities in the omnichannel era. We look forward to seeing the additional innovations its platform will ignite across the industry."
The SPS Commerce Platform also powers our 4 solutions of analytics, assortment, fulfillment and sourcing. Combined, SPS and its partners assist the retail ecosystem to do business in a scalable, secure cloud-based foundation.
Black said: "The SPS Commerce Platform is built to power innovation among our partners, collaboration across the supply chain, and growth using the latest in cloud and social technologies to define a new era of omnichannel retail solutions."
To get more relevant updates like this about SPS In:fluence and more, follow SPS Commerce on Facebook, LinkedIn and Twitter.

Latest posts by SPS Commerce Blog Team
(see all)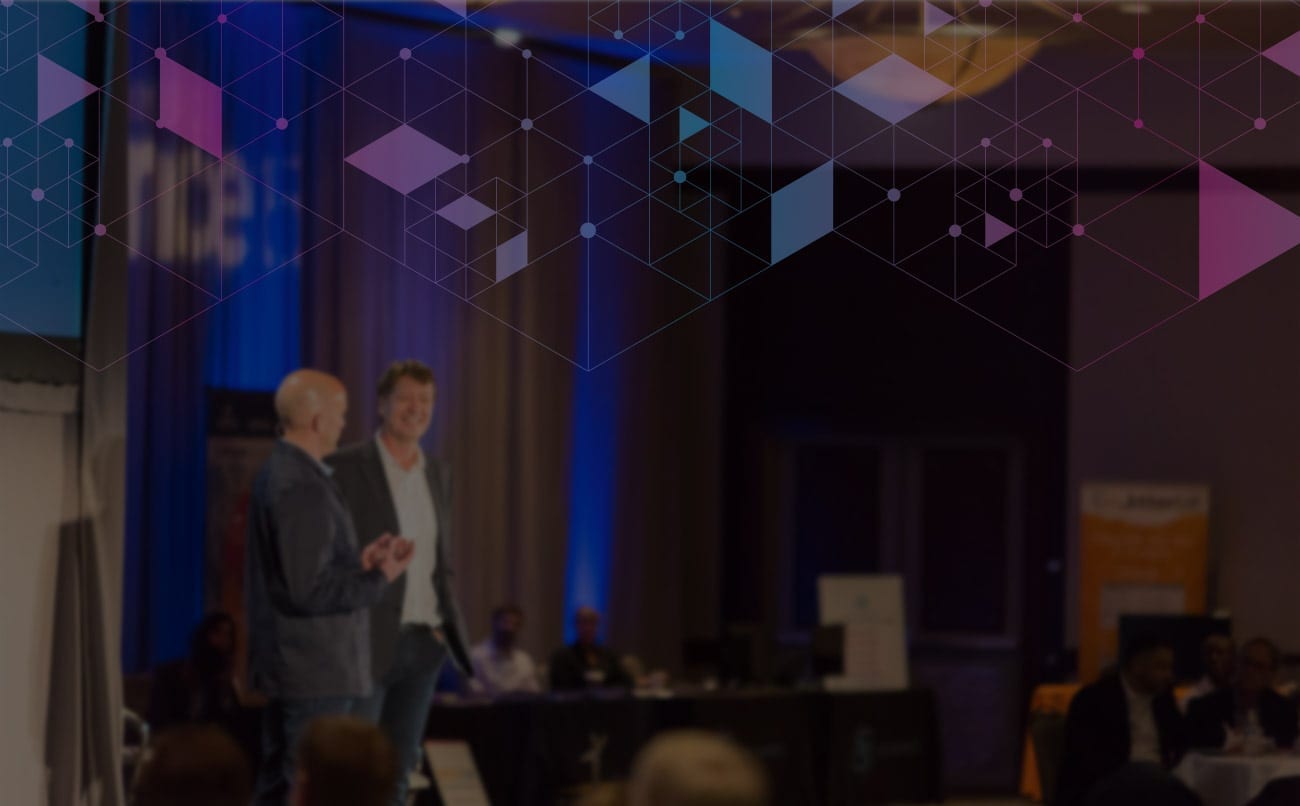 GET WEEKLY UPDATES DELIVERED TO YOUR INBOX.
Never miss an update from the SPS blog! Receive retail and supply chain news, valuable resources, expert tips and more.