Growing together: Saxx Underwear on supply chain efficiency with SPS Commerce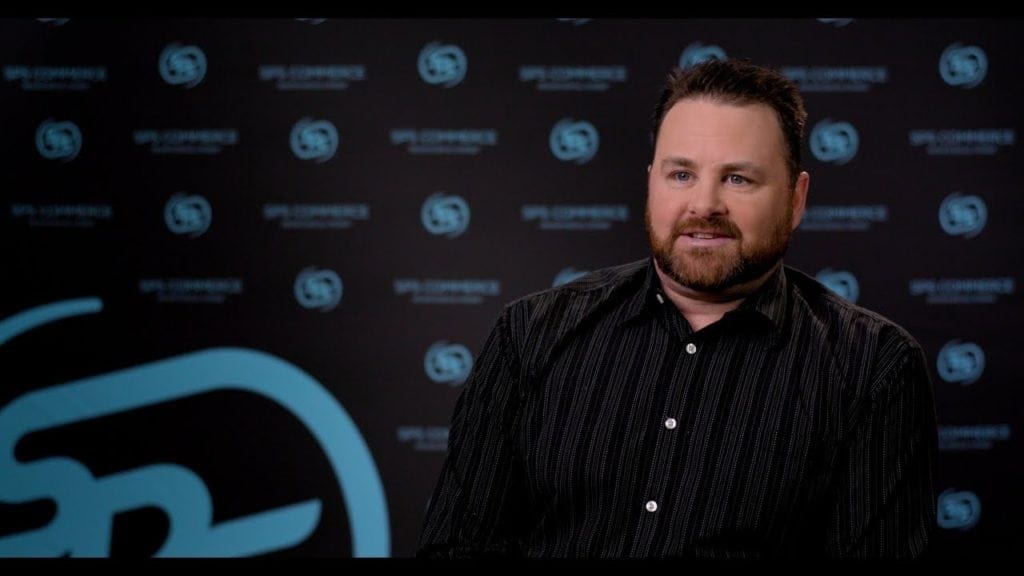 Founded in 2006, SAXX's heritage of revolutionizing underwear begins on a boat. Tent Kitsch was on a fishing expedition in Alaska. After spending hours in a cold and clammy ocean suit he decided he had had it with whatever underwear he had been wearing that had caused him to chaff for hours. That's when the idea of Saxx Underwear was born.
Saxx Underwear has been and continues to grow while partnering with SPS Commerce. As Saxx Underwear sees its shoppers choosing to be online, the organization understands the importance of e-commerce now more than ever. In making the addition to selling to sporting goods stores, Saxx has been able to expand into additional retail stores, such as Nordstrom's, and looks to SPS Commerce to automate their trading relationship with each new retailer.
Describing the supply chain efficiency benefits SPS Commerce solutions have provided for Saxx Underwear, John MacDonald says, "It's not just the quickness and efficiency, but it's also the accuracy of the data that SPS provides."
Saxx Undewear Supply Chain Efficiency
To get more relevant updates like this, follow SPS Commerce on Facebook, LinkedIn and Twitter. You can also get retail and supply chain news, resources, expert tips and other valuable updates delivered directly to your inbox weekly by subscribing to the SPS Commerce blog.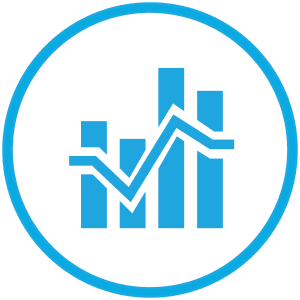 Get products in the hands of more consumers.
Automate processes, integrate systems, manage item info, gain data insights and more with SPS solutions.

Latest posts by SPS Commerce Blog Team
(see all)
Evaluating Your EDI options: 7 Building Blocks of Full-Service EDI
Get insights on choosing the right EDI solution for your business and the seven components vital for truly full-service EDI.
GET WEEKLY UPDATES DELIVERED TO YOUR INBOX.
Subscribe to our blog to receive retail and supply chain news, valuable resources, expert tips and more.