Save the date: SPS Commerce In:fluence 2016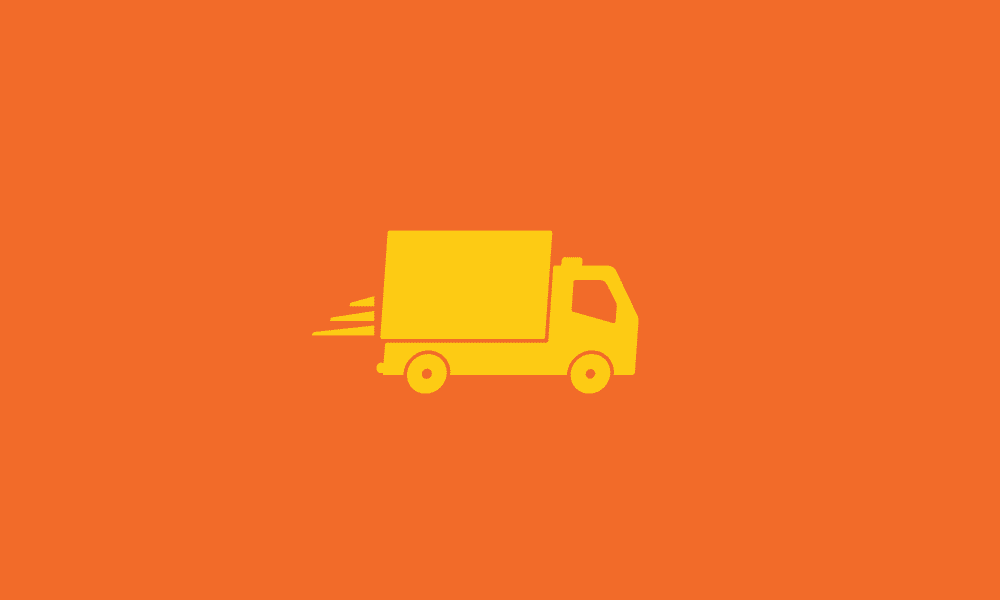 In April 2015, SPS Commerce united more than 500 retailers, vendors and retail experts at the ultimate annual retail conference, providing inspirational, informative material and numerous opportunities to connect and collaborate.

Speakers at the event included visionaries such as Geoffrey Moore, leading business advisor and author of the famous Crossing the Chasm, as well as Sucharita Mulpuru, a leading Forrester Research expert on e-commerce, multichannel retail and consumer behavior, and online shopping trends. Attendees left charged with ideas on how to exceed the digital consumer's expectations while still maintaining profitability in today's omnichannel retail era. If you missed last year's event, access presentations from Princess Auto Ltd, Brooks Sports, adidas Group and many others.
Don't miss this spring's event. Mark your calendar now for In:fluence 2016! It will be held April 26–28 at the Minneapolis Convention Center. Reserve your seat, free of obligations, by pre-registering here to secure the lowest ticket price. For more updates on everything In:fluence, follow this blog and check out the event page.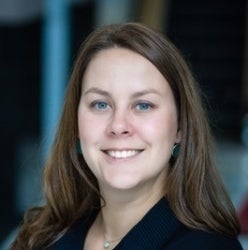 Jenna leads a team of partner and event marketing experts at SPS Commerce. Her team showcases the power of our collaboration with our partner companies and brings the breadth of our network to major retail and technology events throughout the year.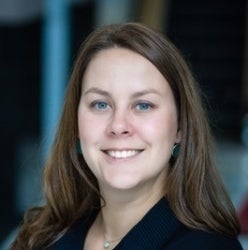 Latest posts by Jenna Lerfald (see all)
GET WEEKLY UPDATES DELIVERED TO YOUR INBOX.
Subscribe to our blog to receive retail and supply chain news, valuable resources, expert tips and more.
Evaluating Your EDI options: 7 Building Blocks of Full-Service EDI
Get insights on choosing the right EDI solution for your business and the seven components vital for truly full-service EDI.