Full-service EDI offers real-time access to EDI experts
Full-service EDI providers give you expert assistance at the exact time you need it, in the channel of your choosing––including but not limited to–– voice calls, live chat, email, social media, or within your EDI solution.
Once your EDI solution is live, the day-to-day responsibilities of managing your system take over. In the rare event that a problem arises, it's critical to have confidence that your EDI provider can address the issue ASAP. Whether you're preparing for a big shipment or closing the books at month-end, a comprehensive full-service EDI model is worth considering from a long-term value standpoint.
A full-service team equals 24/7 help and guidance
When researching EDI providers, it's critical to start by evaluating the quality of their customer support.
Reviews on popular websites such as Capterra are an excellent resource. For example, a shipping coordinator at a consumer goods manufacturer recently posted a review about the SPS Commerce full-service EDI solution: "I appreciate the ease of access and quality of service. It is easy to use, and also easy to get in touch with support members when needed."
In addition to customer support, training should be available to help you get the most value from your EDI solution. In the context of your business relationships with trading partners, customer support and training are essential for all types of EDI users. This should include companies that are new to EDI and want real-time assistance to veteran users that want assurance of timely issue resolution.
Get more insights on choosing an EDI provider in our free white paper: Evaluating Your EDI Options: Seven Building Blocks of Full-Service EDI.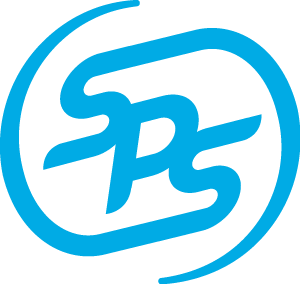 24/7 Support is available for SPS Customers
Have a question for our support team? Visit our support page to choose your preferred contact method.
VISIT SUPPORT PAGE

Latest posts by SPS Commerce Blog Team
(see all)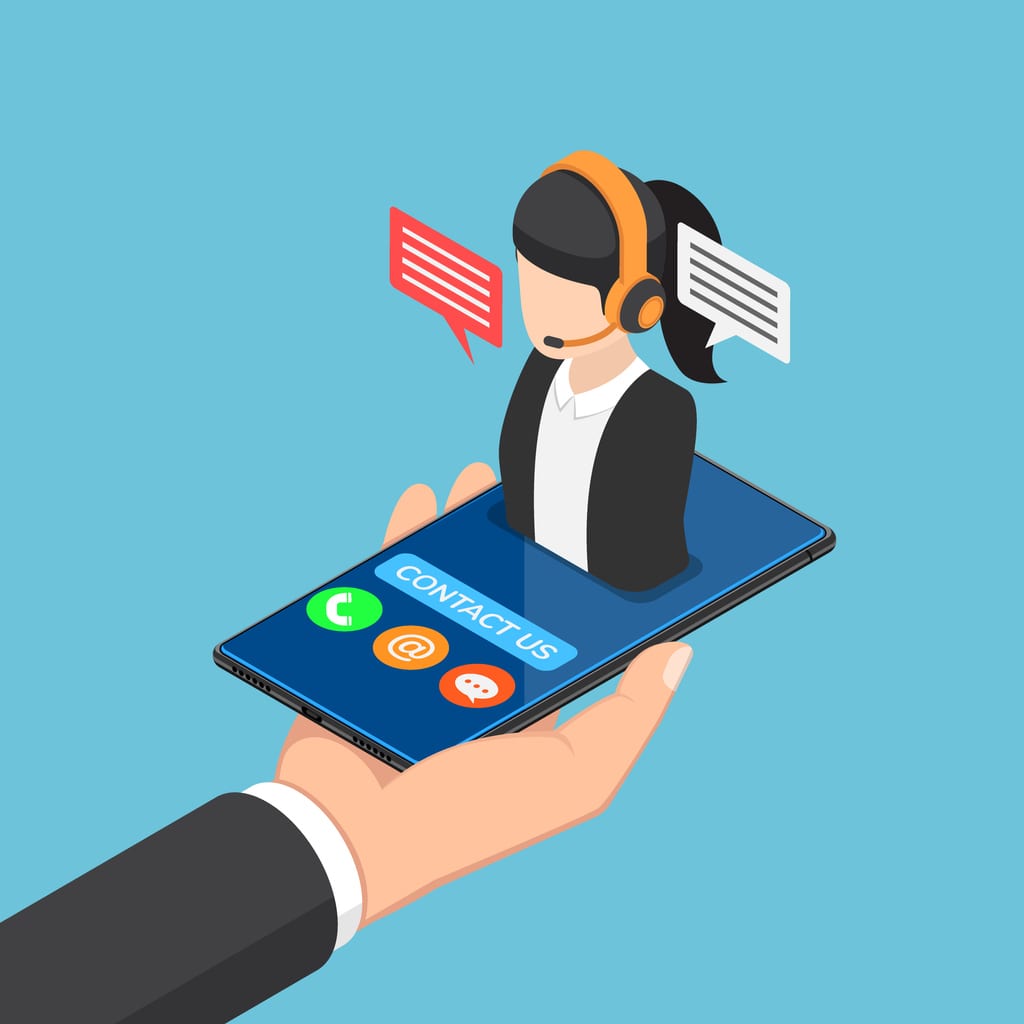 GET WEEKLY UPDATES DELIVERED TO YOUR INBOX.
Never miss an update from the SPS blog! Receive retail and supply chain news, valuable resources, expert tips and more.