Direct-to-Consumer sales on the rise: Are Retailers and their suppliers Frenemies?
Brand manufacturers are ramping up direct e-commerce sales efforts to consumers. More than ever, these vendors are embracing their own e-stores and mobile commerce solutions, jazzing them up with features and functionality to woo the consumer.
Our benchmark research, the Impact of Omni-Channel, found that more than half of vendors polled operate their own e-commerce websites, selling directly to consumers, in addition to distributing their products through retail partners. The business mission of these vendors—consumer packaged goods (CPGs) makers of apparel, household goods, electronics and more—is to sell product and not surprisingly, our research found vendors are most concerned with driving increased traffic to retail stores.
That said, a significant chunk of vendors polled in the omni-channel survey reported that increasing direct sales from their company's own e-commerce sites was also among their top priorities in 2014. This begs the question if retailer-vendor disintermediation creates a frenemy relationship between the two parties.
Certainly more is at stake for retailers and their suppliers alike when you consider that online retail sales in the United Sates will continue to rise at hefty rates annually, up from approximately $231 billion in 2013 to $370 billion by 2017, according to Forrester Research Inc.
As manufacturers, vendors offer the greatest selection of their products. What better way to showcase their lines than their own e-commerce sites? The Lego brand is a great example of a manufacturer that has its own limited number of stores, many retailer partners— from big-box stores to specialty retailers—and a robust e-store of its own.
Lego's online store boasts the largest selection of Lego products anywhere, free shipping offers, a rewards program and the unique ability to supply missing Lego pieces. The Danish toy maker's site also features a store locator page that directs customers to its own Lego stores as well as independent retailers that carry its wares.
The Empire Strikes Back
Retailers are reacting to the ongoing surge in online shopping by striving to provide the omni-channel experience to consumers, in part, by building social media communities and offering broad product assortment. The SPS Commerce omni-channel research suggests retailers are seeking to deliver the endless aisle by also building their own in-house brands, that is, developing private label products.
The rise in manufacturer-direct sales raises the competitive bar among retailers and their suppliers. Vendors are all about educating whether the customer is simply browsing, researching a product in greater detail or showrooming to find the lowest available price.
As a general rule, vendor sites offer greater depth of product information, including videos and product images, compared to their retailer counterparts.
For the consumer, the rise in vendor-direct e-commerce brings more choices and increases the likelihood they'll receive the products they want at the best value and service. Ultimately, the consumer wins in the arms race to build e-commerce sales.
Download the 2014 Retail Insight Omni-Channel report.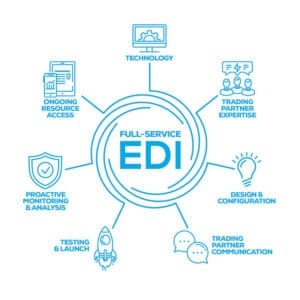 Find the correct EDI solution for your business.
Get more insights on full-service EDI by downloading our white paper.
READ OUR WHITE PAPER

Latest posts by SPS Commerce Blog Team
(see all)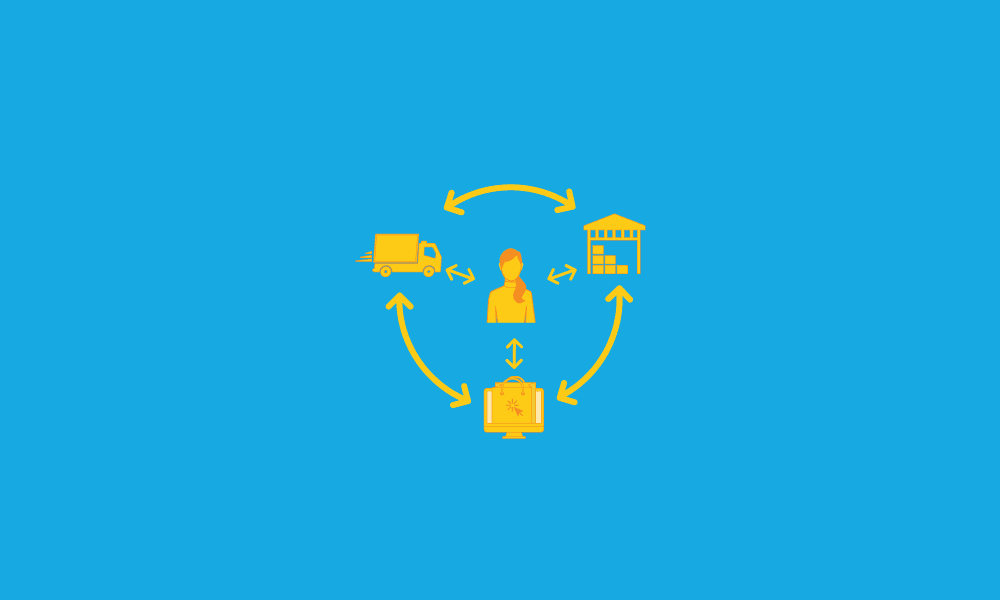 GET WEEKLY UPDATES DELIVERED TO YOUR INBOX.
Never miss an update from the SPS blog! Receive retail and supply chain news, valuable resources, expert tips and more.