SPS Commerce CEO Archie Black receives EY Entrepreneur Of The Year 2015 Upper Midwest Award
Congratulations to our own SPS Commerce CEO, Archie Black, for receiving one of EY's Entrepreneur Of The Year for the Upper Midwest awards.

Archie was named a Technology Services award winner, and was one of ten award recipients honored at a gala event on June 10 here in Minneapolis.
The awards program recognizes entrepreneurs who, according to EY, "demonstrate excellence and extraordinary success in such areas as innovation, financial performance and personal commitment to their businesses and communities."
EY created the awards program 29 years ago to "(recognize) the contribution of people who inspire others with their vision, leadership and achievement." The award is given to entrepreneurs in more than 145 cities in more than 60 countries.
Archie was one of 24 finalists selected by a panel of independent judges from companies in Iowa, Minnesota, Nebraska, North Dakota, and South Dakota. Ultimately, the ten winners came from Minnesota and Iowa.
They include:
Archie Black, President and CEO, SPS Commerce (Minneapolis, MN)
Jon Carlson, CEO, Braun Intertec (Bloomington, MN)
Jeff Gau, CEO, Marco, Inc. (Saint Cloud, MN)
Atul Gupta, President, Advanced Technologies Group, LLC (West Des Moines, IA)
Hank Harris, President and CEO, Harrisvaccines (Ames, IA)
Josh Hochschuler, Founder, and Steve Gill, CEO, Talenti Gelato (Minneapolis, MN)
Christopher Klitgaard, CEO, MediRevv (Coralville, IA)
Cindy Koebele, President, TitleSmart, Inc. (Maplewood, MN)
Bill Szlaius, CEO, Logic Information Systems, Inc. (Bloomington, MN)
Archie has been the president and CEO of SPS Commerce since 2001, and has led us as we serve over 60,000 customers in more than 60 countries, helping us to become the most widely adopted enterprise retail cloud service platform. It's under his guidance that we've been able to innovate, we've achieved solid financial performance, and he and our employees are able to work to make a difference in our communities.
Regional winners are now eligible for the EY Entrepreneur Of The Year national program, which will be held this November. If Archie wins at that level, he'll be eligible for the World Entrepreneur Of The Year Award, which will be held in Monaco in June 2016.
To learn more about #TeamSPS, head on over to the SPS website. Get more regular updates like this by following SPS Commerce on Facebook, LinkedIn and Twitter.

Latest posts by SPS Commerce Blog Team
(see all)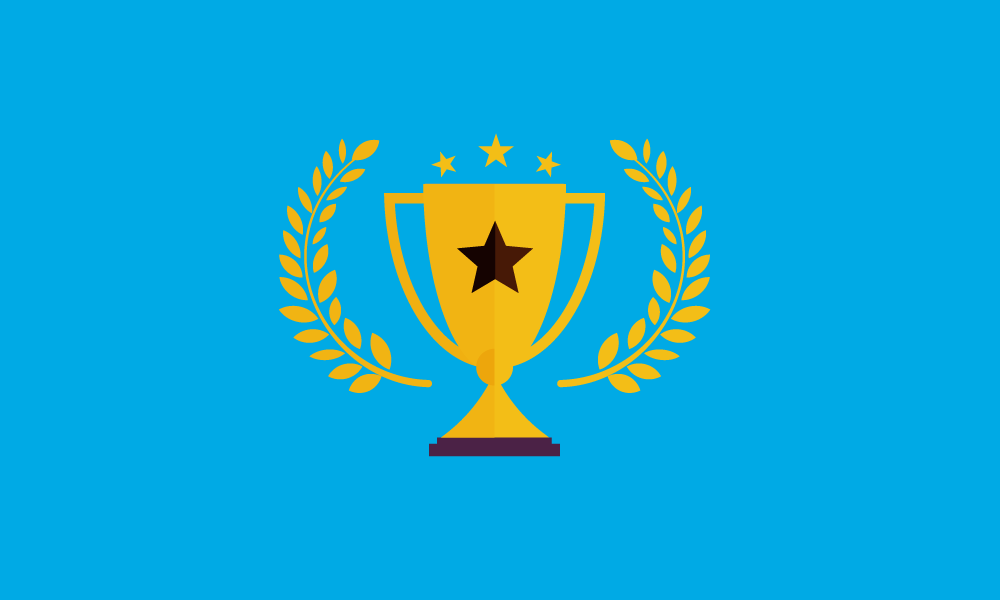 GET WEEKLY UPDATES DELIVERED TO YOUR INBOX.
Never miss an update from the SPS blog! Receive retail and supply chain news, valuable resources, expert tips and more.