How 3PLs can uniquely solve diverse and customized shipping requirements
If you're a third-party logistics services provider in 2019, your world is undergoing rapid evolutions. With the booming increase in smaller online businesses and Amazon's 2-day shipping the norm, 3PL's and Logistics Service Providers are being tasked with helping their customers deliver even more unique shipping experiences.
They also have their hands full in managing business process needs that can often feel like too much to handle, for example:
Rising transportation costs
Shortage of available warehousing
Attracting and retaining labor
Technology strategy and implementation
Expanding/selling to new markets
Managing inventory and vendors
Business process improvement
Expedited shipping demands
Compliance-related costs
And, as if this wasn't daunting enough, 3PL's are also fielding a greater number of diverse retailer and supplier requests –– such as being EDI capable. Other obvious pain-points exist, but perhaps the most important and at times, challenging concern is the need for greater innovations and technology advances while remaining budget-conscious.
For 3PLs, EDI can help to feed a single source of truth.
As daunting as these challenges may be for the 3PL provider, they also happen to be in a unique position to recommend or act as a consultative resource to their customers in helping them to solve and manage challenges that go beyond processing an order from placement to delivery.
3PL's can help their customers automate and tie together all of the internal systems that link between their retailers and trading partners, including feeding the retailer with all of the pertinent order information as well as long-term inventory information.
An automated EDI connection is one element that can be used to help feed a single source of truth in keeping all of this documentation within an order together ––ensuring automatic reconciliation for the inventory used in fulfilling orders for your customers, and more.
But before any of that can occur, it's crucial to ensure that all the information that's exchanging between these trading partners is accurate.
The beauty of the ASN and three-way matching for 3PLs
Supply chain experts estimate retail organizations spend an average of $120 – $150 per purchase order managing inventory errors, missing paperwork, paying fraudulent or incorrect invoices, inventory delays through manual receiving processes, inadequate visibility, incorrect pricing, and payment terms.
If your organization sends 100,000 purchase orders per year, that's $12 – $15 million lost due to these errors. If you could save just $10 per purchase order, just by using one new accounting procedure, that's worth $1 million.
But if you could eliminate even half of those $120 errors, you're looking at as much as $6 million in savings.
With the introduction of EDI, three-way matching becomes much more automated, cost-effective, and accurate. The retailer sends a purchase order to the supplier, then you, the 3PL, get a copy of it.
In three-way matching, once an order is completed, it's necessary to match the PO, the packing list (or other receiving documents, such as the advanced shipping notice), and the invoice to ensure the products, quantity, and prices all match up.
While many larger companies can dedicate staff or departments to matching documents manually, checking paperwork for every transaction and reconciling orders, for smaller, non-enterprise retailers and suppliers, this task can be monumental if they lack the headcount to take it on. And, as they grow, so too does their need for resources to reconcile the massive amounts of paperwork.
An EDI system can help drastically reduce those errors by automatically funneling an order to the advanced shipping notice and reconciling the order out, including invoice generation.
Automation is more important than ever in keeping costs low and risks to a minimum.
EDI helps to cut down significantly on staff resources, so much so that larger company (or those with lots of transactions and deliveries going in and out, such 3PLs can manage the entire process with just a few people.
If the EDI system is able to process this in a few seconds rather than several days, it means your inventory information is updated quickly, instead of waiting for the hand-matching of all related documents.
By being plugged into an EDI system, all of this happens automatically, you're kept in the paperwork loop between your retailers and suppliers, and it lets you serve more trading partners without any more office or administrative staff trying to keep everything straight.
Space, labor and technology –– using them in the most efficient way possible.
The 3PL and Logistics industry as a whole will continue to experience heavy influence from e-commerce. This can cause double-digit growth in volume with a corresponding requirement of expedited delivery times and a need for increased reliability.
With this increasing external pressure on freight capacity, and personalization, the need to capitalize on value-added services that can be offered to retailers and suppliers is essential and will greatly help Logistics Service Providers to not only reduce waste and minimize operating risks but also open up the door to potential value-added services they can provide to their supply chain customers.
Using valuable labor in the most efficient way possible is virtually important and the way to do that is through technology. Many 3PLs are leaning into technology to remain competitive and profitable and allow their customers to do the same.
If you would like to learn more about how 3PLs can utilize value-added serves such as EDI, three-way matching and Advance Shipping Notifications to support your existing and prospect customer base, please visit this page.
You can also ask to speak to one of our logistics experts, and they'll be happy to provide you with any further guidance.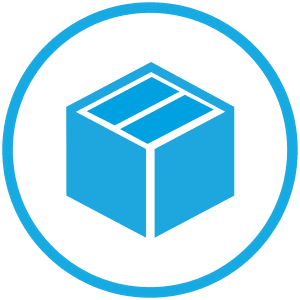 The Direct-to-Consumer Journey from the First Order Through Automation
We surveyed some of our experienced drop ship customers and are sharing the findings through a research report.
GET THE REPORT

Latest posts by SPS Commerce Blog Team
(see all)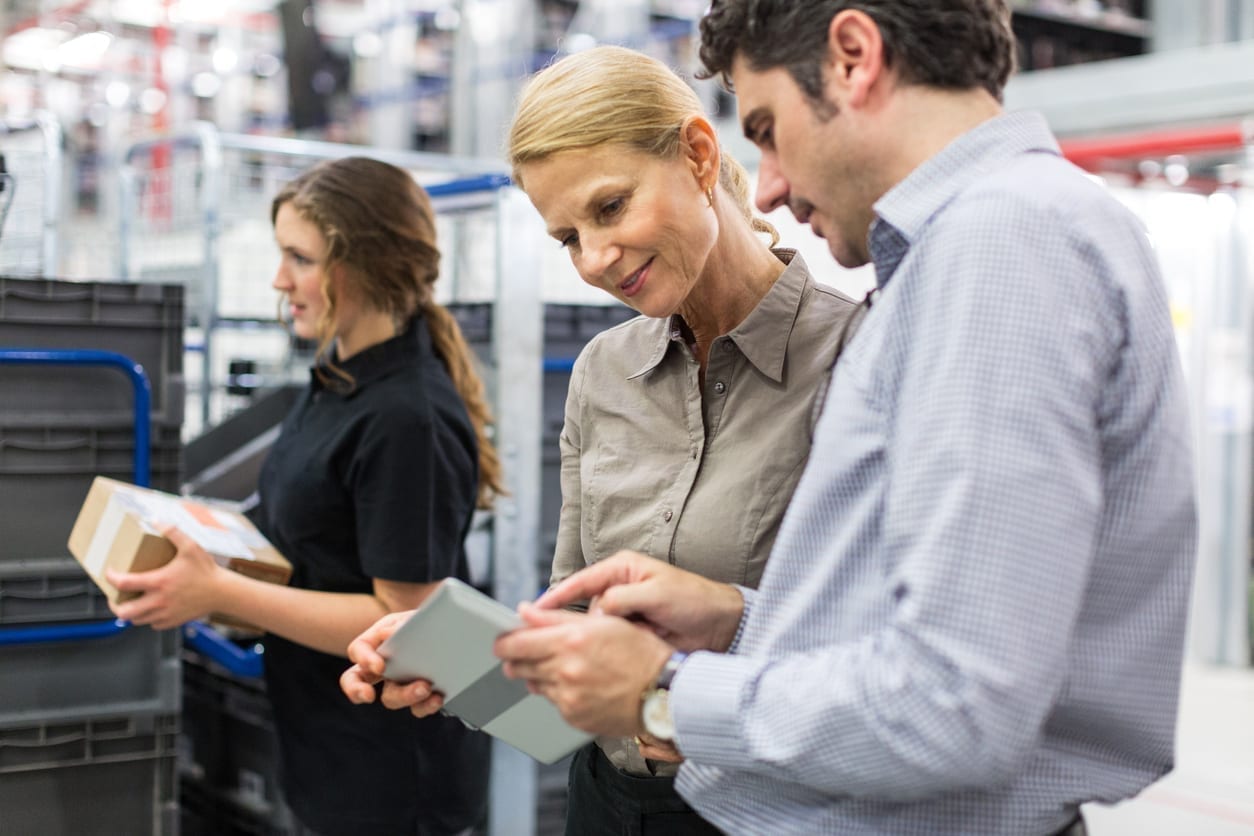 GET WEEKLY UPDATES DELIVERED TO YOUR INBOX.
Never miss an update from the SPS blog! Receive retail and supply chain news, valuable resources, expert tips and more.