Traceability and the healthcare supply chain in 2018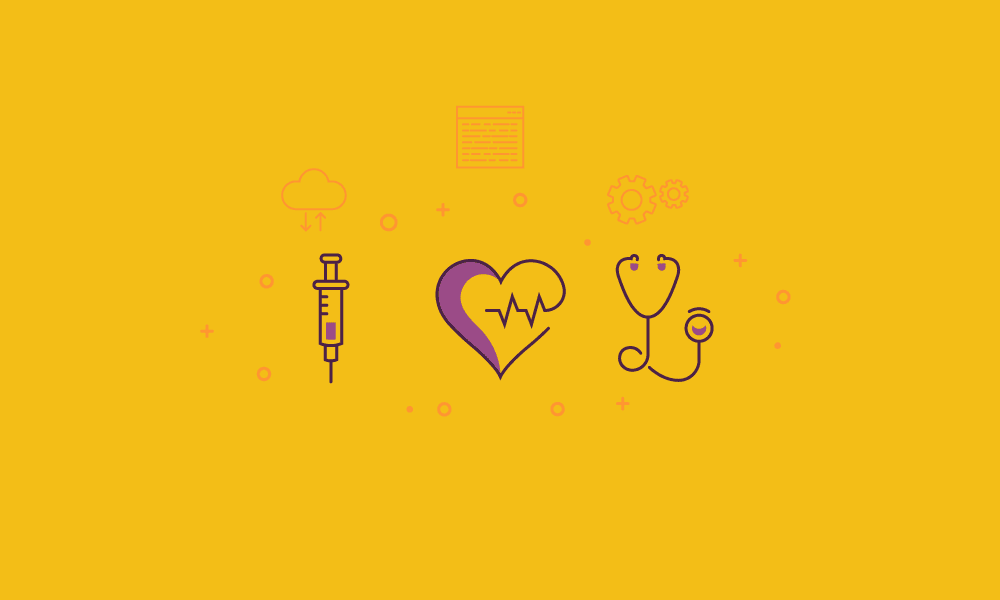 Traceability is a new watchword in the US pharmaceutical industry, with the government scrambling to respond to their opioid crisis with new laws and regulations. Now, health care providers and healthcare industry providers are required to increase the traceability of all pharmaceuticals and ingredients throughout the pharmaceutical and healthcare supply chain, thanks to the Drug Supply Chain Security Act. The law details 'requirements for manufacturers, repackagers, wholesale distributors, dispensers, and third-party logistics providers (trading partners).'
Australia has its own problems with misuse of pharmaceuticals – ever increasing compliance surrounds pseudoephedrine, and S3 codeine drugs will become prescription only in 2018. Australian pharmacies already have a good system to minimise end-users abusing the system, and supply chain monitoring in place. However as Australian healthcare modernises its supply chain technology, it is a good time to investigate the US experience and discover synergies.
New US healthcare supply chain regulations
In June 2014, the FDA released guidance to help healthcare supply chain trading partners 'more readily identify, quarantine and investigate suspect and illegitimate products;' this is hunting for commercial-level illicit activities. The package has several requirements, such as a system for product tracing, that is supposed to be phased in between 2015 and 2023. This product tracing is where 3PLs and EDI providers like SPS Commerce have a part to play – and points to a clear Australian synergy.
There are many benefits to traceability beyond monitoring to find illicit activity. Combining pharmaceutical manufacturing GMP with supply chain visibility, automation helps reduce the chance of expired drugs being distributed to patients. Inventory software, inventory visibility and supply chain visibility systems notify warehouse workers and distributors when they have products nearing their expiration dates on their shelves. Product bar codes and scanners can ensure that the right batches of drugs are removed from the shelves at the right times, and full inventory counts can be completed in hours, not days.
Traceability can play an important role in helping drugs maintain their efficacy. A recent report from Berlinger, Beyond the Cold Chain, showed that poor handling during shipping could cause a drug to lose potency and even become toxic as a result of degradation triggers in the drug's formula. According to an article on Airfreight-Logistics.com, 'many cold chain logistics providers are expanding their offerings to promise real-time visibility, alerts in temperature changes, and other such tools that may help spot a compromised drug or shipment before it reaches a provider.'
Advanced ship notice for healthcare supplies
ASNs are the key document for instituting supply chain automation and visibility. Australian healthcare providers have adopted the ASN, and it is recommended as part of any automation solution. One aspect is helps is helping suppliers notify buyers about pending problems, which can help them avoid a drug shortage through early notification, or advising of split shipments. Even the use of Advanced Shipping Notifications (ASN), which has already been a boon to retailers and grocery stores, is a key part of the new US traceability requirements, as ASNs can alert pharmaceutical manufacturers that critical ingredients are on the way to the factory, and when they will arrive. Additionally, ASNs can communicate a wealth of information that could prove important should contamination arise – manufacture dates and locations, lot numbers, expiration dates and more key data that can help to identify the chain of custody.
Traceability is also critical in reducing drug shortages, which the US industry frequently deals with. According to a 2017 joint study by the Pew Charitable Trust and the International Society for Pharmaceutical Engineers. They found that 'both hospitals and treatment centers spend approximately $230 million on drug substitutions, despite their potentially reduced in effectiveness.'
Ultimately, traceability in the US pharmaceutical industry is the law, but it is going to have a great benefit for suppliers, buyers, and patients. It can reduce the chance for errors, loss of effectiveness, and even the chance for toxicity. The Australian healthcare sector will watch and see if any takeaways would suit us.
SPS cloud-based products can help companies in the pharmaceutical and healthcare supply chain with ASN, EDI, inventory visibility, and inventory management. For more information, please visit the SPS website or contact one of our representatives.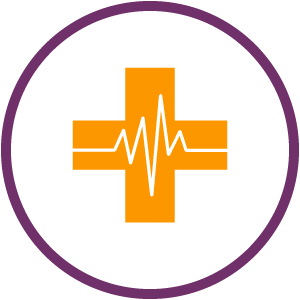 Eliminate complexity in the healthcare supply chain
Momentum is building, with more Australian healthcare providers, hospitals, aged care facilities, and chemists on the SPS network that ever! Learn more, and contact us for a whiteboarding session and reference sites.

Scott Bolduc is a multi-time winner of the Supply & Demand Chain Executive Pros to Know. He has worked with e-commerce retailers on their growth strategies and helped retailers transform their freight spending strategies to maximize efficiencies.

Latest posts by Scott Bolduc (see all)
GET WEEKLY UPDATES DELIVERED TO YOUR INBOX.
Subscribe to our blog to receive retail and supply chain news, valuable resources, expert tips and more.
Want to learn what your peers are doing?
Almost 500 Australian retailers, suppliers, and distributors shared their winning strategies in our annual benchmark survey. Learn why some companies are pulling ahead while others are falling behind with our 2018 retail report.
Get Your Free Copy
Did you like what you read? Get updates like this delivered directly to your inbox.
Subscribe to our blog to receive weekly retail and supply chain news, valuable resources, expert tips and more.