Merchandising strategy is hard, don't do it alone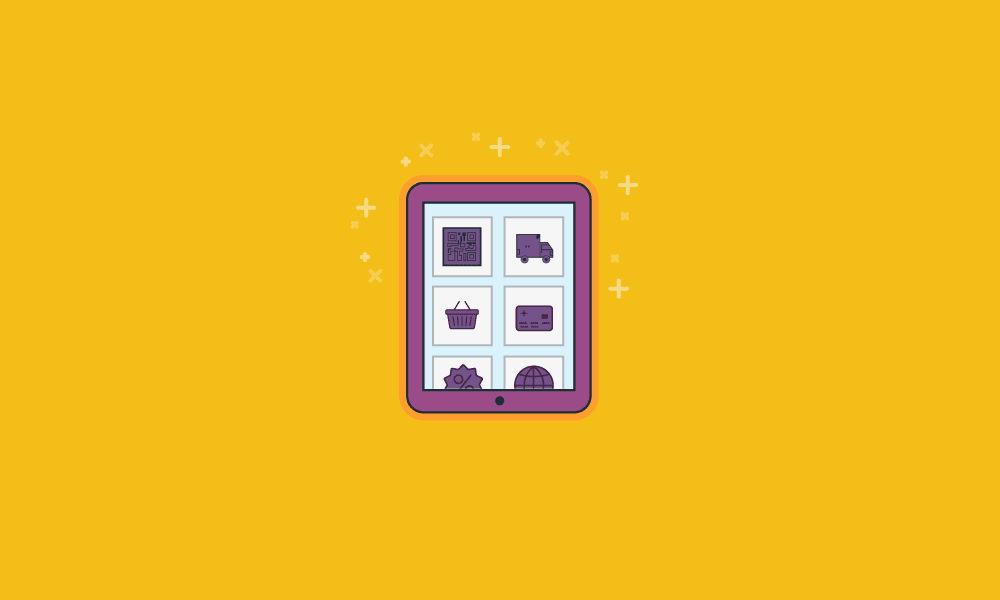 No store is an island, and no brand functions solely on their own. It takes a large village of people to keep a retail brand's stores running properly, inventory flowing in and out of the store and a lot of trusted partners that can help.
From your suppliers and your logistics companies, to your IT providers, to your EDI software vendors, there are a lot of people outside your company who are just as dedicated to seeing you succeed as you are.
SPS Commerce specialises in cloud-based software that can help you create a plan and execute your merchandising strategy. With our suite of robust retail solutions, you can make better decisions, understand sales trends, find new vendors and products, connect with them faster, reduce errors throughout your processes and even make more sales.
SPS data analytics can help you make decisions by using better data. You can monitor the overall health of your organisation, track your year-over-year performance, better manage your supply chain and make pre-season plans as well as execute in-season price adjustments. With data analytics, we provide you with a holistic view of your company's performance, including products, categories, geographies, trends, supplier performance and more. Insights that data reveals can help you make better forecasts and identify new merchandising opportunities based on real data.
SPS sourcing product can help you find the vendors who have the products you want to stock for your merchandising strategy. You can search for products and filter the results by categories, fulfilment capabilities (e.g. drop shipping), the vendors' location, their technical capabilities and the services they offer. You can look at a vendor's profile to see if they're going to be a suitable partner. And then SPS will test, certify, and onboard your new vendor to make sure they can meet and follow your requirements and policies.
The SPS Assortment product works like a product catalogue to help add new items and all of their product data quickly to the system. Use this information, directly from the supplier, to ensure accuracy of product descriptions across your sales channels. Satisfy consumer curiosity and clinch the sales by providing customers with all the information they need to make a purchasing decision. Gain the agility you need to add new SKUs quickly and scale your business.
And our EDI product can help you get connected and doing business with them fast. No more handling actual paperwork, forms and faxes, or emails and attachments. Our electronic data interchange system can automate orders, invoices, and dispatch notes. You can be alerted or alert others when inventory levels fall below a certain level, and you can greatly reduce the chance of paperwork and data entry errors, which ensures your supply chain is flowing smoothly. Fulfilment EDI allows you and your vendor partners to meet the needs of modern consumers through order process management, complex fulfilment models and accelerating your supply chain to meet ongoing needs – none of which can truly be optimised via manual paperwork.
Working with SPS and our various products, we can help you incorporate your partners into your merchandising process, enable better collaboration with your trading partners and keep up with consumer demands. You can find new vendors with the capabilities you need. They can advise you of their best products and show you when you're exceeding sales goals or aren't moving enough of a particular line. You can analyse past performance and make future predictions about what your customers want. And you can send documentation back and forth, automatically and with less chance of human mistakes. Manage it all electronically and with automation, reducing errors and costs, improving efficiency.
You can learn more about all of these solutions by looking around the SPS Commerce website further, and by contacting one of our local Australian team members who will be happy to answer your questions and show you how to improve your store's merchandising strategy and planning.

Senior Director for Customer Success - Community & Analytics at SPS Commerce
at
SPS Commerce
As a Senior Director for Customer Success at SPS, Brandon Pierre's team works alongside many retailers and suppliers to develop strategies that involve technology along with the people and process around it to address their merchandising and supply chain business objectives. With more than 15 years in the buying organizations including large and small, he has experienced first-hand the opportunities of the digital era and how technology can transform the consumer experience through improved retailer and supplier connections.

Latest posts by Brandon Pierre (see all)
GET WEEKLY UPDATES DELIVERED TO YOUR INBOX.
Subscribe to our blog to receive retail and supply chain news, valuable resources, expert tips and more.
Want to learn what your peers are doing?
Almost 500 Australian retailers, suppliers, and distributors shared their winning strategies in our annual benchmark survey. Learn why some companies are pulling ahead while others are falling behind with our 2018 retail report.
Get Your Free Copy