Improve these 10 processes before adding new retail services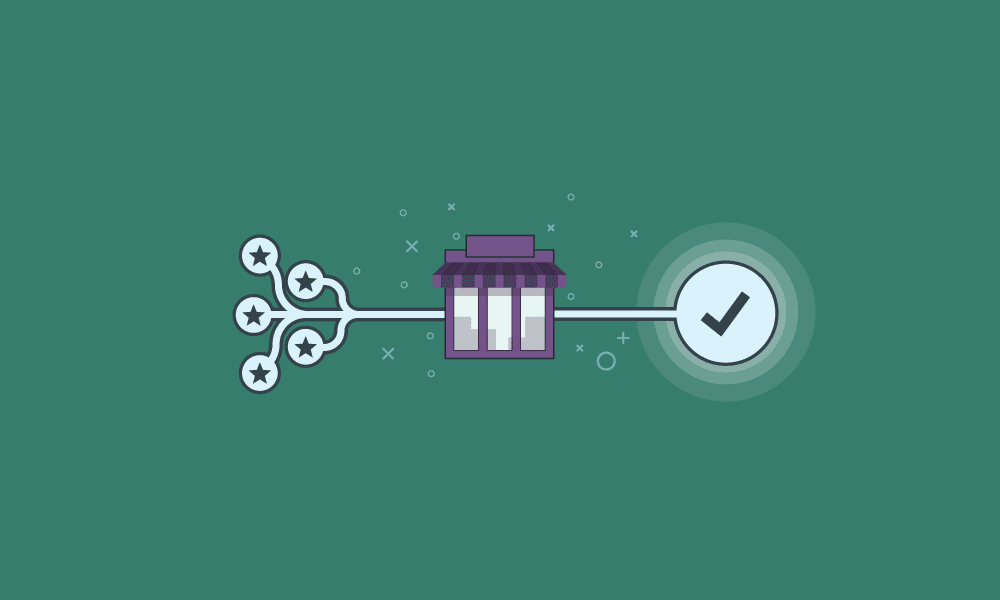 Everyone seems to want more when it comes to the retail world. More products, more retail services, more low prices, more crazy shipping and delivery options. You may start to feel that more is always better. Except it's not; it's often just more of the same.
Adding such zany new retail services as having store employees make deliveries on their way home or delivery by drone aren't going to grant you sudden success if you haven't mastered the most basic customer expectations of online e-commerce order fulfilment. You could add a million more products to your retail assortment, but if your e-commerce site doesn't work right, customers might not be able to place orders with you. If EDI isn't calibrated from your commerce site all the way through to fulfilment and shipping, the order could be inaccurate, late, or worse yet, you may not have access to it after all. You then have to send the dreaded "we're sorry, we have to cancel your order" message.
And chances are, that customer won't be placing an order with you again.
Placing an online order requires a level of trust that the seller will send the right item within the advertised time-frame. Breaking that trust all but guarantees that the next time they make a purchase, they're going to buy from someone else. They may even go on social media and review sites to tell everyone of their bad experience with you, causing even more potential customers to second-guess their purchase.
But what if you could improve and streamline retail services you have already? If you could be great at what you're already doing, then when you go to expand, you're fitting new items into an already-smooth system, not trying to add new products to a poorly performing one.
Here are ten areas you can focus on before you ever start adding new products to your lineup.
If you'd like to focus on some of these areas of retail services improvement, SPS Commerce can help you out. From EDI to POS analytics, inventory visibility to supporting your omnichannel strategy, SPS commerce has helped thousands of retailers around the world, and we can certainly help you. Please explore the SPS commerce website for more information, to see a demonstration, or to speak with an SPS representative.

The Australian SPS blog team combines the experience and insights from dozens of colleagues to deliver news, how-to guides, reports, and more.

Latest posts by SPS Australia Blog Team (see all)
GET WEEKLY UPDATES DELIVERED TO YOUR INBOX.
Subscribe to our blog to receive retail and supply chain news, valuable resources, expert tips and more.
Want to learn what your peers are doing?
Almost 500 Australian retailers, suppliers, and distributors shared their winning strategies in our annual benchmark survey. Learn why some companies are pulling ahead while others are falling behind with our 2018 retail report.
Get Your Free Copy