Australian Retail Moving Beyond Omnichannel as Consumers Demand Personalised Shopping Experiences Across Channels [Press Release]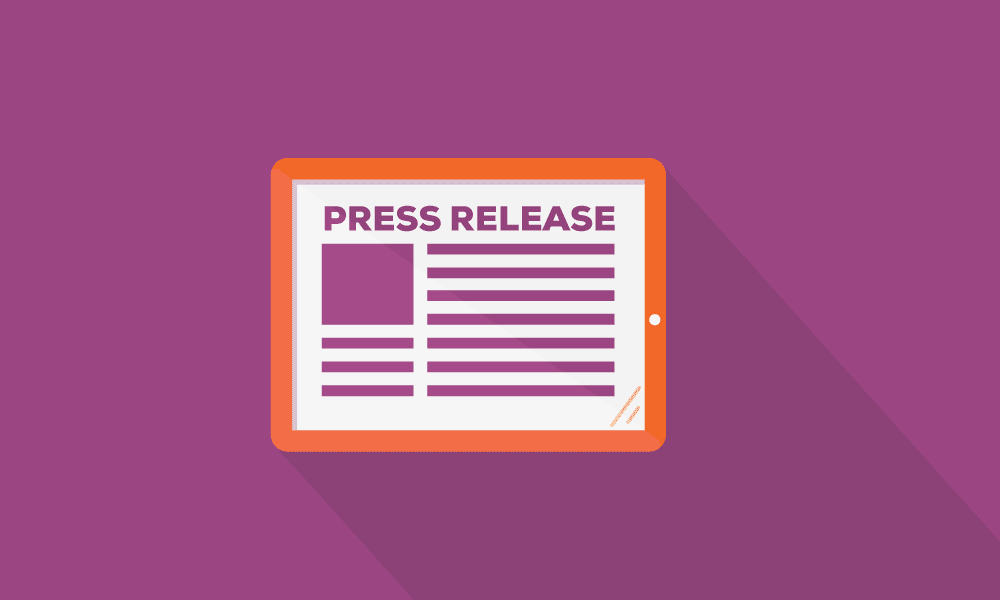 New research from SPS Commerce reveals Australian retailers and brands seek unprecedented levels of collaboration to meet new retail threats
MELBOURNE, 11 APRIL 2017 – leading retail cloud services company SPS Commerce, Inc. has unveiled its second annual retail industry benchmark report targeting the Australian retail ecosystem. Retail Insight: Moving Beyond Omnichannel is based on a survey of Australian retailers, brands, and logistics providers, designed to monitor and analyse the evolution of omnichannel retailing in the country.  This year Retail Insight has captured the moment that omnichannel went mainstream in Australia, as businesses strategise to meet incoming retail giants and consumers' fast-changing shopping expectations.
The survey, commissioned through retail specialist Retail Systems Research, found that retailers are now pursuing sophisticated omnichannel tactics across ecommerce, flexible fulfilment, and business intelligence – all made possible by legacy system upgrades reported in the last Australian Retail Insight report.  However, the survey also found a dynamic shift toward open retailer-supplier collaboration, which is likely to have significant impact on Australian retail this year.
Retailers overwhelmingly are aligning their priorities around collaboration, with 64 percent of retailers now reporting a willingness to share sales data with key suppliers for a more strategic approach to inventory, and 76 percent are prepared to open visibility into stores and distribution centres if suppliers will support stocking analysis for their SKUs.  Australian retailers are optimistic, with 72% reporting better than 4.5 percent growth in 2016 and continued positive outlook for 2017.  However organisations are keeping a wary eye on changing customer demands, with 77 percent reporting consumer trends as the single greatest influence expected in the next five years.  The Retail Insight survey found suppliers and retailers alike now view transparent collaboration as an opportunity for competitive advantage.
"Shopper demands for a personalised and seamless experience across all channels are outpacing the retail industry's ability to keep up – and where retailers and suppliers operate in isolation the reality is more dire," said Angela Hariohoedojo, vice president and general manager Asia-Pacific for SPS Commerce. "The findings from this year's Australian industry benchmark report demonstrate the urgency of fulfilment flexibility, the importance of real-time inventory visibility, and the critical role accurate item information plays in delivering an engaging consumer shopping experience.
"Sentiment has concurrently shifted from one of data-secrecy to productive openness, with a 300 percent increase in retailers labelling collaboration as a high priority since the same time last year," she said.  "If the Australian market executes on this, it could quickly evolve into one of the world's most integrated retail markets, with matrixed, nimble and adaptable supply chains based on shared data.  The ability for retail networks to respond effectively would deliver significant advantage."
Findings from the Australian survey include:
Omnichannel has gone mainstream, to become business as usual in Australia
61% of retailers that ship goods to consumers have 2-day delivery fully optimised;
'Click-and-collect' is the next most prevalent omnichannel fulfilment mode, with 45% fully optimised, and 22% with current projects underway;
Returns flexibility is not high on retailers' agenda, with less than a fifth reporting implementation of returns via a different mode than purchase;
Order fulfilment continues to be demanding, due to dramatically increasing order volume and complexity; 55% of respondents expect increased online orders, 48% retailers expect increased item attribute sets, and 47% expect assortment expansion;
40% Australian retailers are planning to increase drop ship orders and vendors, but just 23% of local suppliers have that capacity (in retail drop ship, the supplier ships directly to end-consumer with the retailer's branding);
The above builds on intelligence from the 2016 Retail Insight survey which found that 3% of retail orders were sent via drop ship, but 36% of retailers were considering how to implement it – in 2017 24% of retailers have drop shipping fully optimised and an additional 12% are imminently bringing it online;
Insuffiicient budgets are the top factor cited in hindering omnichannel execution, with 43% of Australian companies citing insufficient budget as having delayed their omnichannel plans.
The full report is available for download from the SPS Commerce Australia website.

The Australian SPS blog team combines the experience and insights from dozens of colleagues to deliver news, how-to guides, reports, and more.

Latest posts by SPS Australia Blog Team (see all)
GET WEEKLY UPDATES DELIVERED TO YOUR INBOX.
Subscribe to our blog to receive retail and supply chain news, valuable resources, expert tips and more.
Want to learn what your peers are doing?
Almost 500 Australian retailers, suppliers, and distributors shared their winning strategies in our annual benchmark survey. Learn why some companies are pulling ahead while others are falling behind with our 2018 retail report.
Get Your Free Copy
Did you like what you read? Get updates like this delivered directly to your inbox.
Subscribe to our blog to receive weekly retail and supply chain news, valuable resources, expert tips and more.