Why choosing to automate drop shipping is smart
Manual entry works but volumes can quickly outpace resources
Here's why automating your drop shipping is a good idea. Deciding when to automate is difficult, especially for drop shippers. Traditionally, increasing order volumes trigger this change when manual order entry becomes unmanageable.
Direct-to-consumer orders, or drop-ship orders, can quickly overwhelm a business that is used to pallet-sized or truckload orders from their retailers.
Suppliers are now receiving dozens or hundreds of small orders, usually shipped via a parcel service, which requires entry into their ERP, accounting system, or shipping solution.
Two drop shipping trends stand out from the pack
In our latest survey, SPS Commerce asked more than 100 experienced drop shippers what prompted them to automate dropshipping order processes. The results spotlighted two different reasons driving drop ship automation:
Preparing for Growth. Forty-eight percent of respondents noted that they automated in preparation for growth. Proactive planning for this sales channel has paid off for the respondents. The majority of those surveyed indicated that they are drop shipping for a growing number of retailers and/or have added more products to their existing drop ship relationships.
Complexity. Thirty-eight percent cited signing with a retailer with complex requirements. These requirements likely include hourly inventory updates, immediate order acknowledgments, short shipping windows, branded packaging and labeling, and relaying of tracking information. Each retailer is different, and many require 10 or more communications for a single drop ship order. Automation ensures that all orders are complying with the retailer's demands.
After deciding to automate drop shipping, the next question is likely "where" and "when"
The survey indicates that suppliers invested in ways to automate their most significant challenges: inventory updates (51 percent) and complex requirements (45 percent). They rated EDI (39 percent) and improved inventory management (37 percent) as their top-performing investments.
Considering taking the next step to automate drop shipping in your order processes? Learn more and download the free research study, The Direct-To-Consumer Journey From the First Order Through Automation, to see what worked for your peers and advice they wanted to share.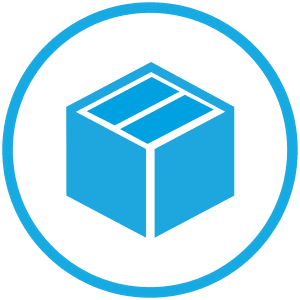 The Direct-to-Consumer Journey from the First Order Through Automation
We surveyed some of our experienced drop ship customers and are sharing the findings through a research report.
GET THE REPORT

Latest posts by SPS Commerce Blog Team
(see all)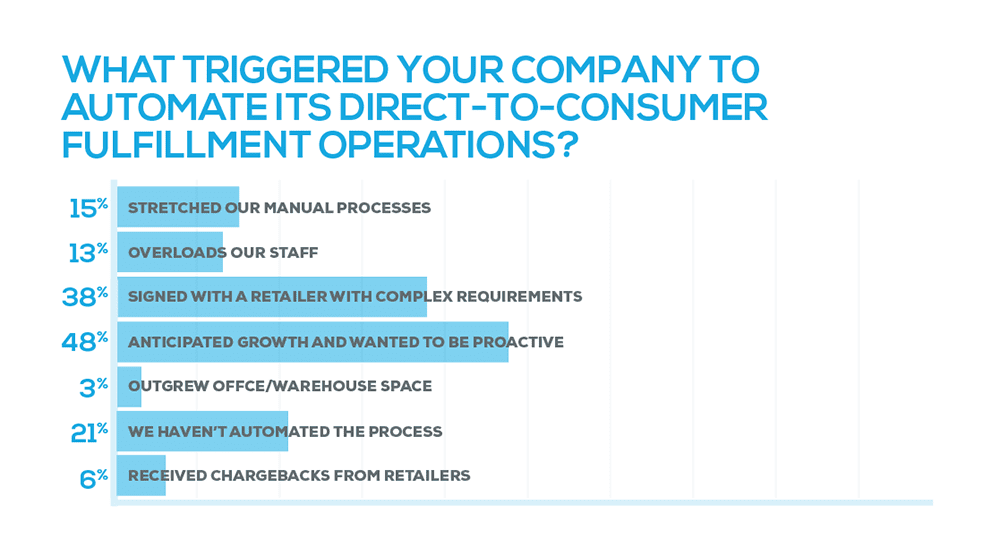 GET WEEKLY UPDATES DELIVERED TO YOUR INBOX.
Never miss an update from the SPS blog! Receive retail and supply chain news, valuable resources, expert tips and more.